It's the time of the year when your Instagram feed is full of blinged-out ring fingers, your mailbox has invitations in it instead of bills, and sooner or later, someone you know will be engaged. The horror.
Wedding season is upon us, and instead of embracing the fact that we're going to be spending hundreds of dollars on bachelorette parties and staying in town for long weekends during the summer, we're seeing weddings in a whole new light. In the video above by Buzzfeed, the site does a fake (but, seriously, so real) trailer version of a horror movie about weddings.
The two-minute trailer focuses on all the horrors of being invited to a wedding from figuring out which dance to perform at the reception to which matching outfit you have to buy as a groomsman. And just wait till you hear how scary "Here Comes The Bride" sounds with horror music in the background.
Of course, wedding season also excites us in its celebration of love, dance parties and the chance to dress up. It's just a good idea to see it from the other side every once in a while — especially in such a brilliant format.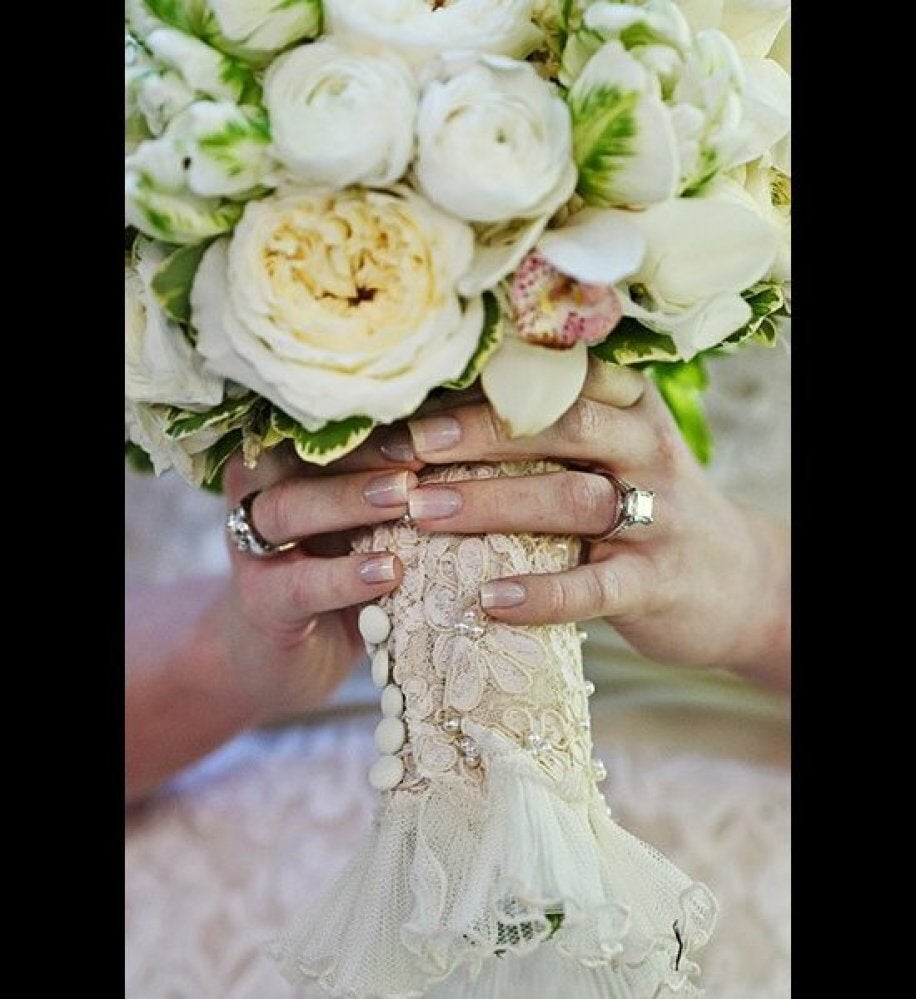 100 Sentimental Wedding Ideas
Popular in the Community