 Here on the blog team, we're always looking for ways to create deliberately themed series - collections of posts centered on a common element that we think will engage readers -- but this week, an interesting thing happened. The series pretty much created itself. Spontaneously and independently (of us and of each other), a number of our bloggers were moved over the past seven days to give strong and spirited takes on the subject of what we're teaching kids -- and ourselves -- about gender and our bodies.
I'm tempted to say that one male blogger even chivalrously comes to the rescue of actors Melissa McCarthy and Lena Dunham, by condemning their detractors and declaring that men appreciate the physical imperfections of confident women such as them. But of course the chivalrous thing is probably the vestiges of my own indoctrination in sexist fairy tales. And the blogger loses some Prince Charming points when he speculates about what he imagines to be Jennifer Aniston and Angelina Jolie's disappointing performance "in the sack."
Taken together, these posts form a funny, fascinating and thoughtful look at what feminism and sexuality mean to us today. I wish I could take credit for having thought to solicit them, but I can't. All I can say is my long-standing faith in spontaneous order over central planning is stronger than ever.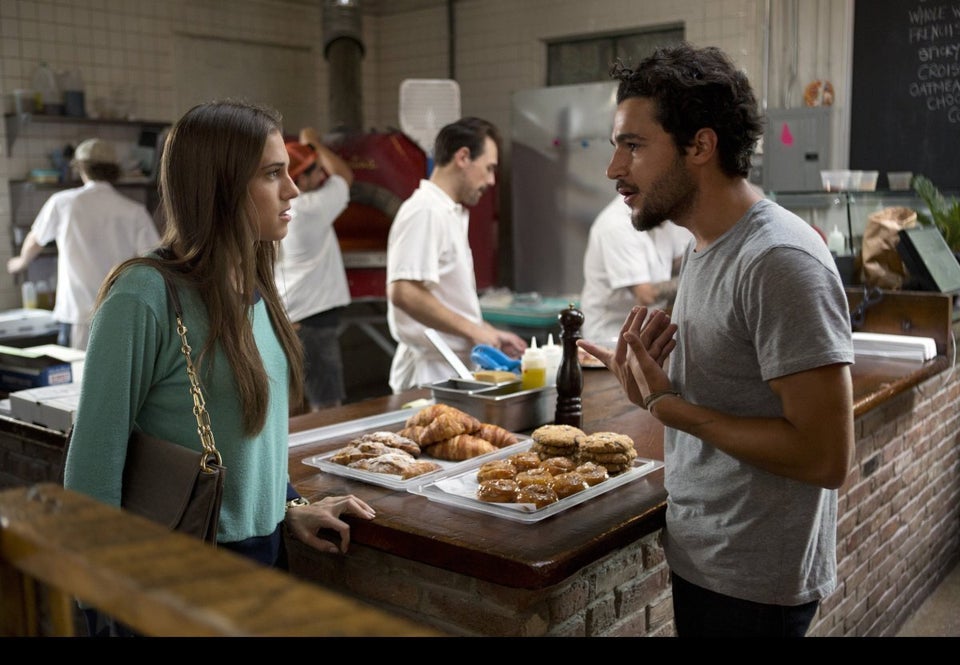 'Girls' Season 2 Photos