Mysterious R&B mixtape master The Weeknd has debuted the title track from his forthcoming album "Kiss Land."
"Kiss Land," the song, went live on YouTube last Thursday, May 16 and as of writing this has already got over 868,000 views for the lysergic 7:41-long number.
Produced by Silky Johnson, the song continues down the smooth, dark and more-than-a-little-bit dirty path the man known on legal documents as Abel Tesfaye made famous on his triple shot of 2011 mixtapes "House Of Balloons," "Thursday" and "Echoes Of Silence."
"Kiss Land," the album, doesn't have a release date yet. The only official upcoming appearances for The Weeknd are a series of U.K. shows scheduled for November. That said, we'd put the odds at even that he makes a dramatic appearance at this.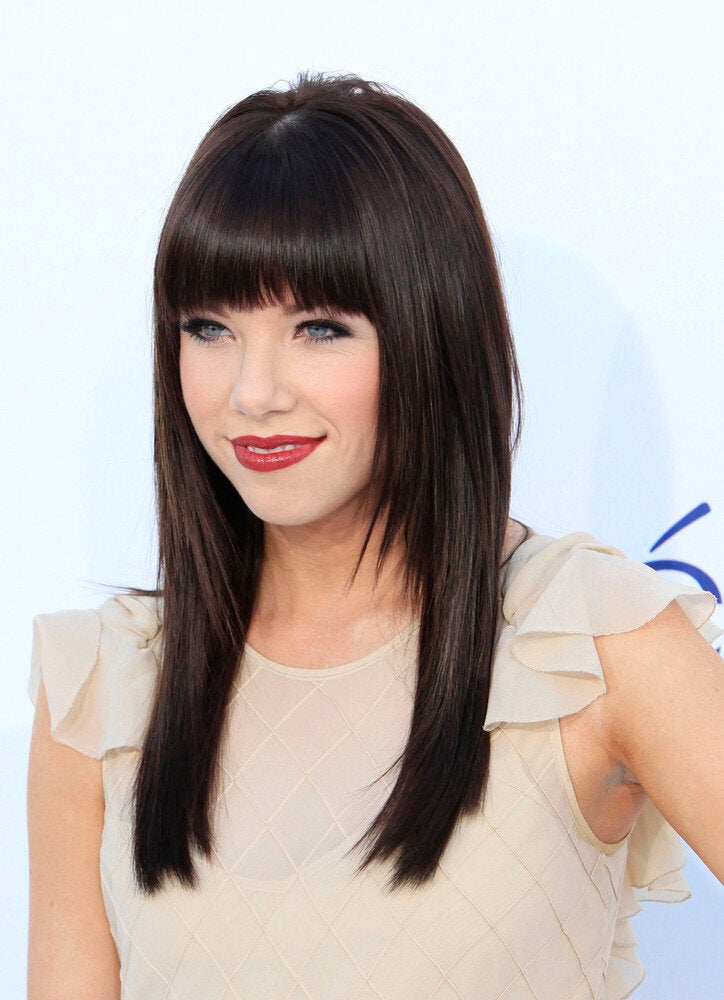 2013 Juno Awards Nominees