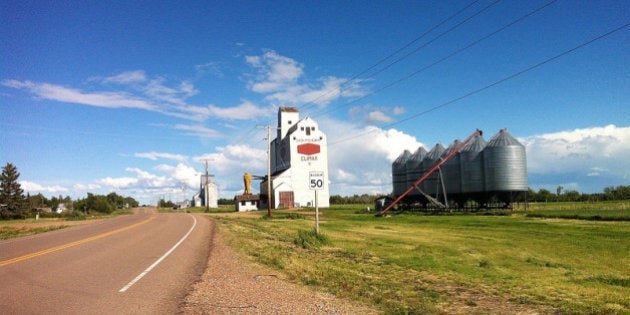 As a Primate it's guaranteed you often Forget to hit the open road, instead coming to a Standoff with the constant pressures of home and work life.
Well, we encourage you jump in the old Cadillac, dust off the rear-view Mirror and Westward Ho until you find the Entrance to the next small town.
When you arrive, tell the townfolk stories of Czars and Sceptres, of Big Beavers and Moose Jaws.
The Climax of your tale will be when, with one Eyebrow raised, you tell them of a FertileVulcan you met in a Fairy Glen while Pelican spotting on the Keg River.
This nonsense story was brought to you by the crazy place names you can find across the Canadian prairies - odd place names in bold.
Check out more unusual place names that can be found in Manitoba, Saskatchewan and Alberta in the slideshow below. Let us know in the comments below if we missed any!
Wackiest Names On The Prairies
Like this article? Follow our Facebook page

Or follow us on Twitter
Popular in the Community