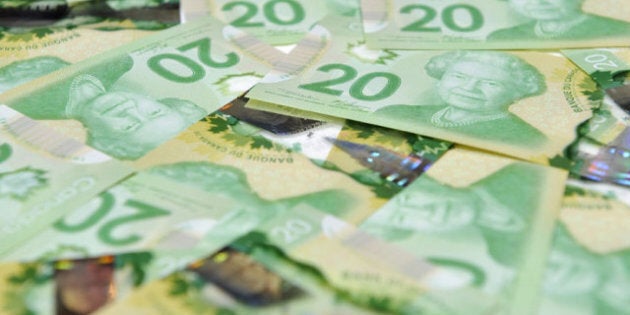 The Bank of Canada's official explanation, that ethnically neutral images were the rule, did little to pacify Canadians of both neutral ethnicity and visible minorities. Neither did the weak, vague apology issued by Bank of Canada governor Marc Carney.
Today, it was revealed that not only were Asian features deemed unworthy of appearing on bank notes, but also Black, Aboriginal, South-Asian and Gay ones, as well. A pattern of institutionalized xenophobia is emerging, and it ain't pretty. Not just bank notes, but other national emblems such as the Canadian passport (lacking women and diversity), the upcoming Museum of Canadian History (feared to follow suit), the Federal and Supreme courts, and even national editorial boards seem to foster this doctrine of achromatic exclusion.
The Bank of Canada fiasco is only the latest incident in a long chain of slights, and an enduring reminder that the utopian multicultural mosaic we claim to espouse is more like a "vertical mosaic" where some are deemed suitable, while others are left on the cutting room floor of opportunity, representation, and the symbols of the country they love.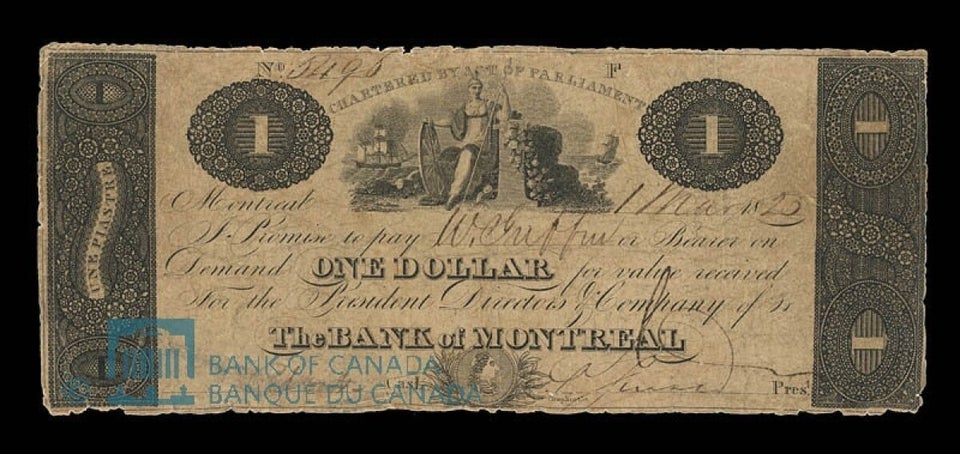 Evolution Of The Canadian One-Dollar Piece
Popular in the Community