If you've never considered a trip to Gates of the Arctic National Park, that's about to change.
Located in North Slope, Alaska, the national park is the second largest in all of the United States. Despite it's almost 34,400 sq. km sprawl, it sees few visitors partially due to its lack of roads and trails, according to the National Park Service, allowing it to "remain virtually unchanged except by the forces of nature."
Since last July, the Anchorage, Alaska native has pieced together photos and footage of the national park from a 2013 expedition to create a stunning video titled "The World Beyond The World."
Rather than a time-lapse, Woelber overlayed the images with text from Robert Marshalls' Alaska Wilderness: Exploring the Brooks Range, a field guide for conversationalist, written by a forest activist who explored Alaska's mountains between 1929 to 1939.
According to Woelber, the film's premise is simple: "celebrate that most ancient and sublime of human pleasures: moving through a mysterious, beautiful, and unknown landscape," he wrote on the video's Vimeo page.
The final result? A marriage of old and new with sense-tingling narration that could put Morgan Freeman in "March Of The Penguins" to shame. But don't take our word for it, watch the video in full above.
Like this article? Follow us on Twitter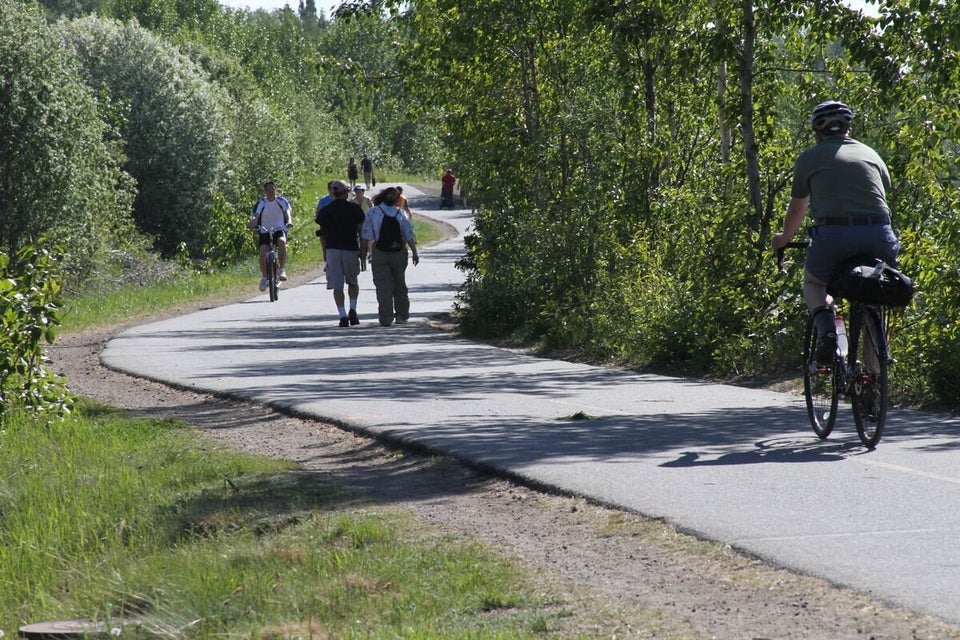 Cruising Alaska
Popular in the Community