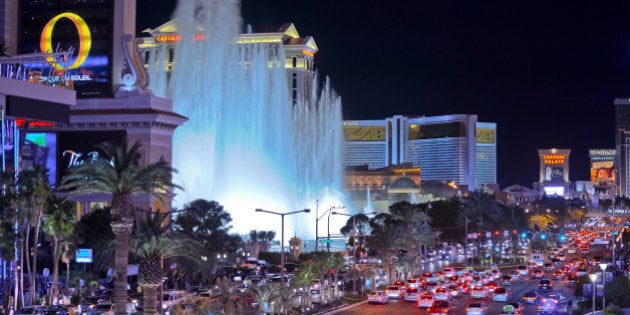 If you're looking for a tried-and-true bucket list, this may be it.
It may not be the most original collection of destinations, but this infographic of the the world's 50 most visited tourist attractions certainly has the populist vote going for it. After all, who can resist the allure of the Eiffel Tower, the Disneylands of the world, or Niagara Fall? Certainly not the some 612 million visitors who visited these tourist traps — er, destinations in recent years.
While these spots almost guarantee camera-happy foreigners, they also promise a bit of culture, history, or natural beauty according to Travel Leisure, which penned the original article the infographic is based off of.
So, if you're looking for where and when to avoid tourists or are a bit curious as to what attractions foreigners are fascinated with, take a look of Love Home Swap's round-up below: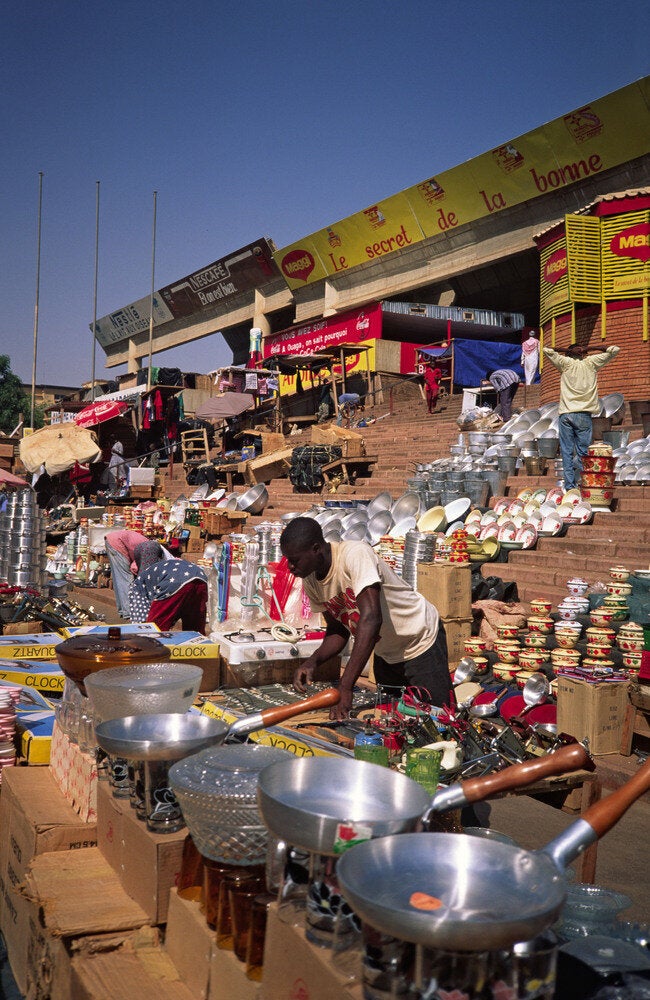 Friendliest Countries For Tourists