In the GTA's high-priced real-estate market, where the barrier to entry for owning a single-family home is exorbitantly high, the City of Brampton represents a rare vestige where detached properties still average for below the million-dollar mark.
That being said, Brampton is far from an "affordable housing market" and prospective buyers, generally speaking, still need a six-figure household income to land a property in the major suburb.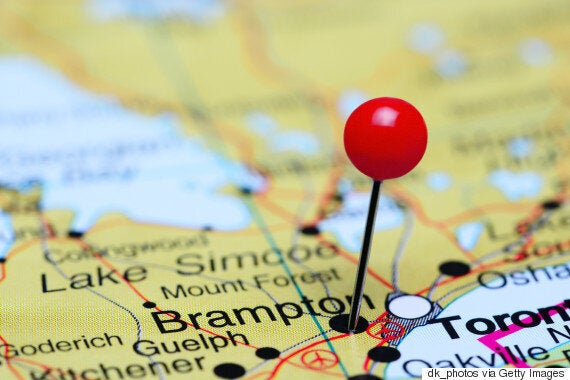 Repeatedly ranked high up on the list of best places to invest, TheRedPin put the spotlight on Brampton and analysed the diverse city and its housing market by the numbers.
Brampton's detached home market is huge
Brampton represents the second largest market for detached homes in the GTA, only behind the City of Toronto.
In 2017 so far, a total of 2,426 detached homes sold in Brampton alone. That's more than the 1,857 sales in Richmond Hill and Vaughan combined, and over 50 per cent more transactions than in neighbouring Mississauga during the same time.
In simple terms, roughly one in every 10 detached homes sold across the GTA is located in Brampton.
Consequently, it's far from surprising to find that 52 per cent of Brampton residents live in a single-detached home while only 15 per cent live in apartments. Just for comparison's sake, far fewer (37 per cent) of Mississauga's population live in detached properties.
The dynamic 905 city is anything but a sparsely populated bedroom community.
Home prices have skyrocketed
While looking at the current state of prices is eye-opening, to say the least, turning back the clock and measuring how drastic housing values have changed in the matter of a few years is what really puts the market into perspective.
Since 2012, the average price of Brampton homes increased a whopping 83 per cent, a significant six-figure $336,978 difference. Today, the average price for all home types sits at around the low-to-mid $700,000's.
The city is also no stranger to bidding wars, as roughly one in three Brampton homes sold in 2017 closed for at least 10 per cent over their original asking price.
Brampton is one of Canada's most populous cities, as well as one of its youngest
While Brampton's population may pale in comparison to that of Toronto, which famously ranks as North America's fourth largest city with a total of 2.7 million residents, the dynamic 905 city is anything but a sparsely populated bedroom community.
In fact, Brampton's 593,638 residents propel the city as the ninth largest in Canada -- just shy of Vancouver's position as eighth largest with its population of 631,486.
Aside from Brampton, Toronto and Mississauga, no other GTA cities cracked the top 10 list according to 2016 figures.
Of Canada's major cities, Brampton has one of the youngest populations, with a median age of 36.5, which clocks in at four years less than the national average. Moreover, the city's population is continuing to grow at a rapid pace. Between 2011 to 2016, Brampton's population jumped 13.3 per cent, well ahead of Ontario's 4.6 per cent increase.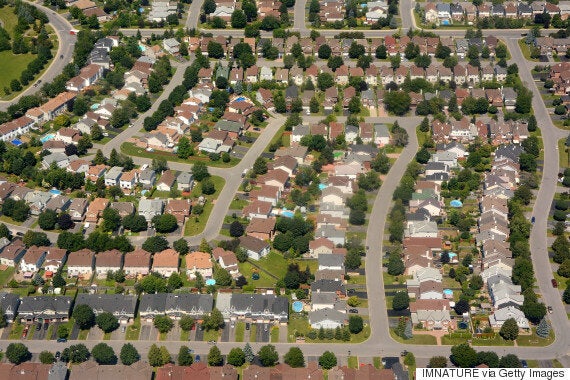 Brampton homes sell in under 10 days
According to figures from the Toronto Real Estate Board (TREB), homes in Brampton spent an average of just nine days on market (DOM) in 2017 before finding a prospective buyer, which is up to 18 per cent faster than the GTA-wide average.
The only cities with a DOM below Brampton's nine days were Whitby and Oshawa with a record-fast DOM of eight.
Brampton is home to a mix of dynamic schools
Brampton is home to a richly diverse population, which stems from over 170 cultures and speaks over 89 languages. That diversity is exemplified in the list of Brampton's best schools, such as the Khalsa Community. The private institute, which nabbed an acclaimed ranking of 9.7 out of 10 by the Fraser Institute academic rankings, is recognised as Ontario's largest Sikh elementary school. From St. Agnes Elementary Schools, Wali ul Asr Learning Institute and Castlemore, Brampton is home to a roster of religious private and public schools.
In total, Brampton has an estimated 117 public elementary and secondary schools.
Transit in Brampton is only going to get better
Along with its local Züm transit system, which stretches along five routes on major corridors such as Queen and Steeles, Brampton boasts a total of 16 GO Stops in its bounds, three of which are GO Train stations (Bramalea, Brampton and Mount Pleasant stations).
The most exciting transit development to hit the city is undoubtedly the upcoming Hurontario Light Rail Transit. The 20-kilometre, 22-stop LRT will stretch along the Hurontario corridor, linking the cities of Brampton and Mississauga.
The transit development carries a hefty $1.4-billion price tag and is slated to open in 2022.
Brampton may soon be home to a new Ryerson U campus
Ryerson University, one of Toronto's top educational institutions, is currently in talks with the City of Brampton to open up a new campus in partnership with Sheridan College. If approved, the campus will only up the city's profile and investment potential.
Follow HuffPost Canada Blogs on Facebook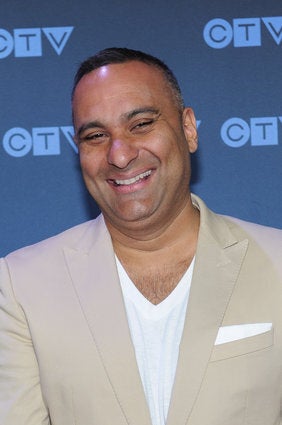 The Coolest People From Brampton