Most black women who've gone natural can remember their first time rocking their kinks out in the open.
And depending on the environment they were in at the time, the experience was either a positive one or an absolute living hell.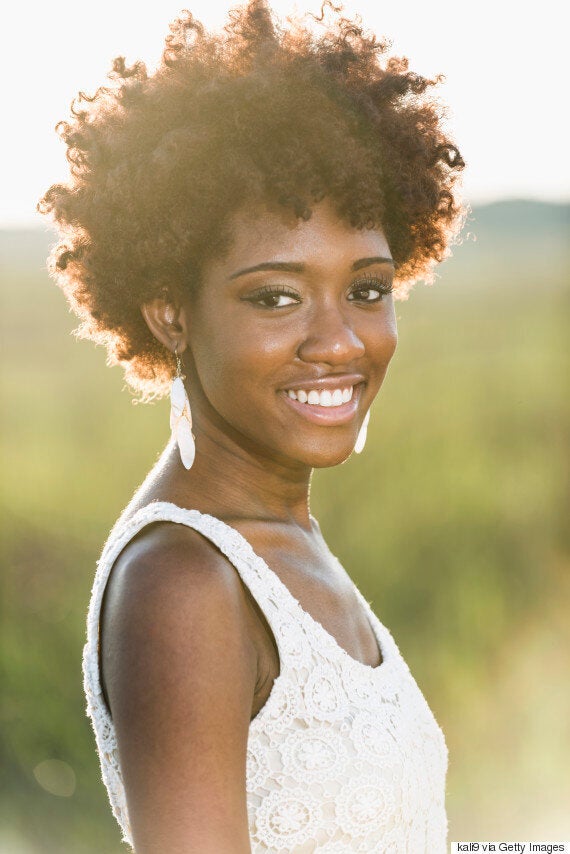 More than 4,000 participants took part in the study, where they were asked to do an online implicit association test (IAT). The test showed photos of black women, with both straight and curly hair, along with rotating word associations accompanying the images to help determine the subconscious views participants had towards certain hair types.
The findings, although not exactly shocking, proved there's still a lot of work to be done in terms of social conditioning to break these pessimistic ideals towards natural hair.
The study concluded, "a majority of people, regardless of race and gender, hold some bias towards women of colour based on their hair."
The results, however, do also show that the behaviour is not innate, and can be unlearned.
Thankfully, the study also showed millennials of all races proved to be the most accepting of textured hair. And black women with natural hair "showed either no bias or a slight preference for textured hair."
Either way, regardless of what anyone may think, keep rocking your natural hair, ladies!
Wondering if you hold a bias against natural hair? Take the test here to find out.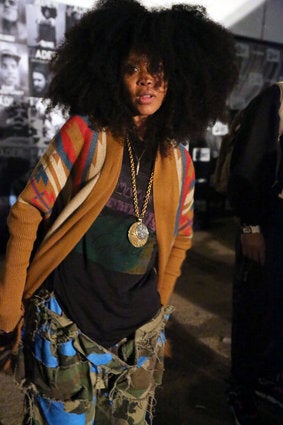 Celebrities With Natural Hair
Popular in the Community