Diet plans like to make all sorts of claims in terms of their effectiveness for weight loss and better health. Most emphasize certain food groups while eliminating others. Almost all assert their guidelines work best because they reflect how we should eat.
One of the regimens that has been growing in popularity in recent years is called the paleo diet, a.k.a. the caveman-, stone age-, or warrior diet. Its premise is that we ought to return to the eating styles of our ancestors from way back -- because it's more in keeping with our genetic makeup.
The underlying theory is that civilization has corrupted our food supply through unsound food production and manipulation, which has lead to the onslaught of diet-related illnesses like obesity, diabetes and heart disease we are facing today. The only way out of this misery, proponents say, is to mimic the eating behaviour that once ensured the survival of our species for many thousands of years.
For humans, ancient or modern, the paleo diet is the optimum diet, says Dr. Loren Cordain, a professor in the health department of Colorado State University and author of The Paleo Diet, who calls himself the "world's foremost authority on the evolutionary basis of diet and disease."
Genetically we have not been able to adapt to our modern food choices -- i.e., the so-called Western diet, which is largely based on processed foods and laden with fat, salt and sugar -- he says. Consequently, we are now plagued with diseases that are caused by our acting against our nature.
The solution would be to dispense with most, if not all, man-made foods, especially carbohydrates and dairy products. Instead, followers are encouraged to eat meats and seafood (wild caught), as well as certain vegetables and fruits, as long as they can be found in their original, unmodified state. Intermittent fasting is also recommended.
Some nutrition experts and biologists, however, are skeptical of these restrictions.
The paleo diet is basically a fantasy, according to Dr. Marlene Zuk, a professor of ecology, evolution and behavioral science at the University of Michigan, who gave an interview on the subject to the German news magazine Der Spiegel.
"Its supporters assume that, at a certain point in time, our ancestors were perfectly adapted to their environment. But those conditions presumably never existed," she said.
Besides that, "our modern food products are well removed from their wild ancestors. They have been extremely modified and, as a result, are more calorie-rich, easier to ship, or simply better-tasting than the original. So, even if we wanted to, we couldn't live exactly the way our ancestors did," said Dr. Zuk.
As far as the health benefits of the paleo diet are concerned, they are so far undetermined. Some studies have linked the regimen to reducing blood pressure, LDL (bad) cholesterol, and triglycerides (a fatty substance in the arteries that can increase the risk of heart disease and stroke). But the strong emphasis on eating meat, including red meat, has its own well-known disadvantages. Also, followers of vegetarian eating styles (for religious, cultural or other reasons) will not easily be able to adhere to this diet.
That doesn't mean there are no benefits to be had from the paleo diet. For those who are interested, there are plenty of food guides available on the Internet, like the Ultimate Paleo Guide, to name just one. More importantly, however, dieters should still focus on the healthiest food choices, no matter what philosophy appeals to them.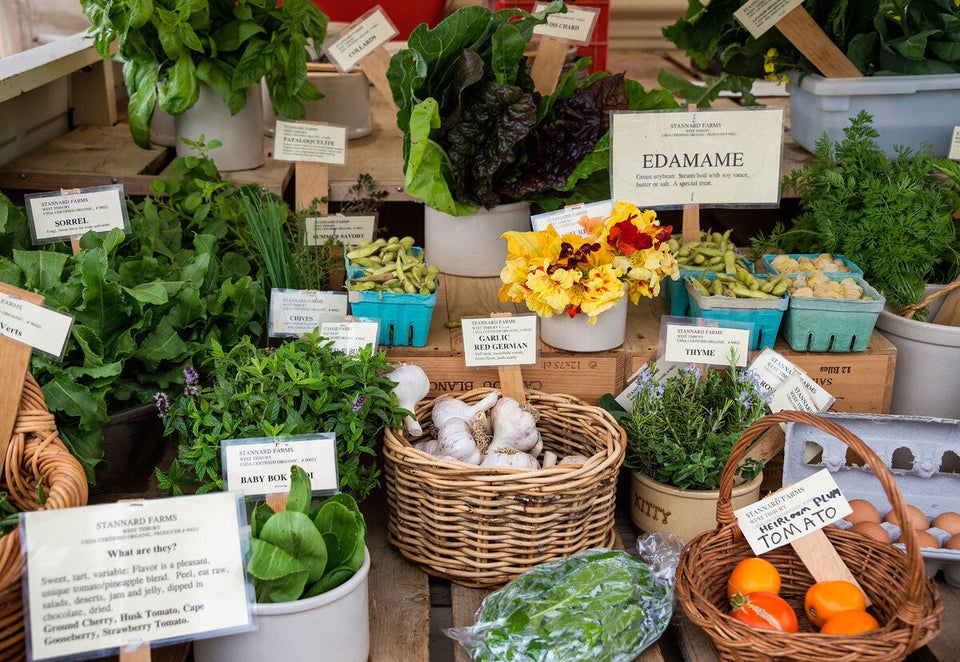 7 Foods To Boost Mood
Popular in the Community