Four people, including two police constables, were killed when gunfire erupted in Fredericton early on Friday.
On Saturday morning, Fredericton police charged 48-year-old Matthew Vincent Raymond with four counts of firstdegree murder in the shooting. They also said he was being treated for serious injuries. He is slated to appear in court on Aug. 27.
Here are the victims:
Const. Lawrence Robert "Robb" Costello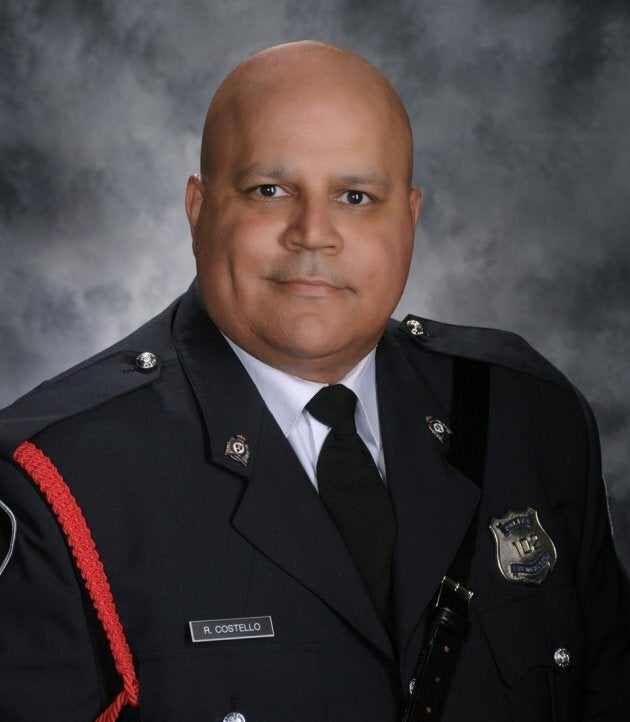 Robb Costello was a 20-year veteran with the force.
"He loved being a police officer and he lived for being a police officer," his common-law partner Jackie McLean told the Canadian Press. "He is the only police officer who I have ever known who could write someone a ticket and have the person thank them after.''
"He was always cheerful, no matter what was going on, [he] was always the person thinking positive. It was great working with him," Dean Secord, past president of the New Brunswick Police Association, told CBC News.
"He was often heard to say he was a "CFL" - Constable for life. He loved the people, he loved the variety of calls, but mostly he loved being able to deescalate an escalating situation. I know he responded eagerly and willingly to that last call," McLean said in a statement released on behalf of Costello's family.
McLean says the couple had been together for four years and Costello has two adult daughters from a previous relationship. They parented his two daughters and her own two children together and she says he treated all four children like they were all his own.
Const. Sara Mae Helen Burns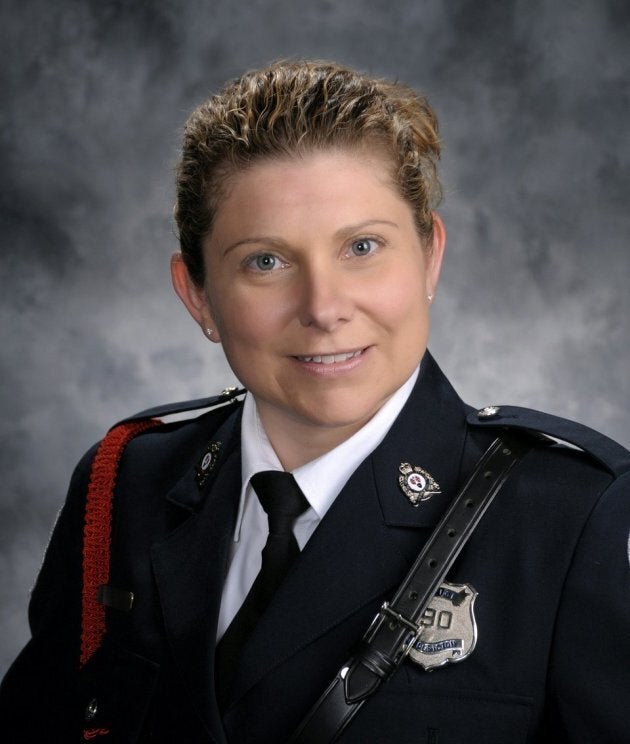 Sara Burns, 43, had wanted to be a police officer for a long time and joined the force in 2016. "(Policing) is something that I think challenges you physically, mentally and socially; you need to be aware of those components. It's a really challenging field and to survive you need to keep all of those in check," she said when she first applied to police academy.
She returned to school at 35 to get a criminology degree, before moving on to the Atlantic Police Academy. Before she joined the Fredericton force, she was an auxiliary officer.
"Sara absolutely loved her job, and went to work each shift committed to serving this great community," her family said in a statement.
"(She was) one of these people you always feel comfortable around, she was always down to earth," Fiona Williams, a longtime friend, told the Canadian Press. "Lovely, she was just lovely."
She leaves behind a husband, Steve, and three children.
Donald Adam "Donnie" Robichaud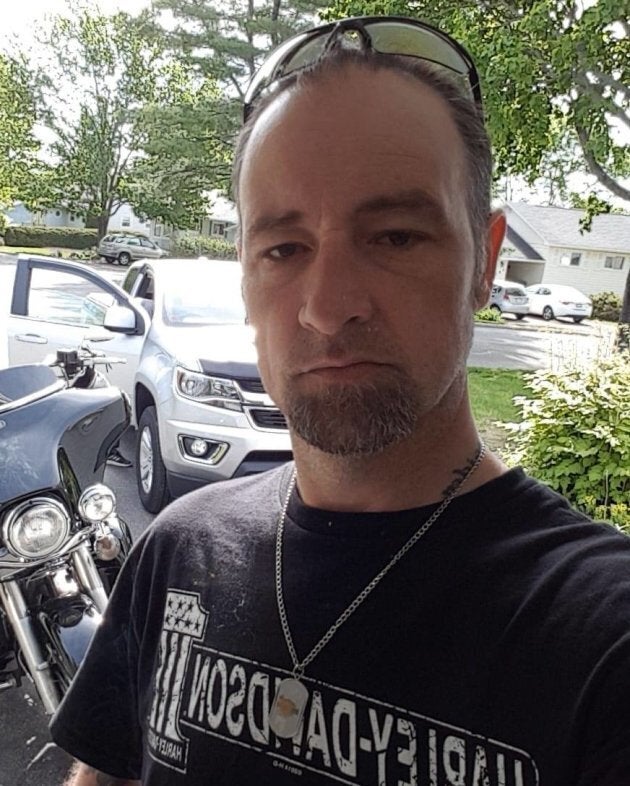 Local musician Donnie Robichaud, 42, was one of the civilians killed in the shooting.
"The guy had the biggest heart in the world," his cousin, Sean Callahan, told CBC News. "Even if he hated you, he'd give you the shirt off his back. And he didn't hate anybody."
Robichaud was a bass player, a fan of motorcycles and a loving father of three. He'd only been living in the apartment complex where the shooting took place for a couple of months and had started dating Bobbie Lee Wright, another victim, only two weeks ago.
"He wanted his ashes spread over places where he used to drive his Harley-Davidson,'' Melissa Robichaud, his recently separated wife, said. Robichaud lived with kidney disease and she added she hoped people would donate to the Kidney Foundation in his memory.
Bobbie Lee Wright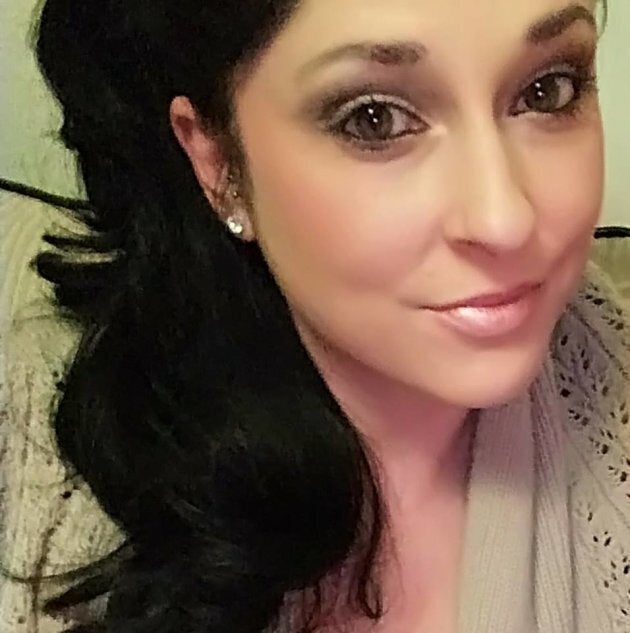 Bobbie Lee Wright, 32, was identified on Saturday morning as the fourth victim of the shooting. She had started dating Robichaud only a few weeks earlier.
"I feel horrible that this could happen to one of the nicest girls I had ever known," her friend Amanda Lee Leighton said. "Literally, she never fought with anyone or disliked anyone.
"She was a quiet girl. ... She loved to hang out with friends and always had a smile on her face," she added.
With files from the Canadian Press
Popular in the Community