What do you get the world for Earth Day? Well, you can plant a tree, drive a hybrid or teach your kids about energy conservation. I'm sure the Earth would appreciate it. But if you really want to go all out, you could always come up with an invention that will help save the environment for years to come.
Canadians have been coming up with eco-friendly solutions practically since confederation, with efforts ranging from electrifying streetcars in the 1880s to detoxifying the oilsands and generating energy from zoo poo today.
Check out some of these inventions below and Happy Earth Day!
Bixi Bikes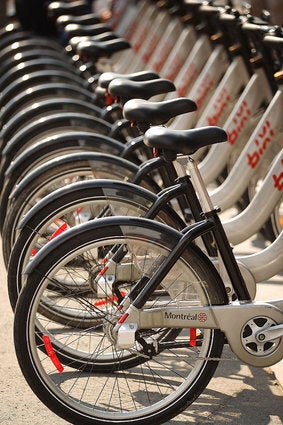 Peter Macdiarmid via Getty Images
Electric Streetcars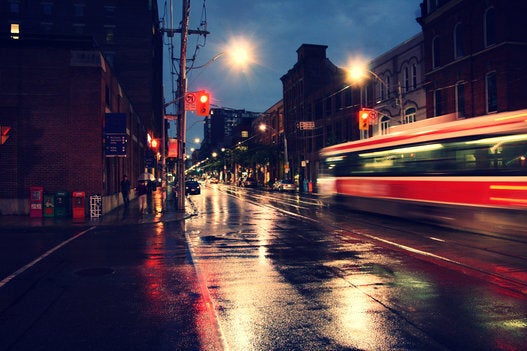 Biodegradable Garbage Bags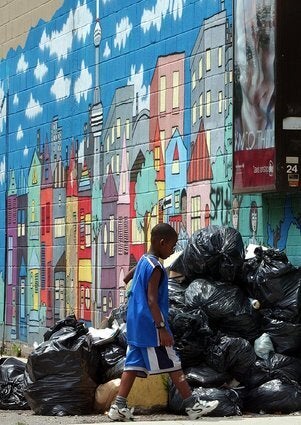 J.P. MOCZULSKI via Getty Images
EcoTech Biodome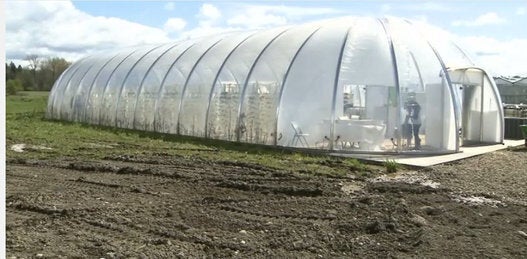 Oil-Eating Bacteria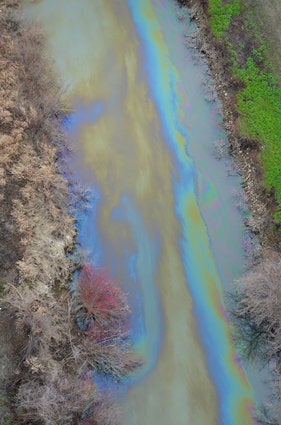 Zoo Share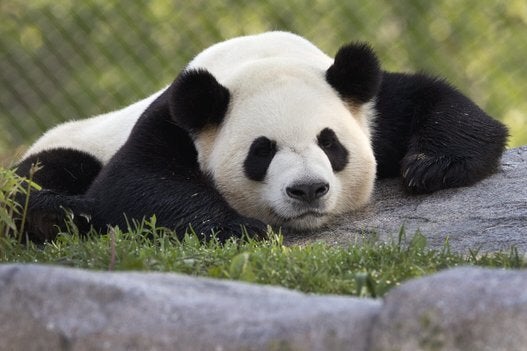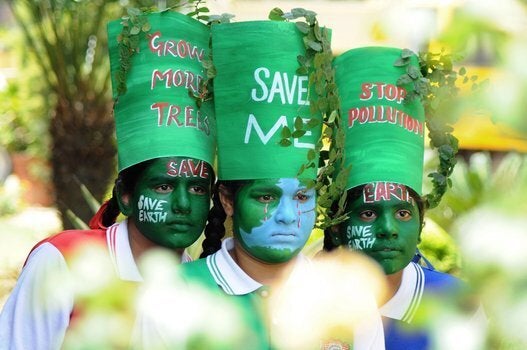 Earth Day