Buying a Christmas present for your spouse can be a tricky endeavour. After all, the two of you have more than likely purchased anything you really need, and for those luxury items, the key question is where you'll hide it away from his prying eyes.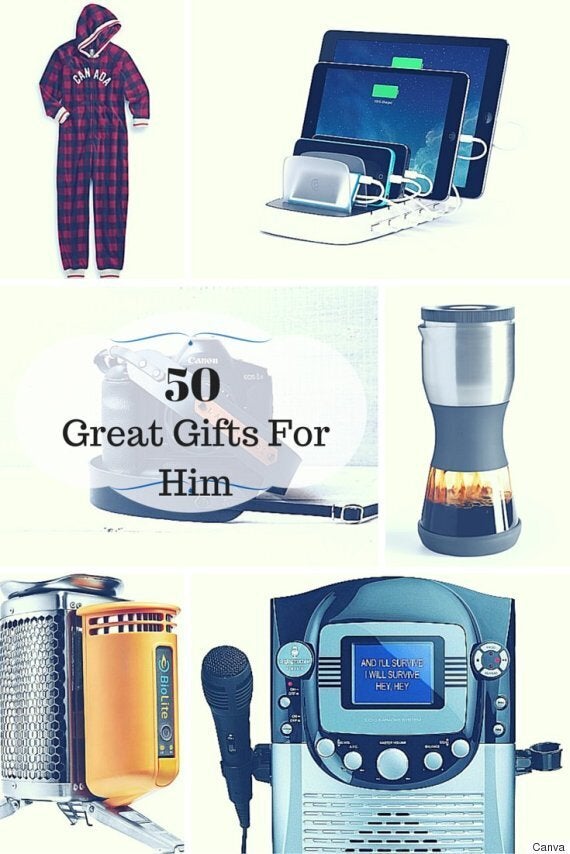 But that, of course, doesn't mean you shouldn't get your husband a fantastic gift for the holidays — it just means you need to be a little more creative than usual.
We've pulled together some ideas for Christmas presents for a variety of husbands, whether he's into cooking, sports or gardening. And the best part? Most of them are items that will benefit you too, so bring on the fun!
Great Gifts For Husbands
Popular in the Community