No thigh gap? No problem! Now the most sought-after trend is coming to a store near you!
"Is your body crap because you don't have the space between your thighs that everyone knows is the ONLY standard for beauty?" reads the video's description on YouTube.
Starring Stephanie Carrie, Elizabeth Bond, Melissa Rojas and Kate McDaniel, the sketch features the women raving about the new Thigh Gap jeans. These are essentially jeans that come with a small wooden stick that is placed between your upper thighs to create the long, sought-after gap.
With the thigh gap trend spiraling out of control, it's nice to know that there are people out there who think the phenomenon is just as ridiculous as it truly is. So bravo to the ladies of JustBoobs for giving the public a much needed reality check.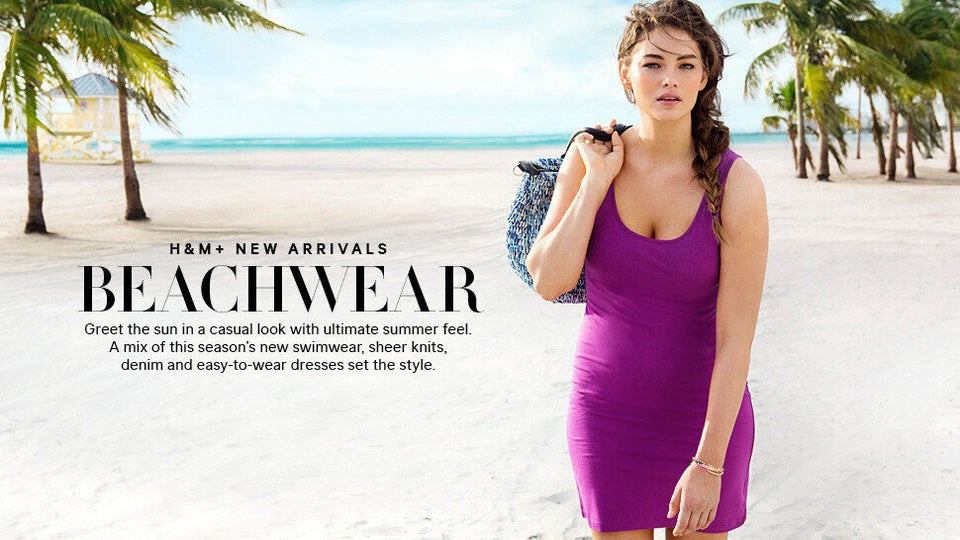 Body Image Heroes