Canadian culture can sometimes be overshadowed by American culture, but that doesn't mean it doesn't exist.
While American and international products are widely sold in Canada and are very popular, Canadians still hold on to a few traditional and iconic products that are largely exclusive to our nation.
Thanks to the internet, many products, such as Coffee Crisp chocolate bars, are now available online and therefore in other countries, but they're still made and marketed for Canada.
This Canada Day, you might want to celebrate by buying or pulling out some of these truly Canadian products.
Here are just some of the items that Canadians love, and other countries can't have.
(Note: Some of these products can be bought in specialty stores around the world, but they are marketed for and sold primarily in Canada.)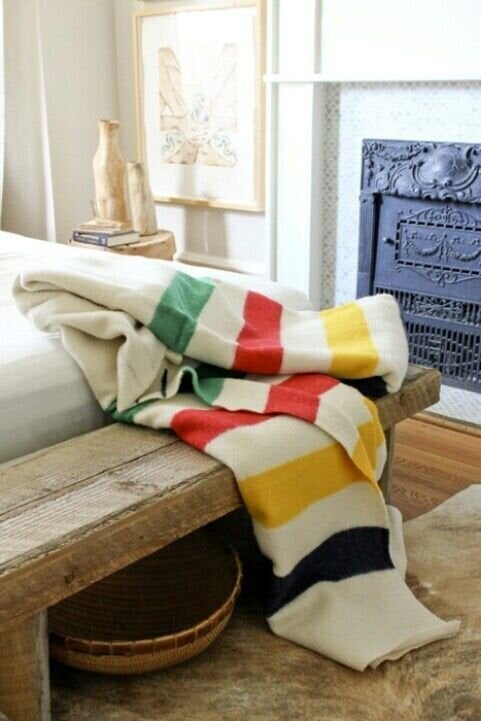 Things You Can Only Buy in Canada
Popular in the Community