Whether you're saving for your first house or planning for retirement, hiring a financial advisor is one of the smartest decisions you can make. But when you eventually meet that advisor, don't expect him or her to give you a solid plan without your help. You'll want to prepare bill statements, a list of your investments and note all your goals so that he or she has a clear understanding of your financial history. Similar to meeting with a new doctor, you want to go in with a series of questions to guide the conversation. This is, after all, about your financial health. Here are four things you should keep in mind before you head to your appointment, brought to you by Sun Life Financial.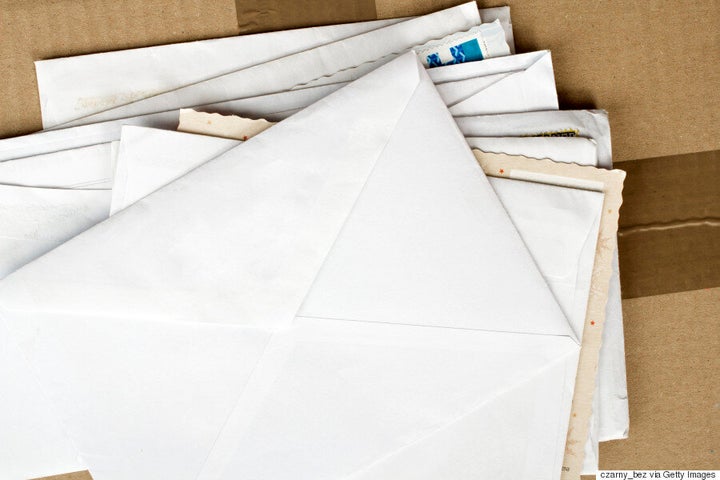 Gather your recent financial information
That means pay stubs, health benefit information and your latest tax return. You may also want to bring bank statements, along with information on your assets and liabilities. The more details you can provide, the better for your advisor. You will also want to let them know about any dependents or elderly parents you may be responsible for.
Get on the same page with your partner
Some financial advisors say couples come into meetings without having discussed their goals with each other first. This is a huge mistake. You and your significant other should map out a retirement plan, discuss how much you want to put away for your children's education and make note of any travel or renovation plans you might have.
Advisors have seen money fights play out in front of them — not exactly a great first impression or good use of your appointment. Better to settle your differences, or at least agree to disagree on some issues, before you get there.
Prepare a list of questions, on paper, for your financial advisor
Make sure you take the time to think about what you want to ask of your advisor. Where did they go to school? How many years of experience do they have in the industry? What are their areas of expertise? What is their investment philosophy? These are all important questions.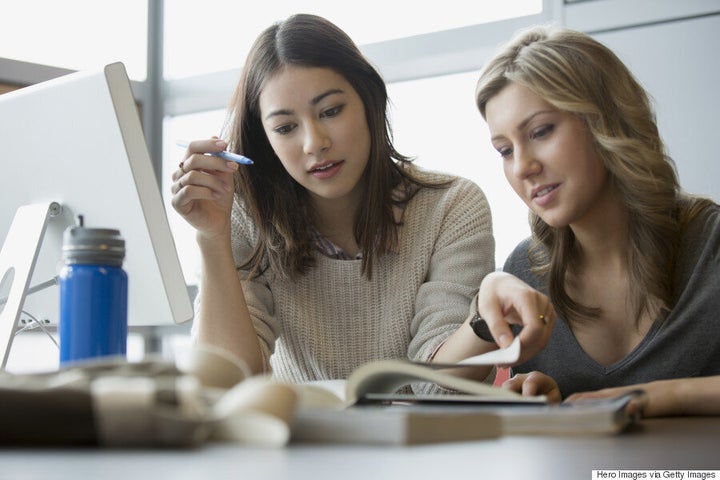 Get over your fear of money talk
Although some people would rather go to the dentist than talk about money, understanding some financial basics prior to your first meeting is a good idea. If your eyelids start to droop whenever someone starts discussing RRSPs, mutual funds and dividends, have a sip of coffee and do some research. It's important to have at least a beginner's understanding of what you want your financial plan to look like before you start this process.
It is important to develop a good relationship with your financial advisor from the start. A 2015 Sun Life survey found Canadians who work with an advisor are more optimistic about their financial futures. Advisors from Sun Life Financial develop lasting relationships with their client -- they are there for the big moments, from marriages and first houses to the births of grandchildren. With a little preparation, your meeting could go a long way to mapping out a positive financial future.