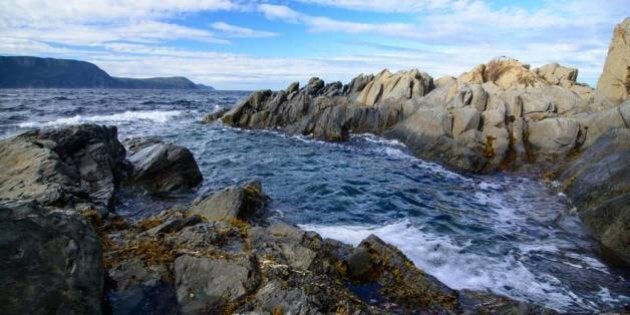 Those iconic Newfoundland and Labrador ads certainly do a great job of showing off the province's beauty. And while there are plenty of reasons to visit Canada's youngest province during the warmer months of the year, this doesn't mean there isn't plenty to do during the winter.
Living in the capital St. John's — with the loads of snow the city gets— can make it an exciting place to be at this time of year. While visiting, you can enjoy all the benefits of being in a major city, including great restaurants and nightlife, while also hiking, skiing, skating, and snowshoeing just minutes from downtown. Travel a bit further afield and you'll find a beautiful coastlines, a national park, and a downhill ski resort.
Here are 15 things you can do in and near St. John's during the coldest, snowiest months of the year. There's plenty here to keep you occupied, indoors and out. Did we miss a spot? Let us know in the comments below.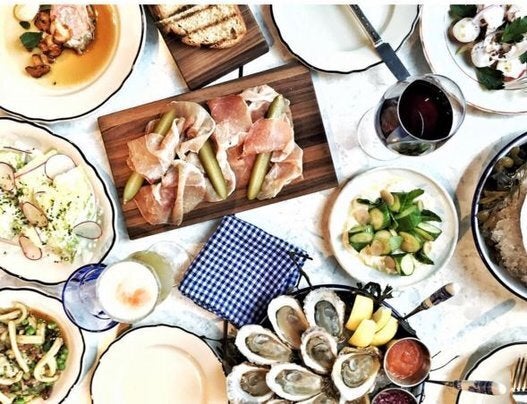 Winter Actitivies In St. John's