The HuffPost Canada's LIFE team has made kindness a routine with weekly celebrations of the little things making our hearts sing throughout this surreal time. Key word being "little": none of us have won the lottery or can brag about making a medical breakthrough at the moment.
But we can sing praises about the everyday items we're obsessed with, the online content that puts smiles on our faces, the facts of life we remember, and the media that transports us into better, kinder worlds.
We rounded up all the little things helping us emotionally survive right now. Some of them come from online humour and others whisk us into cherished sweaty summer memories. If our recommendations pique your interests, maybe they're worth bringing into your joy routine too.
All product choices are made independently by our editors. HuffPost Canada may receive a share from purchases made via links on this page.
A dog (and a kid) howling to Frank Ocean's "Self Control"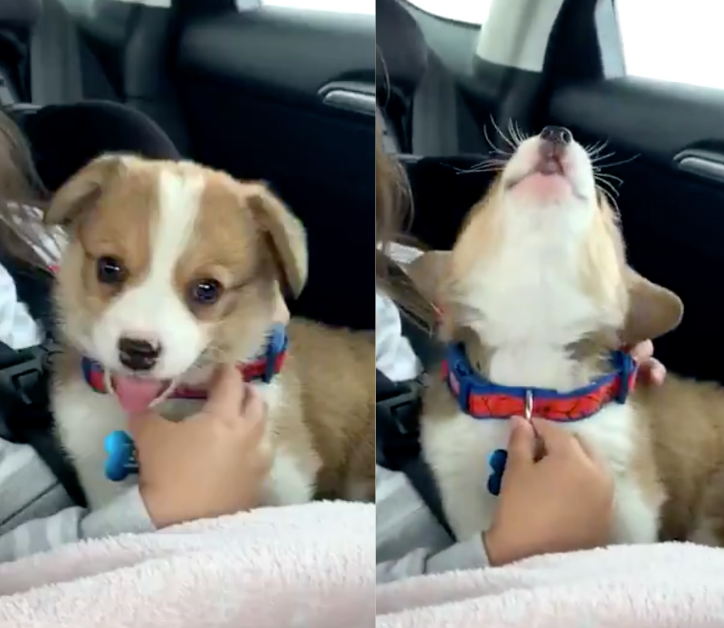 The Perfect Floppy Hat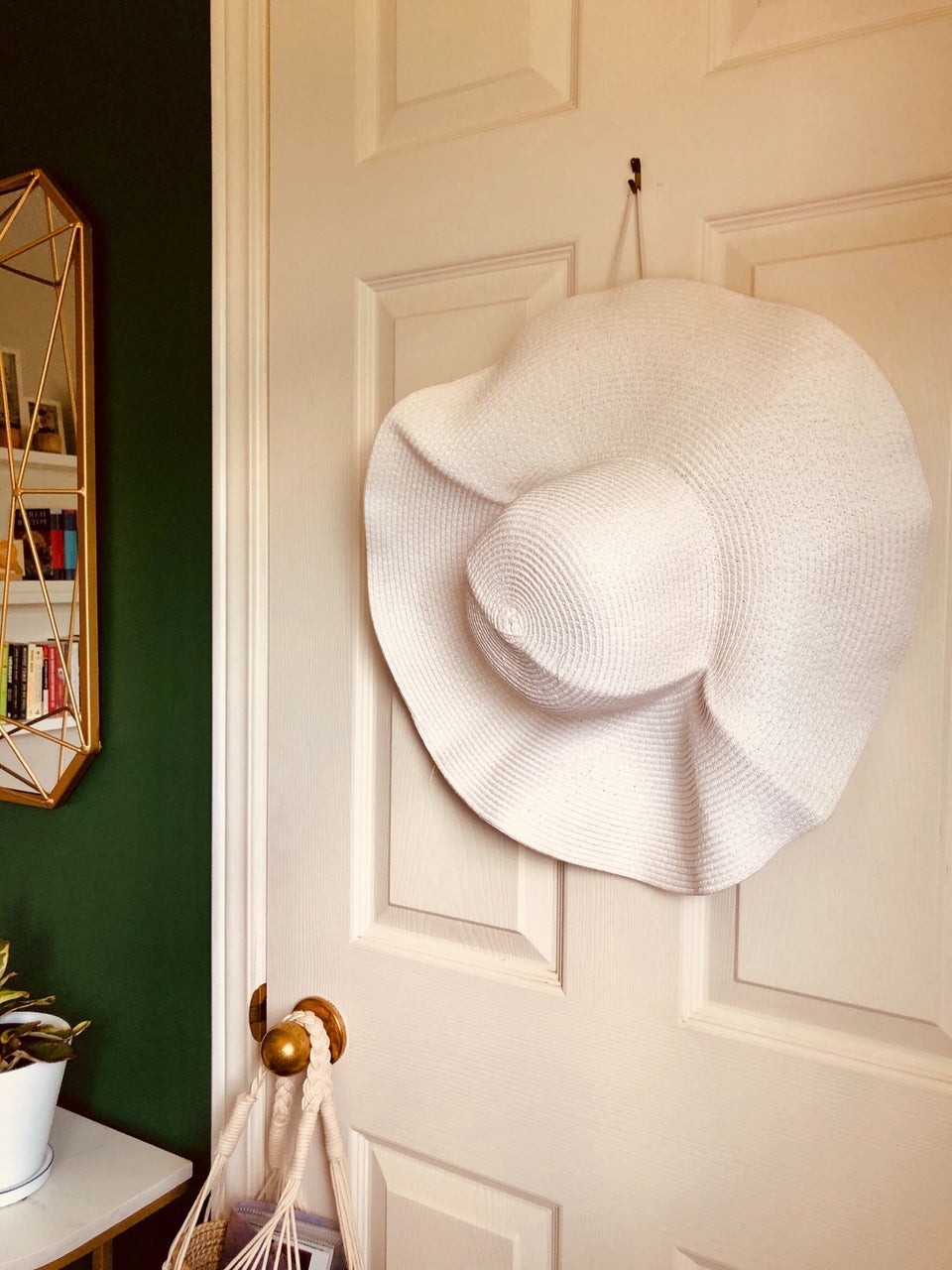 Linen Eye Pillow With Lavender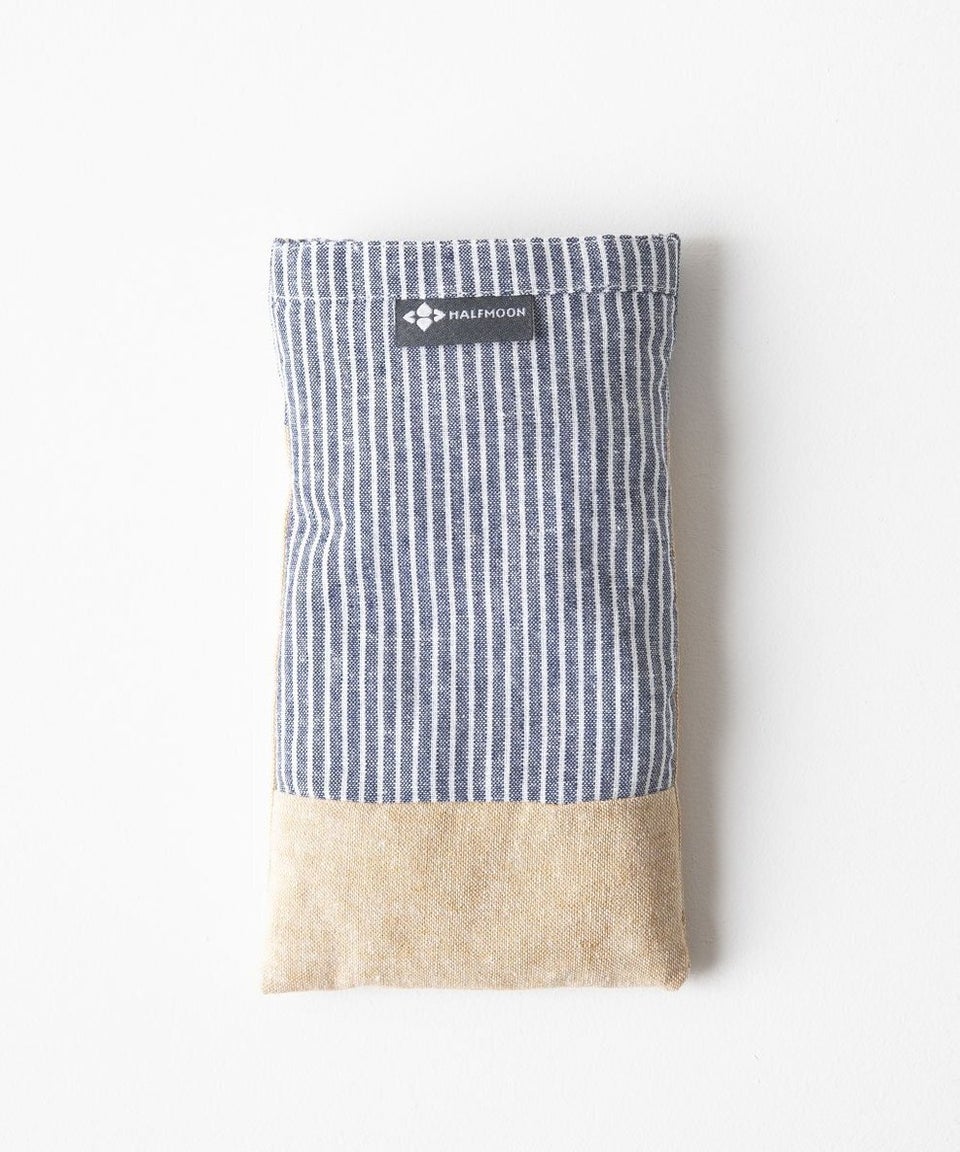 "Which _____ Are You?" Instagram accounts

Phoebe Bridgers' album, "Punisher"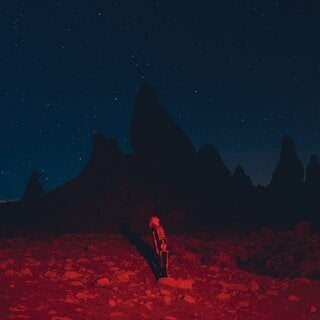 Phoebe Bridgers / Dead Oceans
Dr. Bronner's Lavender Organic Hand Sanitizer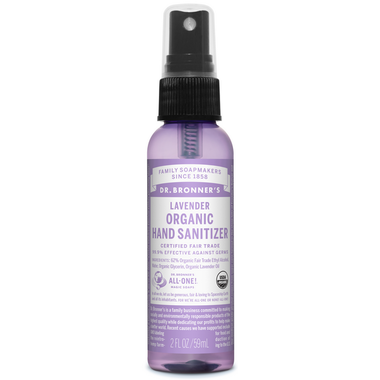 A Sunday morning 'decompression session' at the beach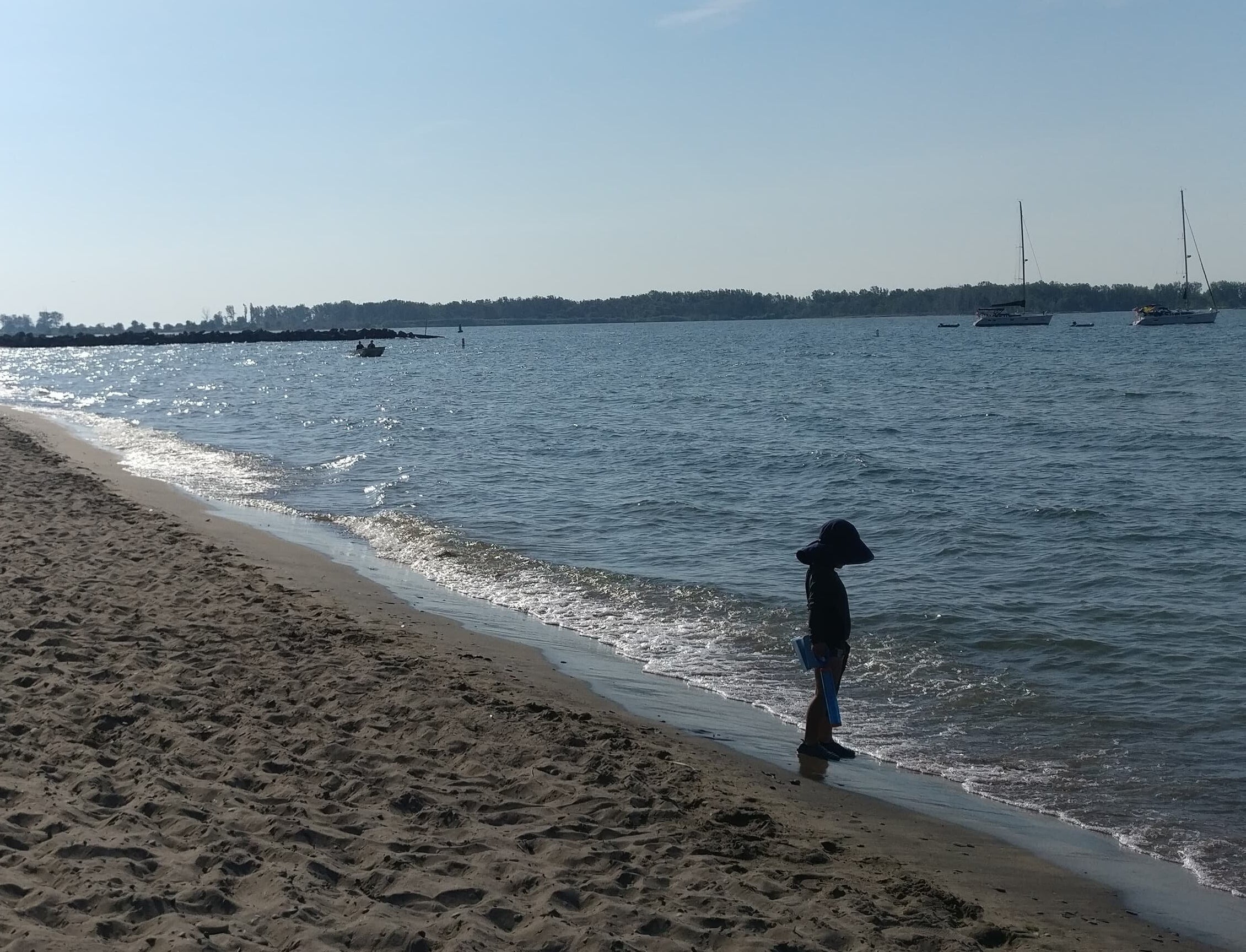 The soundtrack for "The Eddy," a Netflix miniseries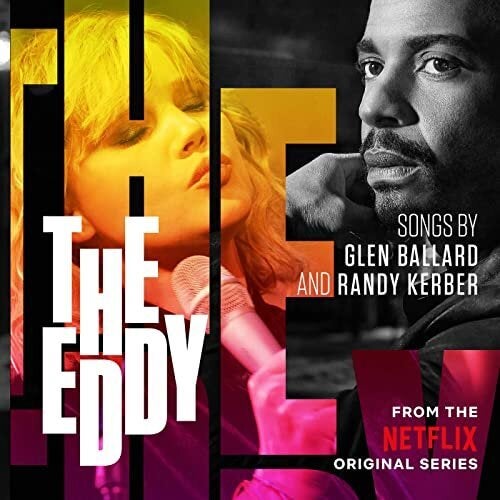 A Handed-Down Eufy Robovac 11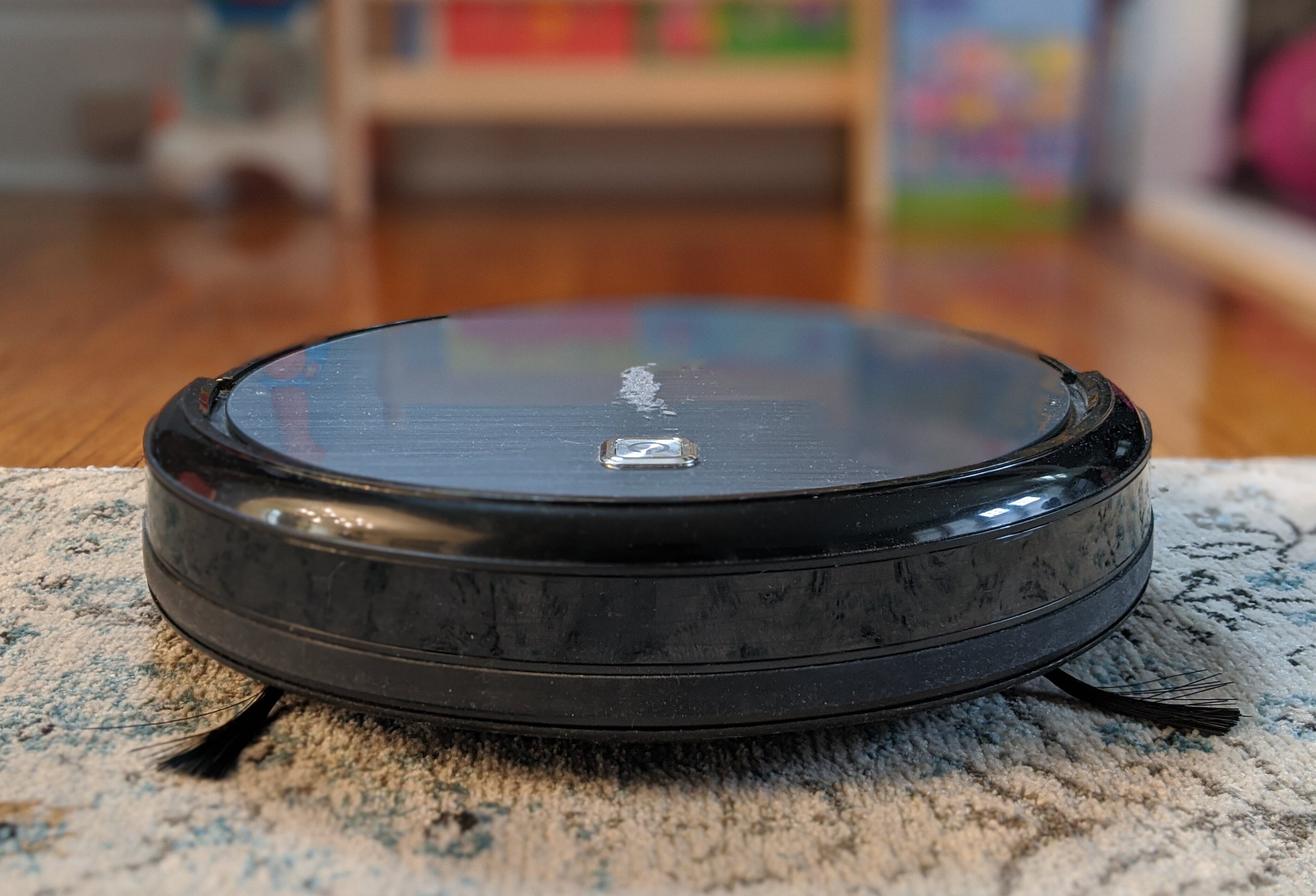 Nicholas Mizera/HuffPost Canada
"Sweat," by Sonikku ft. Liz (Sophie remix)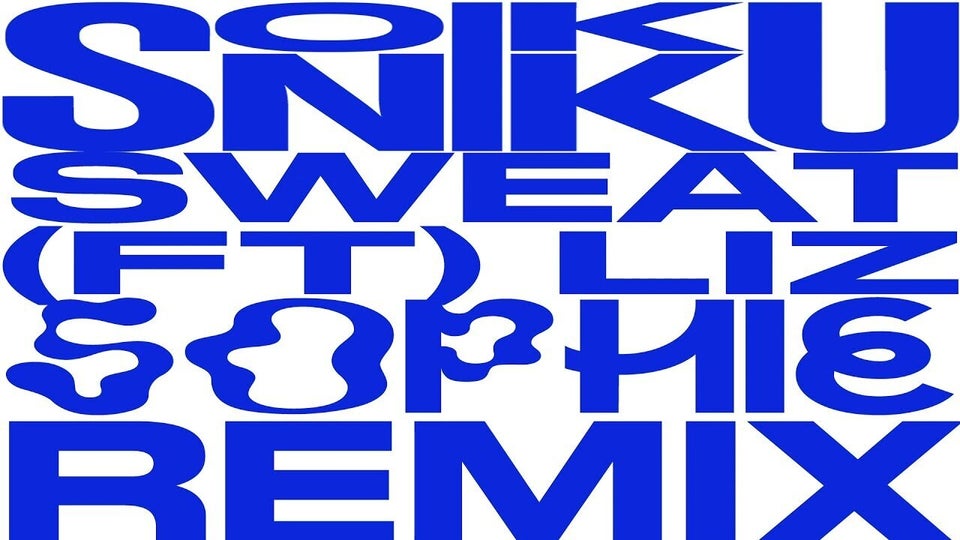 A Ridiculously Big Water Bottle