The countdown is on for the third royal baby, and bookmakers are betting it's a girl.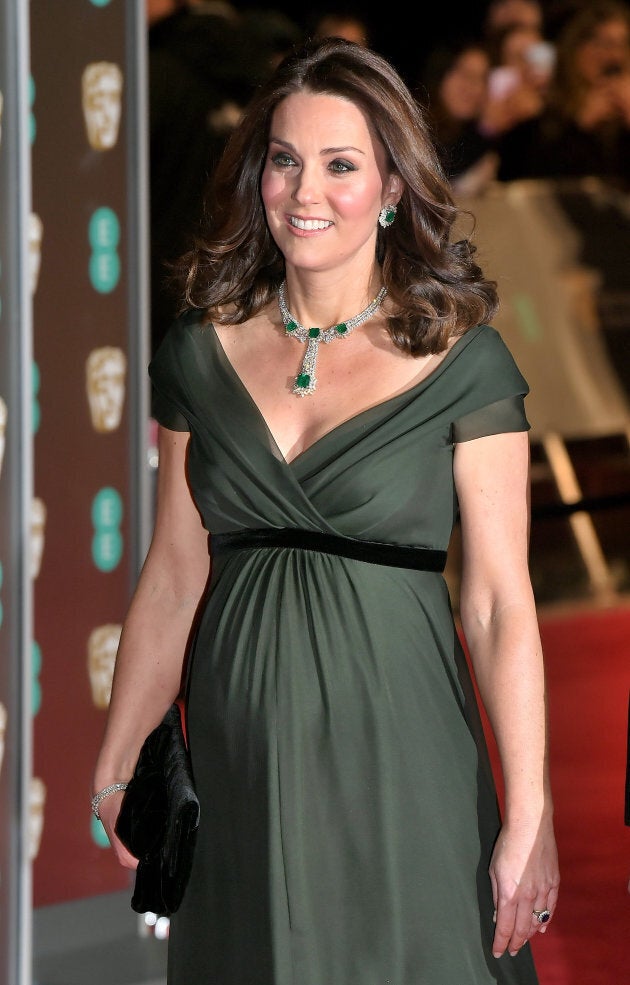 Since the Duchess of Cambridge's growing bump appears to be much higher than it was when she was carrying her son, Prince George, British betting company Ladbrokes has placed odds 10/11 in favour of a girl, regardless of the fact that experts say a woman's pregnant body can't determine a baby's gender.
According to Ross, the shape of a woman's bump has to do with her height and the position of the baby. "Because they tend to have a larger midsection, taller women tend to stick out less and show later than shorter women," she explained.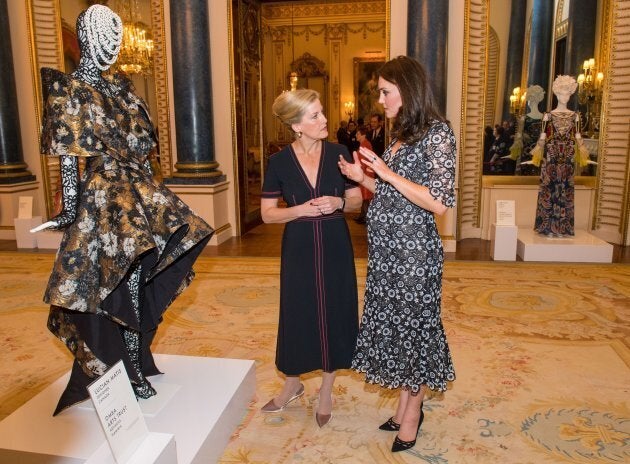 So what name will the Duke and Duchess of Cambridge choose if they have another girl? The favourite right now is Mary, which has 4/1 odds, Mirror U.K. reports, and royal names Victoria and Alice are tied as the runners up with the odds of 8/1.
The royal couple is known to choose traditional names for their kids, so these top contenders make a lot of sense, especially since they all have ties to the monarchy. Mary of Teck was not only the wife of King George V, but was also Queen Elizabeth II's grandmother. Queen Victoria ruled the U.K. from 1837 until her death in 1901, and Princess Alice was Victoria's third child and second daughter.
Ladbrokes previously dubbed Alice the favourite in September, but Jessica Bridge, who works at the agency, says they "can't quite put our finger" on why there's been a sudden shift to Mary.
"Punters are convinced the Duke and Duchess are expecting another little girl, and obviously it would be a lovely touch to honour Her Majesty's grandmother, but it will be interesting to see if any boys' names are backed over the coming weeks before the birth," Bridge told International Business Times.
Arthur and Albert are the current favourites for a royal baby boy, with odds at 12/1. These monikers are highly favoured as they are the middle names of Prince William, who was christened William Arthur Philip Louis, and Prince Harry, who was christened Henry Charles Albert David.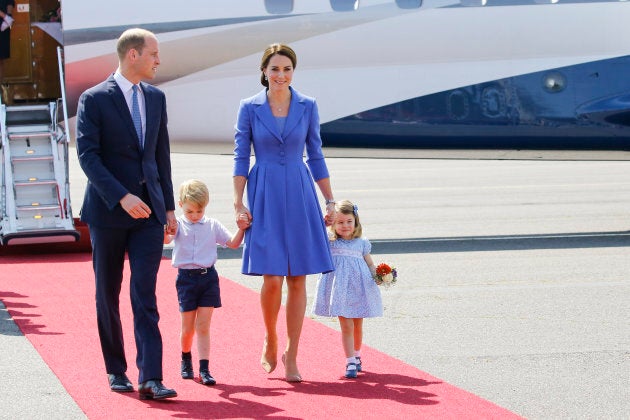 "They won't want to appear old-fashioned or haughty, so choosing a name the public can embrace is equally important [to choosing a traditional one]," Christian Turner, the global naming director at New York's Siegel+Gale, previously told Hello magazine. "This is common of the style of this generation of royals, who want to be more down-to-earth than their predecessors."