We don't think we're the only ones who find the hairstyles of the '30s to be the height of glamour or the makeup of the '50s to be the pinnacle of Hollywood beauty.
In the video, a model is transformed by a crew of hairstylists and makeup artists, who create all the iconic beauty looks from the decades spanning from 1910 to 2010—all in a minute.
From the teased hair of the '60s to the tight waves and dramatic lips of the '20s, the beauty looks are spot on.
Check out the video above and tell us, which is your favourite decade of beauty?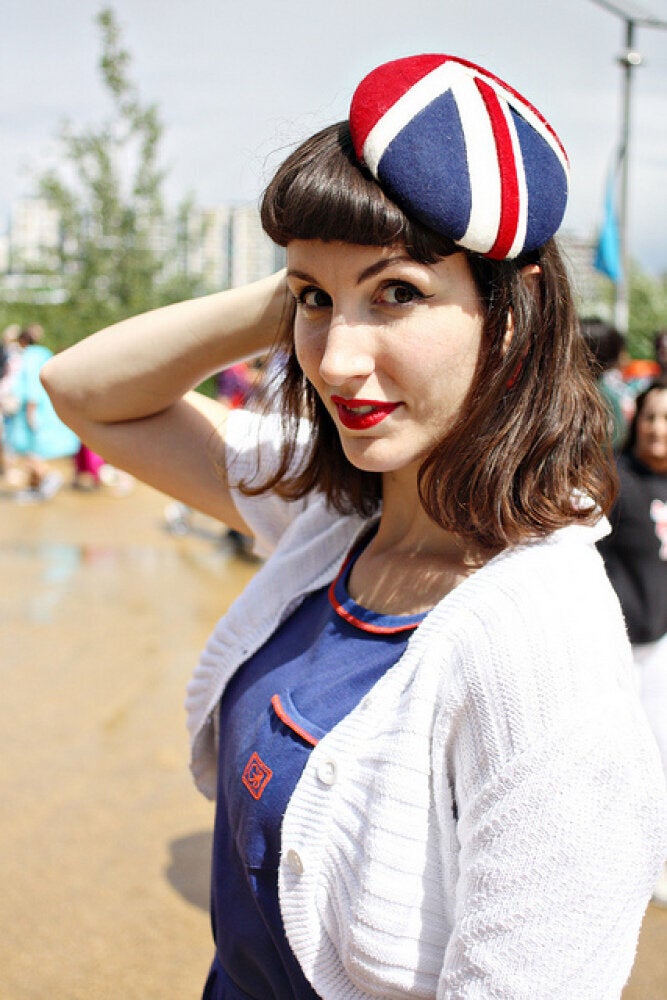 10 Best Retro Hair & Makeup Blogs
Popular in the Community