Most Canadians are well aware they live in the best country in the world. But just in case you needed persuading, take a look at how we stack up compared to life in other international destinations.
In the 2015 Quality of Living rankings released by Mercer this week, Canadian cities maintained their leadership roles, with Vancouver landing once again in the fifth place spot (and first in North America), with Toronto, Ottawa, Montreal and Calgary also mentioned in the top 35.
Vienna, Austria came in first, as it did last year, thanks to its high rankings for safety in everything from the physical environment to the ease of communication. The Mercer survey (which covers 230 cities) is geared towards helping companies place their employees in multinational settings, but does a fine job of analyzing just what life looks like for people in cities around the globe.
Germany, in particular, is an attractive destination, with no less than three cities in the top ten ranking. The country has the largest economy in Europe, according to the Wall Street Journal, and its stability no doubt helps make it a place many people want to move.
"Taking a short or long-term work assignment in a new country is both an exciting and challenging experience for employees and their families," said Slagin Parakatil, Principal at Mercer, in a press release. "Cultures, societies, and comparatively different climates, as well as political instability, high crime rates, and poor infrastructure can be difficult to navigate and settle down in for employees and their families.
Take a look at the cities Mercer is suggesting people should live in — and let us know, would you want to move there?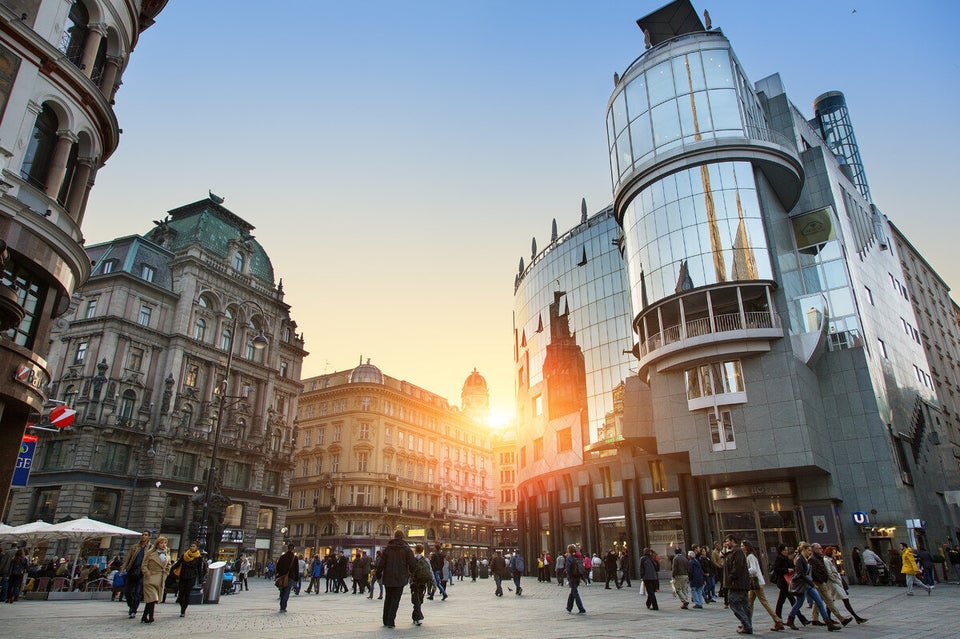 Quality Of Life Ranking 2015