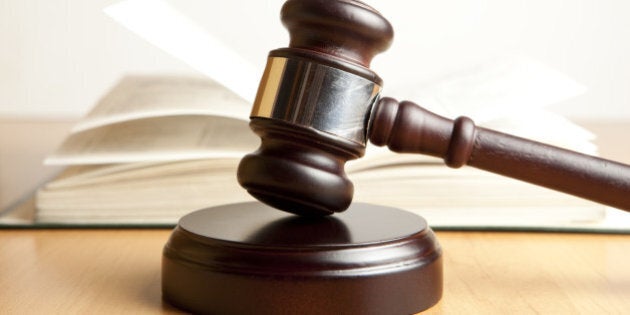 The Supreme Court's ruling in the Tsilhqot'in Nation v. British Columbia case on aboriginal rights and title exploded in the news last month. Grand
Chief Stewart Philip hailed it as a "game changer," Rafe Mair called
ruling means for mining and other resource projects across the country.
Whatever your opinion of the case, it's clear that this is not just about territory: it's also about Canada's evolving constitution -- a common law document
whose roots stretch back to the Magna Carta.
Borrows, professor of law at University of Victoria and member of the Chippewa of the Nawash First Nation in Ontario. Professor Borrows says that the
Tsilhqot'in case recognizes those indigenous roots by changing jurisdictional responsibilities over First Nations' territories.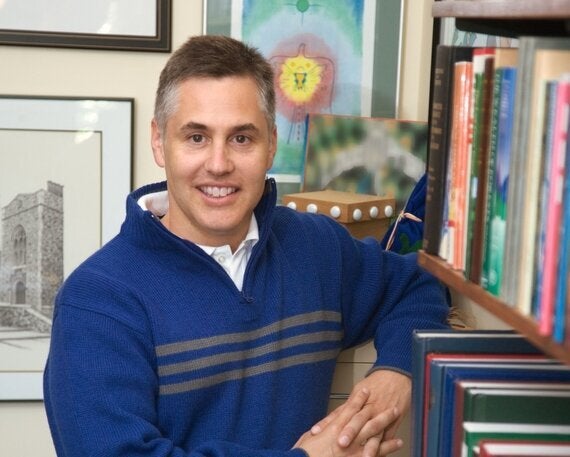 The Tsilhqot'in case is built on two important Supreme Court decisions from the last twenty years: Delgamuukw v. British Columbia in 1997, and Haida Nation v. British Columbia (Minister of Forests) in 2004. The Delgamuukw case gave an outline of how aboriginal title could be determined,
and, importantly, recognized oral history as legitimate evidence in court. The Haida case laid out the Crown's duty to consult and, where appropriate,
accommodate aboriginal peoples when granting license to extract resources or build new infrastructure projects.
The Tsilhqot'in case, however, goes much further. It explicitly recognizes a First Nation's territory, something no other court case has done before. But as
Professor Borrows points out, there's more to the case than territory because "we've got this conjunction of factors: recognition of land, and an implicit
recognition of decision-making authority over that land."
According to Borrows, the decision removes "interjurisdictional immunity," which is a big deal for First Nations, provinces, and the federal government.
Prior to this decision, the federal government had responsibility for First Nations. Now "the Court has replaced interjurisdictional immunity with some
kind of jurisdiction that First Nations themselves would have that interacts with both the federal and the provincial authorities," he says.
According to Borrows, the logic of the case entails that "you can't have accommodation, you can't have consultation, you can't have consent unless there's
some kind of jurisdiction or authority in the community for giving its permission or withholding its permission in relation to their lands and resources."
The Tsihlqot'in case therefore prepares the way for further development of Aboriginal governance structures, enabling First Nations like the Tsilhqot'in
Nation to apply their own "legal traditions and deciding the fate of their territories."
Beyond the Crown's Duty to Consult
The ramifications for this newly recognized jurisdiction extend beyond the relationship between First Nations and the Crown, as embodied in federal and
provincial governments. Professor Borrows says that it's now incumbent on First Nations themselves to take responsibility for their jurisdiction -- an
authority that overlaps not only with federal and provincial governments, but with other First Nations.
In order to prevent the possibility of the Crown and industry playing First Nations against each other, Borrows calls for some groundwork to be done.
In other words, First Nations need to develop "a clearer picture of the enhancements of recognition that flow from this case so that people don't think
that they're operating under old assumptions and therefore have to accept something that's perhaps less than they might be able to achieve."
This means First Nations need to start working strategically in order to coordinate their exercise of jurisdiction in order to be sure that they aren't
"pecked off one by one in a negotiating game that becomes a race to the bottom."
The Tsilhqot'in decision also impacts resource projects across the country, which some commentators are fretting will "fuel uncertainty" over large
But for Borrows, uncertainty is really about recognizing that Aboriginal title means bringing treaties up to date. "What was agreed to at the time of the
treaty relates to lands and resources, so what you're considering there is the nature of what has been shared or surrendered," he says.
While the Crown may try to unilaterally claim that treaties in Ontario and the Prairies were an outright surrender of land and authority, First Nations
will be able to interpret treaties as what many hold to be their original meaning: a framework for the sharing of territory, resources, and decision-making
However, consultation and negotiations aren't just relegated to Canada's expansive hinterland: the Tsilhqot'in case, and the body of law that it is part of,
cuts to the core of our contemporary metropolitan experience. For instance, the City of Whistler recently lost a case brought forward by the Squamish and
Lil'wat First Nations, who claimed that the City's Official Community Plan was not based on adequate consultation with the First Nations.
Whistler's mayor Nancy Wilhelm-Morden claimed that "A strong working relationship with our First Nations neighbours is important."
This kind of language betrays an old way of thinking--that it's "us and them" when it comes to settler-Aboriginal relations. But as the Tsilhqot'in case
makes clear, Canada is a series of overlapping jurisdictions, and Aboriginal title--and jurisdiction--can no longer be ignored, even in urban areas.
The key to moving beyond this colonial attitude, and towards reconciliation, is recognizing that Canada is constituted by these overlapping jurisdictions.
And bringing First Nations into decision-making processes isn't something that the Crown does when it's feeling generous; it's not a moral issue, but a
Furthermore, as Canadians well know, constitutional issues are messy. There are many principles that come into play when making important decisions, whether they are resource licenses, official community plans, or legislation affecting the whole country.
As Borrows states and as Canadian jurisprudence is now beginning to acknowledge these principles do not only stem from a European legal tradition; they also include justice principles from Aboriginal legal traditions. For instance, Borrows is currently working with a number of Anishinabek nations on preparing written constitutions which draw from the Seven Grandfather teachings: wisdom, love, respect, bravery, honesty, humility, and truth. As Borrows puts it, these teachings are "a language that we could all share since it sounds very non-political to talk in those terms, and that could be a good thing because all our relations are not always supercharged politically."
But he also stresses that the common law contains values that can contribute to acknowledging the important relationship between Aboriginal and non-Aboriginal people in Canada, something that is key for moving forward with reconciliation. For instance, Borrows brings up the concept of the Duty to Learn, enumerated by former Chief Justice of British Columbia Lance Finch.
Finch claimed that the duty to learn stems from the honour of the Crown--that unique fiduciary relationship that Canadian governments have with First Nations. The honour of the Crown is also the principle behind the duty to consult and accommodate Aboriginal peoples when decisions affect their territories, and provided much of the legal basis for the Tsilhqot'in case. For Finch, the duty to learn about Aboriginal legal traditions and understanding is incumbent on Canada's governance structures, including the legal system. Borrows claims that incorporating this principle enables these structures to "respond with reconciliation in a more fulsome way."
While it may be true that some resource projects may take more time to develop, and that municipalities may need to think on the true meaning of consultation, the Tsilhqot'in case is certainly not a bad thing for Canada.
Rather, the decision simply affirms the fact that a respectful relationship between Aboriginal and non-Aboriginal people in Canada is precisely what constitutes this country. And if we can continue to affirm that fact, then perhaps we can finally reconcile with the past and present of violence and mistreatment of Aboriginal people in this country. Which of course is worth far more than expedient licensing of resource projects or rubber stamping of municipal decision-making.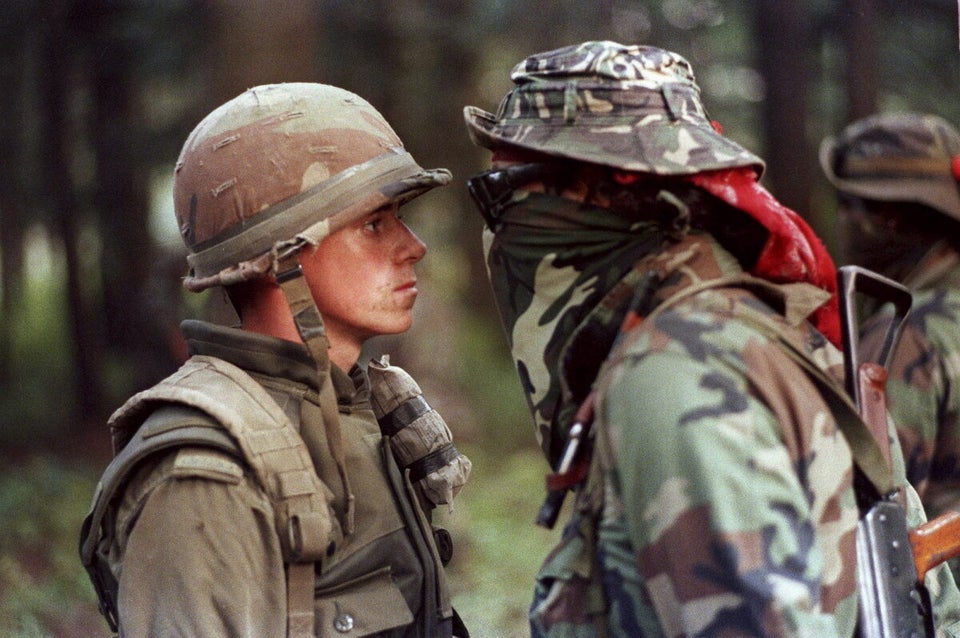 First Nations Protests