Uber has found a clever way of taking away excuses for people who are too drunk to drive home.
The ride share company held an experiment in Toronto where they set up a breathalyzer kiosk and invited revelers to test how drunk they were.
Passersby were asked to blow into the breathalyzer, labelled "Uber Safe," through a straw for six seconds. It would then analyze the alcohol content on their breath and offer a ride if they were too drunk to drive themselves.
Participants in the video were then driven home for free.
It's not the first time that Uber has tackled the issue of drunk driving.
People who used the rideshare company were also given a 10 per cent discount on its Breeze and Original Breathometer products up until March 7 of this year.
The company has no plans to leave Canada despite the resistance.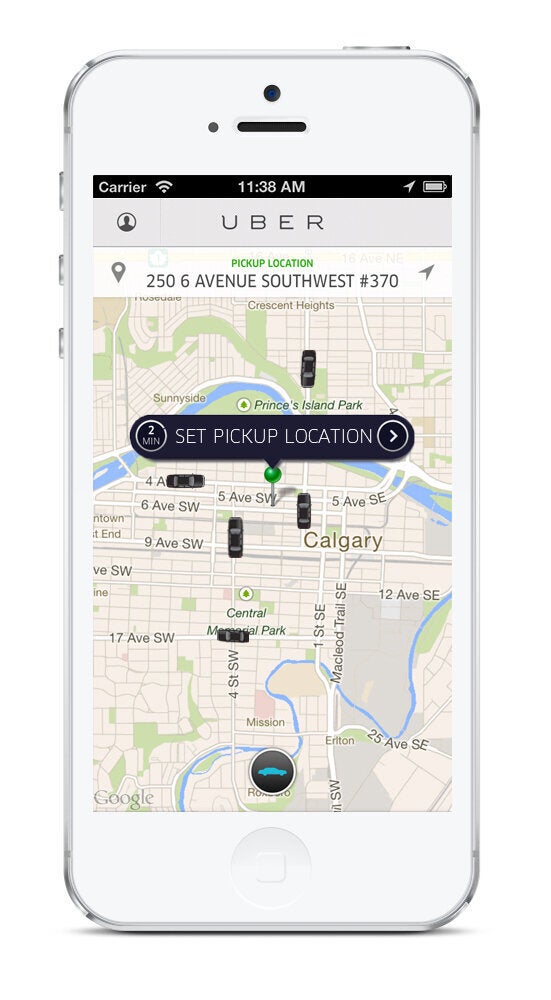 6 Facts About Uber
Popular in the Community