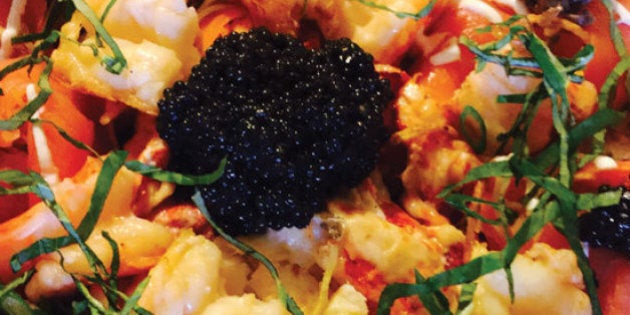 RICHMOND, BRITISH COLUMBIA -- In April 2014, Steveston Pizza owner Nader Hatami received a lot of press coverage for his high brow $450 C6 pie -- a medley of lobster thermidor, black Alaskan cod, smoked salmon, tiger prawns and Russian Osetra caviar.
Well, move over C6. Hatami has just introduced an even heftier priced pizza, the $850 SeeNay. (This isn't a typo!)
"The pizza costs me about $800 to make since Russian caviar is very expensive and white truffles fluctuate between $4,000 and $5,000 per kilo," adds the master pizza creator.
SeeNay is a pizza cake covered in tiger prawns, lobster ratatouille, smoked Chilean steelhead, Russian caviar and then snowed with Italian white truffles.
"SeeNay comes in four slices with each reflecting a different theme, hence a different presentation," says Hatami, adding he's already sold two. "Every presentation is to correspond with its life span -- from birth to eternity."
Located in the seaside village of Steveston, the pizzeria is across from the Gulf of Georgia Cannery National Historic Site. Hatami is launching a new location in Richmond, at the corner of Blundell Road and Railway Avenue. The new pizzeria is slated to open this month.
If the $850 is a bit too steep for you, Hatami also offers several less expensive pizzas you will be tempted to try.
Steveston's Storybrooke Tale
Back in 1900, Steveston was a Wild West town -- a hot spot for iniquity, housing brothels, opium dens and gambling rooms catering primarily to the thousands of fishermen in the village.
Steveston is steeped in a rich fishing tradition that spans more than 120 years. Originally a farming community, the commercial fishery established itself as the economic engine that allowed Steveston to come into its own in the late 1800s. The first cannery opened on the waterfront in 1882, and by 1890 Steveston was a boomtown, with 15 waterfront canneries.
Although it's not what it used to be, Steveston is still home to Canada's largest commercial fishing fleet, with more than 600 vessels. In less than a decade, the village has witnessed exploding growth in high-density condos and apartments that attract young, urban, professional couples.
Today, the village blends the best of urban sophistication with rural charm. It is a mixed bag of small independent shops, trendy restaurants, bistros and coffee shops, all within about eight square blocks. The main drags, besides No. 1 Road, include Moncton and Bayview and several side streets as well.
Story by Michelle Hopkins, Vacay.ca Writer. To read the full story on Vacay.ca, click here.
White Pizza With Spinach And Bacon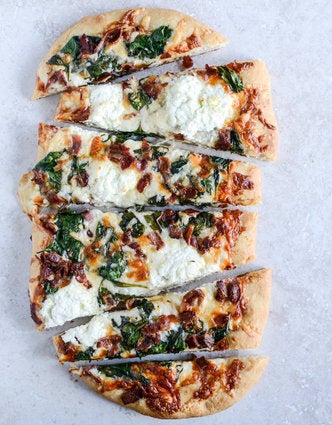 Pesto Pizza With Fresh Tomatoes And Mozzarella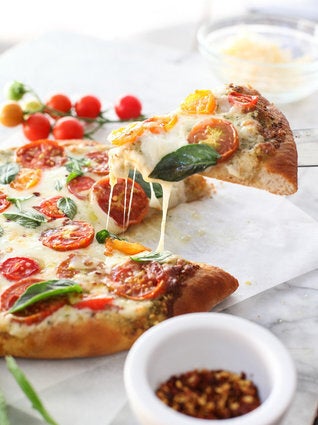 Cheesy Fontina Caramelized Onion, Chorizo, Spinach And Artichoke Pizza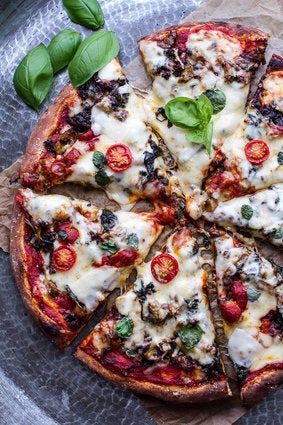 Buffalo Chicken Pizza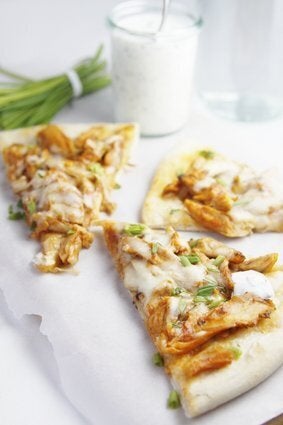 Meat Lovers Pizza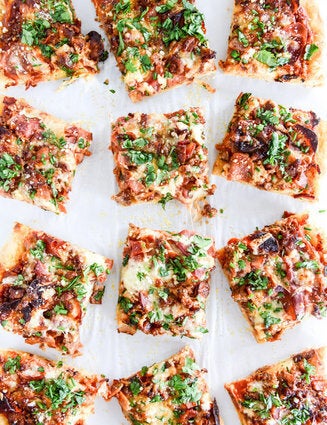 Mushroom, Asparagus And White Burrata Cheese Pizza With Balsamic Drizzle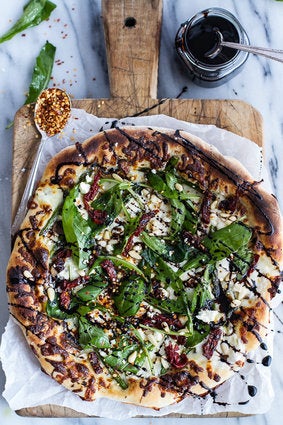 Spinach And Ricotta Pizza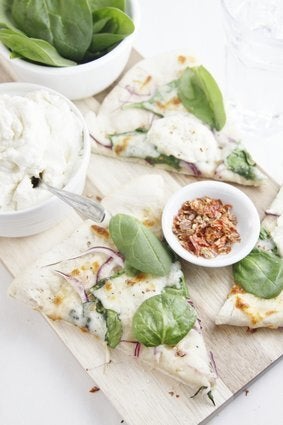 BBQ Brussels Sprout Pizza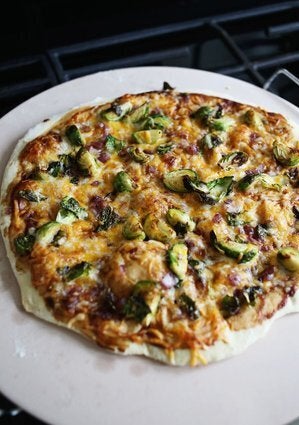 Chicken Tzatziki Pizza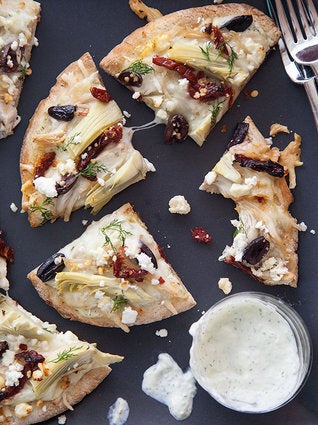 Pizza Sorrentina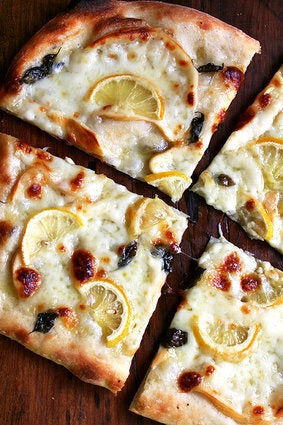 Chipotle Cajun Shrimp And Guacamole Pizza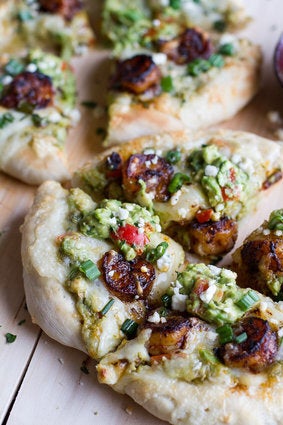 Marinated Kale And Whipped Ricotta Pizza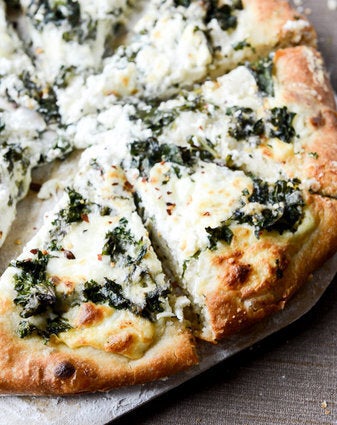 Maple Apples, Blue Cheese And Bacon Pizza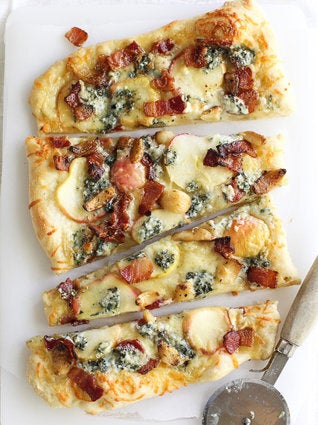 Sun-Dried Tomato And Olive Pesto Pizza With Salami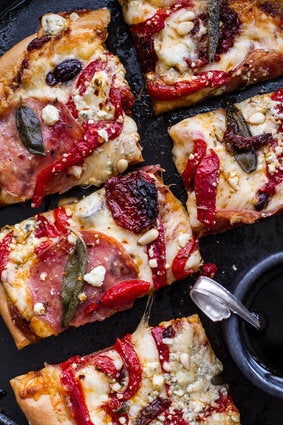 Cast Iron Skillet Brussels Sprouts Bacon Pizza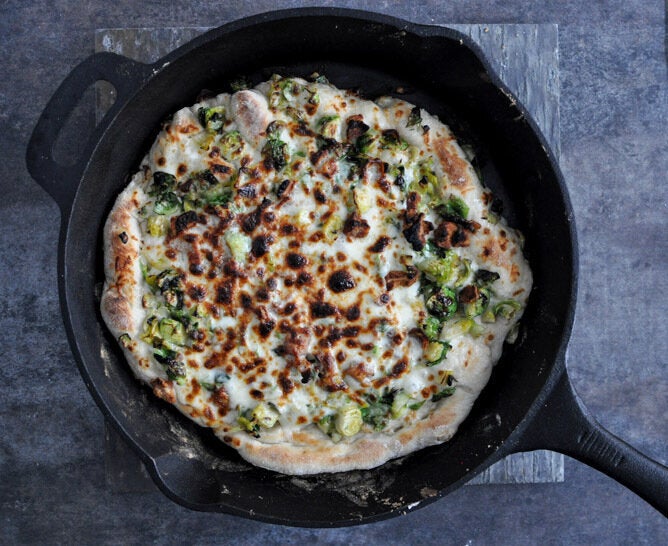 Toasted Walnut Pesto And Caramelized Nectarine Pizza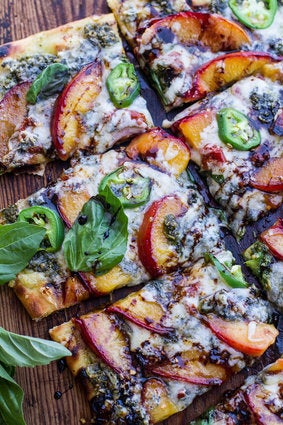 Pizza Margherita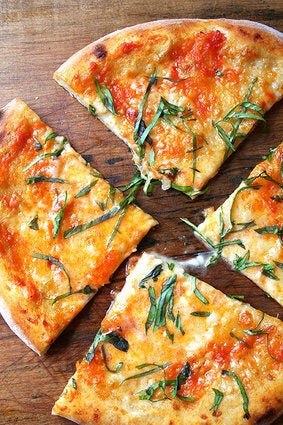 Meyer Lemon Pizza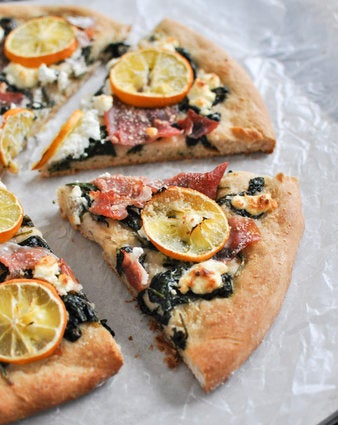 Sweet 'n' Spicy Roasted Butternut Squash Pizza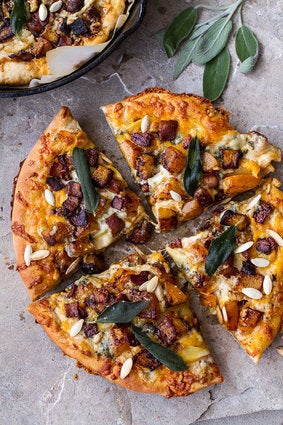 Berry With Arugula And Prosciutto Pizza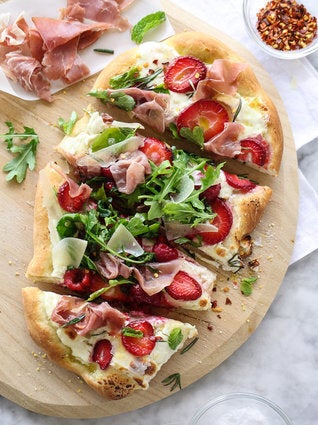 Burrata Caramelized Onion And Prosciutto Pizza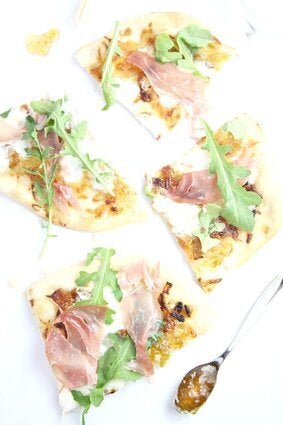 Bacon, Egg And Asparagus Personal Pizzas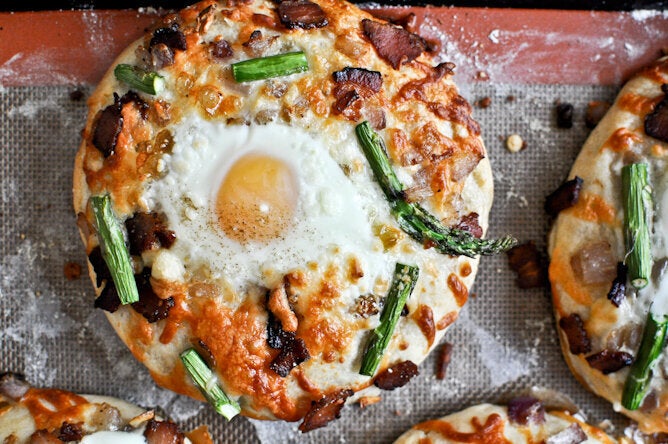 Red Potato, Sausage And Rosemary Fontina Pizza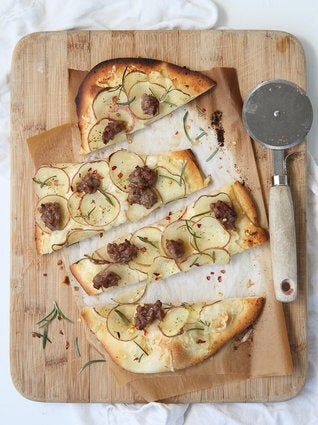 Pulled Pork Pizza With Maple Leeks, Roasted Garlic And Aged Cheddar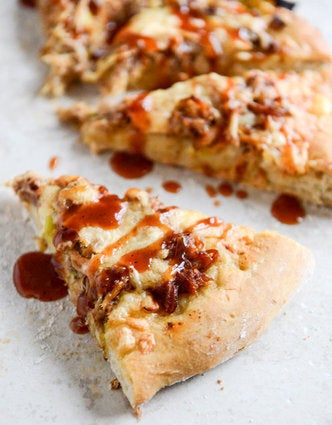 Chipotle BBQ And Sweet Chili Pineapple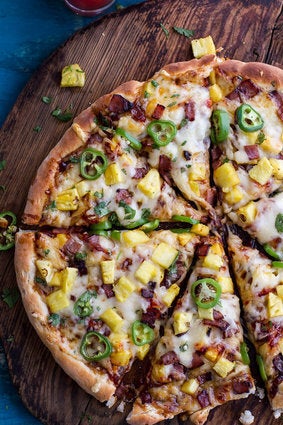 Spinach Artichoke Chicken Pizza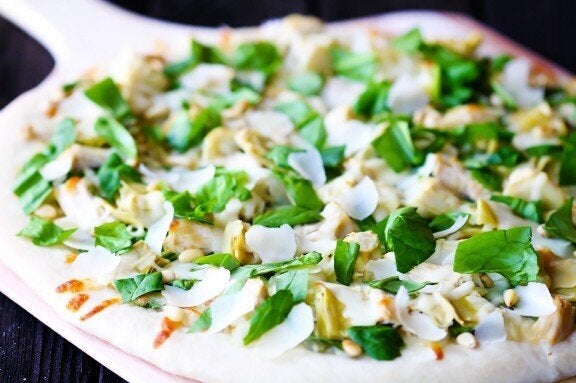 Crispy Shredded Sprouts And Cider Short Rib Pizza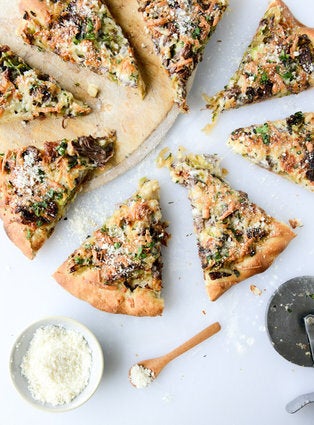 Thin Crust Pizza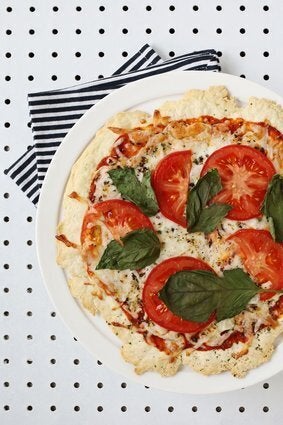 Butternut Squash, Sage Pesto And Prosciutto Pizza