Canadian Style Icons is a bi-weekly column authored by Daniel Eckler, serial entrepreneur and founder of Piccsy.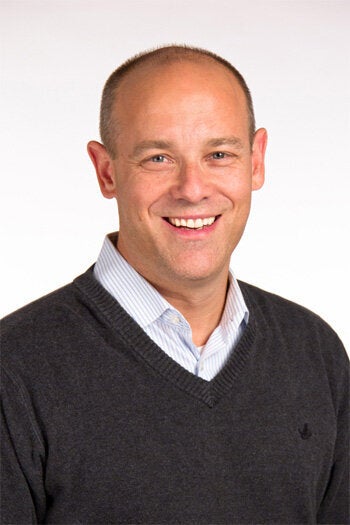 Photo courtesy of Beyond the Rack
It's hard to imagine a time when Beyond the Rack didn't exist. The flash sale website has helped redefine how we see shopping on the web, and the man behind it all, Yona Shtern, has irrevocably changed the landscape of fashion in Canada for the better.
Shtern studied English Literature at McGill University, but he's always had one foot in the world of fashion and retail. From 1989 to 1997, Shtern worked with beauty giants Avon, eventually rising to director of direct marketing. His experience with the company would build the optimistic attitude that would shape Shtern's work. "Anyone who's done sales knows it takes nine nos to get one yes. In our business, it takes 49 nos to get one yes. But we still don't give up," Shtern often says in interviews.
From Avon, Shtern moved onto work as VP of Direct and Database Management at Saks Fifth Avenue, before working with FIDO, as VP of Marketing. By 2002, he was CMO at My Virtual Model, an ambitious startup that provided avatars for online shoppers, and had developed a taste for entrepreneurship. "I knew after that I had to run my own business," Shtern said. He partnered with Robert Gold on several projects over the next few years, including Gosh Marketing, but none would be ambitious as what would become Beyond the Rack.
By 2002, the idea of flash sales for luxury goods was gaining ground, when Shtern first saw them in Europe. Sales where luxury goods were sold at huge markdowns, in very limited quantities for brief periods of time, flash sales were good for consumers, and generated huge amounts of buzz for the participating businesses as well. By 2007, America's Gilt Groupe was firmly entrenched in the fashion world, but Shtern saw an opening in the market. Rather than servicing people who were only interested in ultra luxury goods, Beyond the Rack positioned itself as a mass market flash sale venue.
Shtern and Gold began the project with just four employees, but a wealth of experience in fashion sales and management. That experience wouldn't just be useful in daily operations. That experience would also give potential investors the reassurance and confidence that Shtern and Gold were not just a flash in the pan. Several rounds of VC brought in investors who believed in Beyond the Rack.
The investors who worked with Shtern and Gold, also had a wealth of experience working with similar projects in the European market, giving the pair incredibly valuable guidance. Better still, Beyond the Rack was positioned at the right time to benefit from online luxury retail's late-2000 boom.
Today, Beyond the Rack is one of the giants of online retail. Some 9.5-million people worldwide count themselves as members. The four employees from 2008 have become 230 today. And annual sales come to around $100 million. Yona Shtern and Beyond the Rack have completely revolutionized the way people shop for fashion online, and changed the the way Canada does fashion.
Read on below for Yona's thoughts on style...
What is your definition of style? And good style?
I always think of style as a reflection of a person's self image. In some cases a self image that has been realized and in others one that is more aspirational. We have the unique opportunity to express ourselves by the clothes we wear, the décor we choose and how we combine them to create a truly individual reflection of ourselves. I believe that good style is sincere and serves to reflect us in the truest sense. Curation by others is always helpful but true self expression through design makes for great style because it seamlessly reflects the individual rather than simply echoing a "look" that was creating on our behalf by someone else. Good style is often the result of experimentation and exploration.
How do you describe your style?
My style -- which I hope is a reflection of my personality -- is casual and relaxed. I like prefer comfortable fabrics and am most at ease in clothes that allow me to relax, even when I need to be formal.
Style is an opportunity for self expression. It's a chance to make a space a our own and to reflect our selves in our surroundings. It's also a means to communicate with in a non verbal sense about who we are -- much in the same way that the music we like, the books we read or the films we see tell the world something about who we are as individuals.
What makes someone a style icon?
It all starts with self confidence. The smaller the gap between someone's style and their personality the more it will ring true to those around them. Those individuals will not be led by what others do but rather what appeals to them in a sincere way. This confidence will resonate and will inspire others to follow and experiment in a similar vein.
How do you describe Canadian style?
Canadian is uniquely inspired by so many global influences. Centres of style like Montreal, Toronto and Vancouver are richly affected by their diverse populations which makes Canadian style a melting pot of North American, European, Asian and South American styles. Very exciting.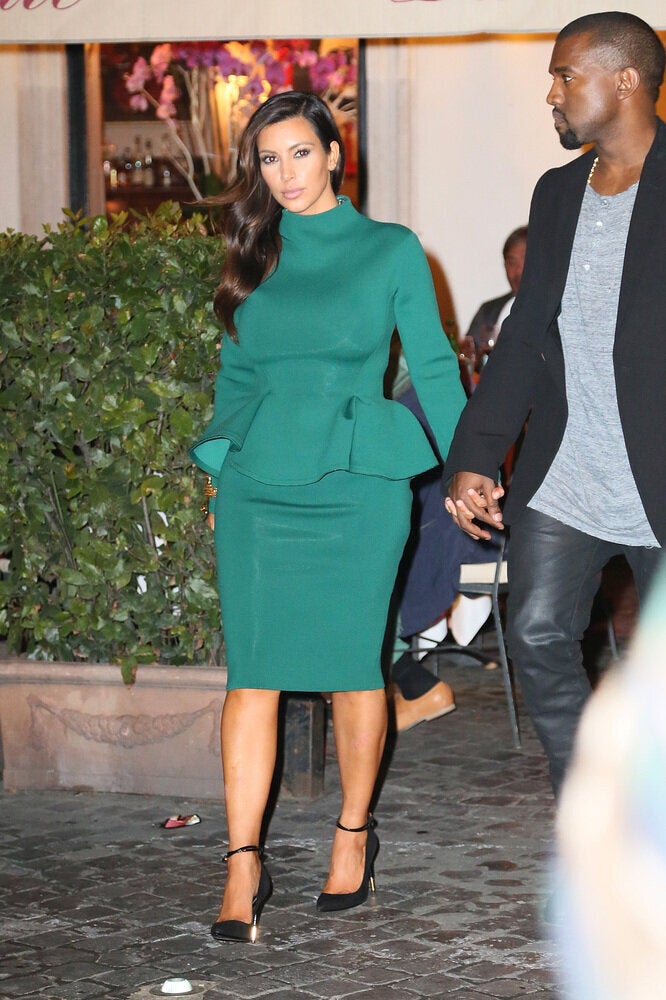 13 Trends We Hope Die This Year