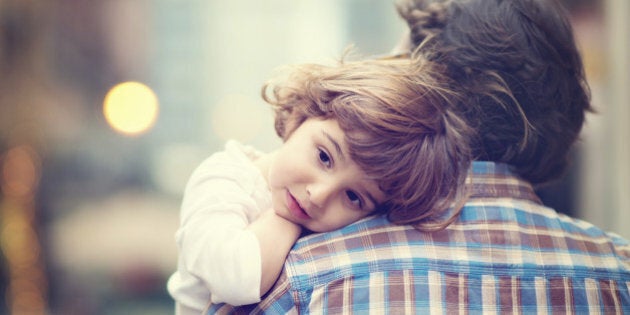 How much money would make missing your child's important life milestones worthwhile? Would $100 million be enough to justify missing a daughter's first day of school? Or her first soccer game? One father gave up a $100 million paycheque to ensure he didn't miss any of the important moments in his 10-year-old daughter's life. That man is Mohamed El-Erian, 56, the former CEO of the global investment firm Pacific Investment Management Company (PIMCO).
El-Erian talks about his decision in a recent essay for Worth. In it, he describes how he felt when his daughter handed him a list of 22 important life events that he had missed, including parent teacher meetings, her first day of school, and her first soccer game of the season. At first, he says he was defensive and thought about all the important reasons why he hadn't been able to make it to those events, but then he realized that the imbalance between his work life and his home life was hurting the people he loved most.
That led him to quit his job to spend more time with his daughter. In his Worth essay, El-Erian says, "I now alternate with my wife in waking up our daughter every morning, preparing her breakfast and driving her to school... She and I are doing a lot of wonderful talking and sharing. We've even planned a holiday together, just the two of us."
This is a heartwarming tale, but it is also one that reflects the realities that parents everywhere face. Those parents might not be CEOs making $100 million a year, but the tug of war that takes place between family and work commitments can be heartbreaking. No parent wants to miss a soccer game or the first day of school, but often they feel obligated to in order to keep their jobs or move ahead.
There is a real problem with work/life balance. In a Pew survey on modern parenthood, 56 per cent of working moms and 50 per cent of working dads say that they have a hard time balancing parenting and work responsibilities. This is causing a lot of stress with 40 per cent of mothers and 34 per cent of fathers saying they always feel rushed. It's also making parents worry that they aren't spending enough time with their kids. In fact, 46 per cent of fathers say they don't think they're spending enough time with their children, whereas only 23 per cent of mothers feel the same way.
El-Erian isn't the only CEO to step down recently to spend more time with his family. Max Schireson quit his job as CEO of MongoDB in August. He had three kids and felt that it was unfair for his wife to do all the hands-on parenting given that he was always travelling for work. He's now the company's Vice Chairman -- a less intensive role.
If a prominent female CEO had done this, we would see front page stories in magazines about the Mommy Track being the new trendy choice for professional women who can't have it all. So, why aren't we hearing more about the Daddy Track? Let's talk about how the career changes of these male CEOs are the canaries in the coal mine indicating that the pace and expectations of modern work life don't work for either men or women. No one is having it all. And families are suffering.
While there are some dads speaking up, why aren't more of those 46 per cent of fathers who feel they aren't spending enough time with their kids lending their voices to the cause of work/life balance? Perhaps those dads are afraid of the backlash? Just look at what happens when public figures take time off to spend it with their families. Mets player Daniel Murphy came under fire when he missed two games after his son was born. Many dads might be afraid that their commitment to their jobs would be questioned if they dared to speak out publicly.
This conversation has, in a way, already been started by dads who chose to stay at home with their kids. Two-million American dads stayed home in 2012 according to Pew, with dads making up 16 per cent of parents staying home with kids. Pew found that the biggest reason for the growth in stay at home dads was fathers who wanted to be the primary caregiver. This growing group has founded organizations like the National Stay at Home Dad Network and spawned local and national advocates.
Maybe instead of stepping down from overwhelming professional roles, male CEOs should start making changes within their companies to promote better work/life balance for everyone and speaking out about the issue. The culture that makes everyone feel pressured to always be on call is one that can be changed, but it requires a broader cultural shift.
Most parents don't have the power to change company policies in order to ensure they can get to their kid's soccer game, but someone in a CEO position has the potential to begin changing the culture and allow all employees, and not just parents, flexible working hours, the option to work part-time or job share, the option to telecommute, more vacation time, and family friendly perks like days off to care for sick relatives. Companies will benefit from initiatives like these through better retention, and happier and less stressed employees who will therefore be more productive.
Employers who aren't paying attention to work/life balance with undoubtedly struggle in the next decade when it comes to attracting and retaining talent since Millennial worker are prioritizing work/life balance over things like higher salaries. To better serve employees and to improve productivity, both men and women should spend more time talking about the need for better work/life balance and coming up with solutions that will allow us all to have a little more time with the people we love.
Those life events only happen once. We need to find a way to make sure that our work commitments don't make us fall short on our personal ones.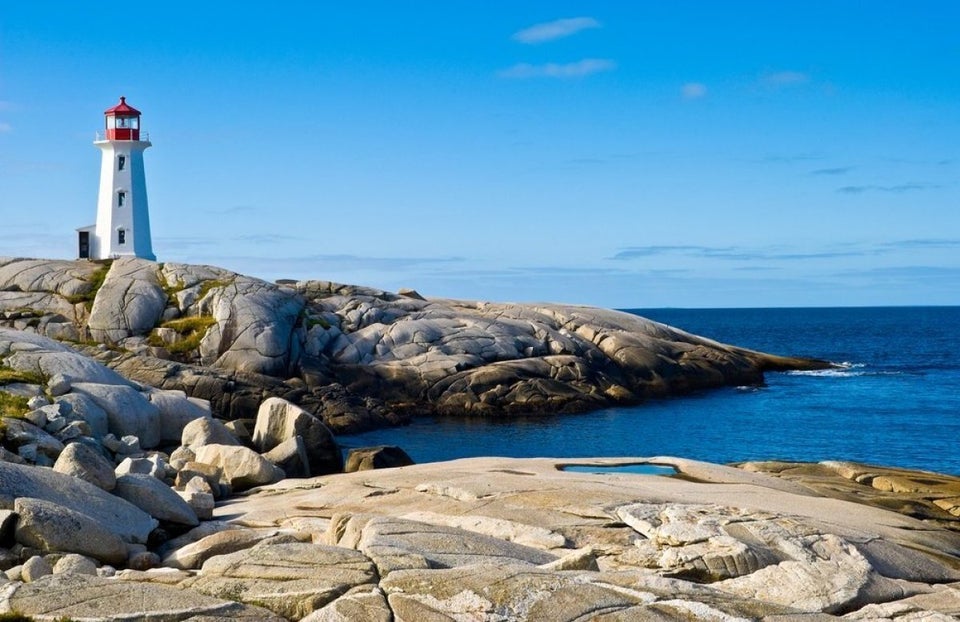 Work Life Balance In Canada