If you get your eyebrows tinted, you know that it can be a rather expensive procedure, especially since most tints don't last longer than two or three weeks.
So what if we told you that you can make your very own natural brow tint at home, using ingredients in your kitchen?
According to Canadian beauty vlogger Jennifer Chiu (as noticed by Sugarscape), all you need to DIY your own brow tint is coffee, cocoa powder, coconut oil and honey.
To start, she mixes 2 tbsp of leftover coffee grounds and 1 tsp of of cocoa powder (to lighten the mixture). Then, she adds 2 tbsp of coconut oil to make it more liquid, then some honey so that the mixture will stick to the skin.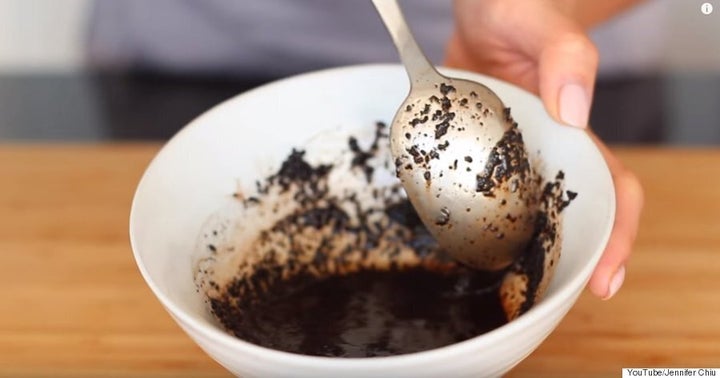 After letting the ingredients sit for a few minutes so that they can bind together, Chiu then uses a spoolie to brush through her brows as a prep for even application.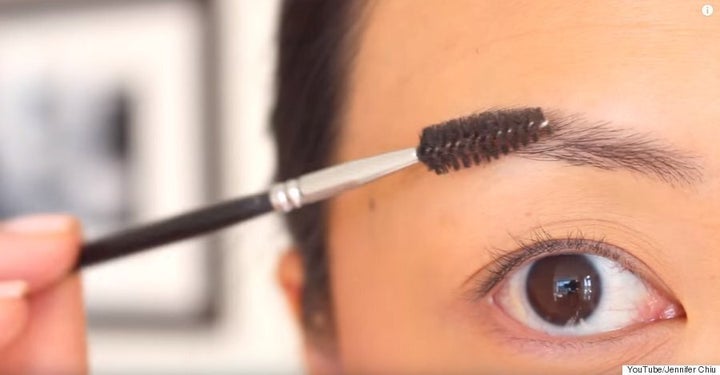 Using a flat eyebrow brush, Jennifer applies and layers the cocoa and coffee mixture to her brows, following her brow shape. She repeats this process until she gets a nice, dark colour.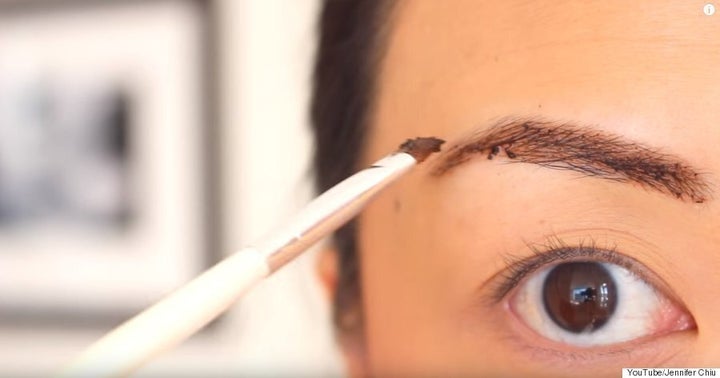 After cleaning up any spots with a wet Q-tip, Chiu waits roughly 20 minutes to let the mixture set. The longer you wait, the darker it'll get, so keep that in mind to ensure you'll get your desired colour.
After the 20 minutes is up, Jennifer removes the mixture from her brows with a wet Q-tip.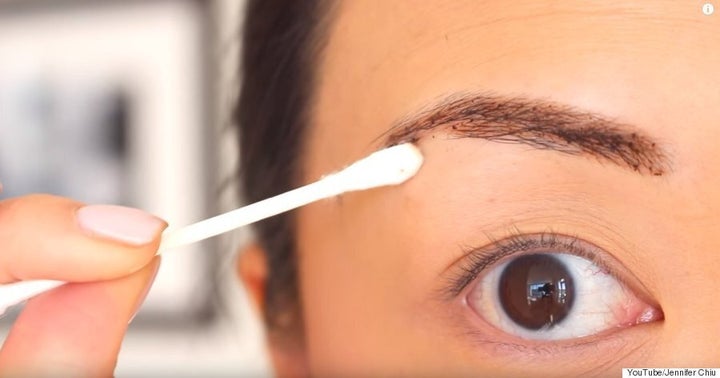 And voila! Tinted brows done at home.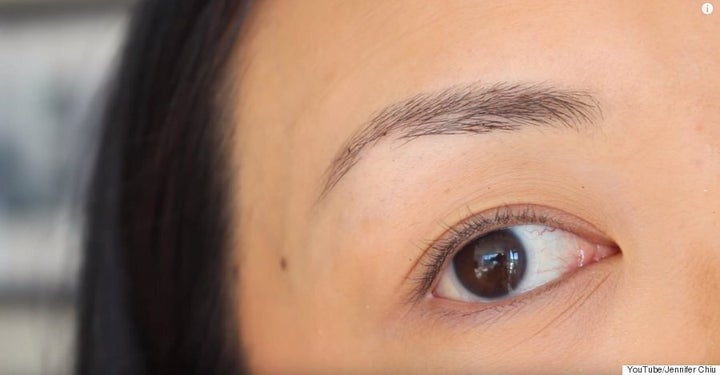 As Chiu notes, because it is all natural, this is a great recipe for people who have had reactions or irritations to other eyebrow tints in the past.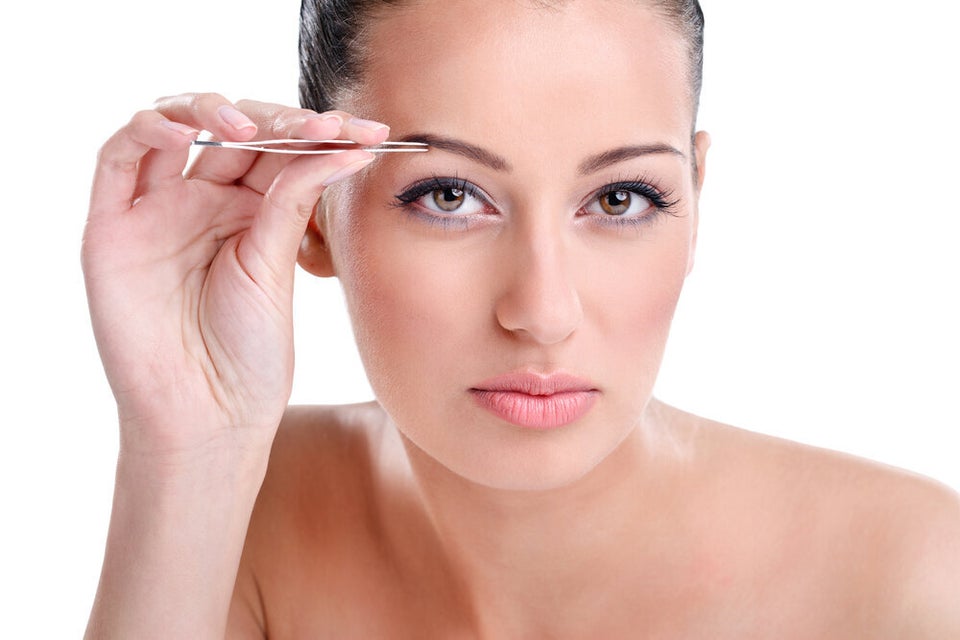 How To Regrow Over-Plucked Or Thinning Eyebrows