To be honest, the only present we want to see under our Christmas tree this holiday season is the 'Hotline Bling' sweater.
Yes, the geniuses at Yettee went ahead and created a Drake "Holiday Bling" sweater that incorporates our favourite components from the music video into one epic top. Retailed at $25, the sweater features the 6 God breaking it down surrounded by his various silhouettes of his "dad-like dance moves," cell phones, glasses of champagne and for that festive touch, snowflakes.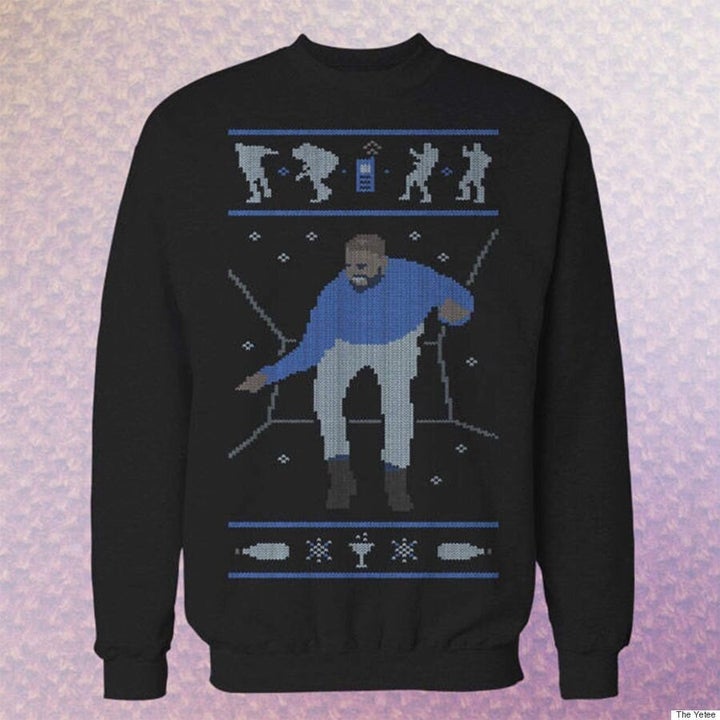 But like the Grinch who stole Christmas, we've got some bad news for you Drizzy fans who are already running to your computers to order the cozy piece -- it's sold out. We guess we'll just stick to turtlenecks for now, or the 'Dreamy Trudeau Sweater.'
So sorry to ruin your Christmas wish, friends.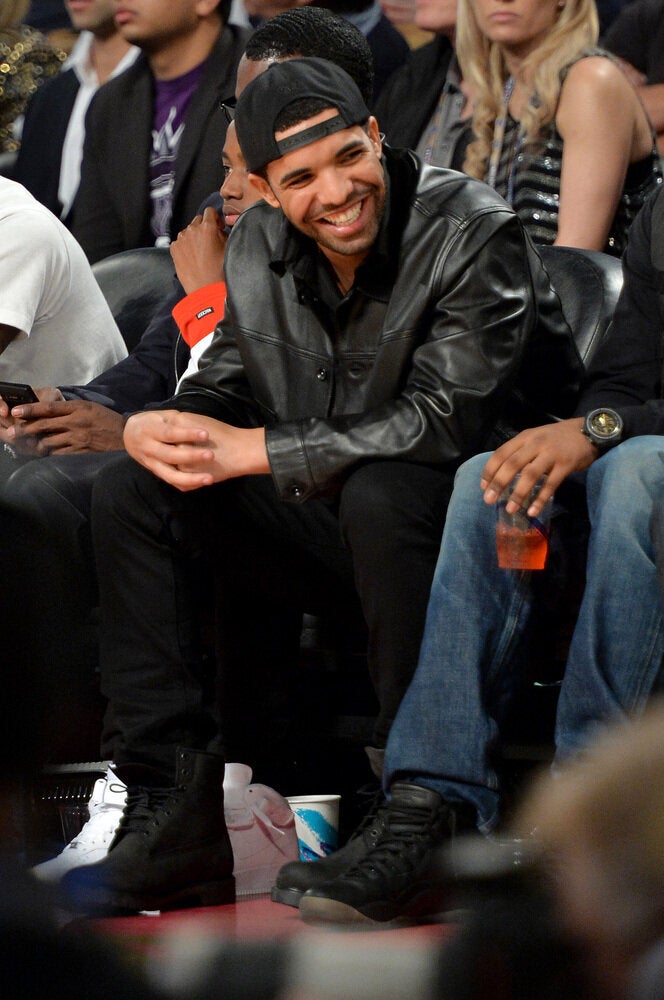 Drake
Popular in the Community