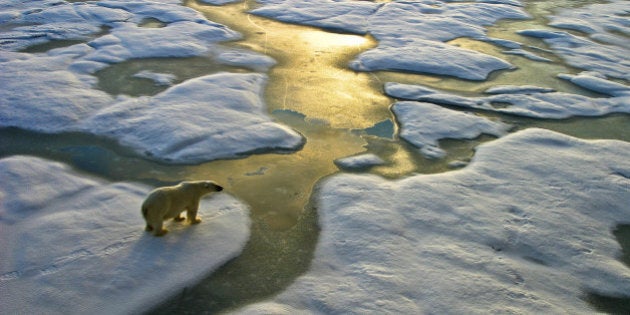 When we think about election issues, animal welfare is rarely top of mind. The economy, foreign policy, and the latest scandal receive far more media coverage and attention. Still, a survey conducted by Environics Research Group for the International Fund for Animal Welfare has found that a majority of Canadians -- 55 per cent -- said that animal issues will affect who they vote for on Oct.19.
Canadians clearly want to see a change in how our government deals with animal issues. The new poll shows near-unanimous support for improving protection for both endangered species and domestic animals.
• 54 per cent of Canadians with an opinion said that government financial support for the commercial seal hunt should end, and the hunt should be left to survive or fail on its own merits. Even in the Atlantic Provinces -- traditionally the strongest supporters of the seal hunt -- only 39 per cent felt the commercial sealing industry should continue to be supported with tax dollars.
• A large majority, 84 per cent, said they supported regulatory changes that would require commercial seal hunters to land both the pelts and the meat from animals killed. Unlike most other hunts, the commercial seal harvest does not require the meat from an animal to be landed or used, and statistics from the Department of Fisheries and Oceans indicate that an average of 92 per cent of meat currently goes unused.
• Further, 88 per cent of respondents said they want to see the government close loopholes to stop endangered species from being transported through our country. Last year, Environment Canada claimed they were powerless to stop meat from endangered fin whales from being shipped across Canada. Originating in Iceland and bound for Japan, the $2.8 million "transshipment" was widely criticized as being contrary to our international commitments to protect endangered species. NDP candidate Don Davies has launched a petition to stop Canada's role in the trade in endangered whales.
• There is near unanimous (95 per cent) support for Canada to live up to its international obligations under the Convention on International Trade in Endangered Species (CITES), and update national legislation to protect endangered species within 90 days of the addition of new species at CITES. The most recent update to Canada's legislation came after an almost two-year delay.
• 87 per cent of Canadians say they want to see a ban on international trade in polar bear parts. Canada is currently the only country participating in the commercial trade of parts of these majestic and threatened animals.
IFAW is actively campaigning to ensure that animal-friendly candidates are elected to Parliament in the upcoming election. One way Canadians can get involved is to ask candidates to "Stand up for Animals" using our online tool. You can also see where candidates stand on important animal issues, and volunteer for your preferred candidate.
Other organizations are also working to put animal protection on the election agenda. Humane Voters Canada, a non-partisan initiative launched by the Animal Justice Canada Legislative Fund seeks to mobilize public concern for animal welfare into effective political engagement. And the Animal Alliance Environment Voters Party of Canada is running candidates in at least seven ridings.
No matter if you are a pet owner, wildlife lover, or both -- if animals are important to you, it's time to let your election candidates know. Together we can put animal protection back on the election agenda.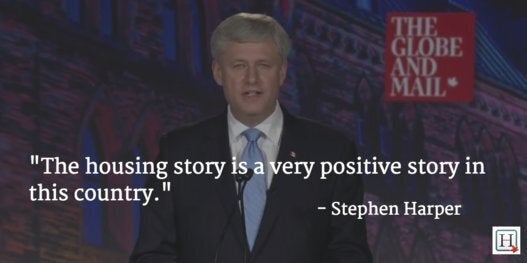 Best Quotes From Globe And Mail Election Debate