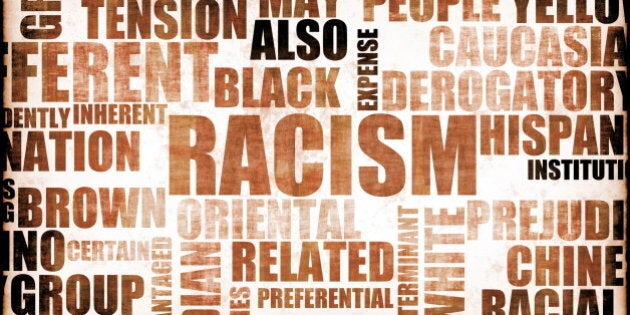 The past 11 weeks of the 2015 federal election campaign have been violent for Aboriginal and racialized communities. Along the campaign trail, candidates and Canadians alike have exacerbated existing racist, anti-immigrant and anti-Aboriginal sentiments that, let's face it, have always been present in Canada.
Aboriginal and racialized candidates saw their campaigns vandalized at a disproportionately higher rate than white candidates. These brewing racist, Islamophobic and xenophobic sentiments have led to people being harassed and assaulted in the streets.
I too have been the target of racism during this federal election campaign. As the Chairperson of Canada's largest student organization, I have made several recent appearances in mainstream media talking about students voting. As a black and visibly Muslim woman, when my image is broadcasted in the news I immediately receive comments and messages of hate such as, "Go home. You're not a real Canadian."
It is unacceptable that the systematic devaluation of and violence against racialized communities, Aboriginal peoples and black communities has not only been actively condoned but also harnessed and manipulated as a political tool.
While some political parties are more responsible for instances of blatant racism than others, no political party has committed to action on combating racism in Canada. Aboriginal and racialized realities of being heavily surveilled, unfairly carded in the streets, and seeing our women and girls experience far higher rates of violence remain fringe issues.
In our Canada, this systematic violence has allowed young black people like Sumaya Ysl and Jermaine Carby to be murdered and denied justice, and has led to the adoption of laws like Bill C-51 and Bill C-24 which disproportionately strip away rights from racialised and Aboriginal communities.
As endemic racism continues to criminalize, incarcerate and devalue racialized and Aboriginal communities, it is alarming these issues have remained largely undebated and untouched by political leaders.
This election will leave many feeling as though this system has driven them and their communities into the ground far too many times. For some, a refusal to participate in the democratic system becomes an essential measure for survival in the face of this betrayal. The 2015 federal election has served as an important reminder of the work still to be done in dismantling systemic hate and discrimination in Canada, and it appears our elected representatives on Parliament Hill will not lead the fight.
With anti-racist principles at the core of Canada's student movement, students, in partnership with grassroots organizers, will continue to be the drivers of progress and equity in this country.
- Bilan Arte, National Chairperson, Canadian Federation of Students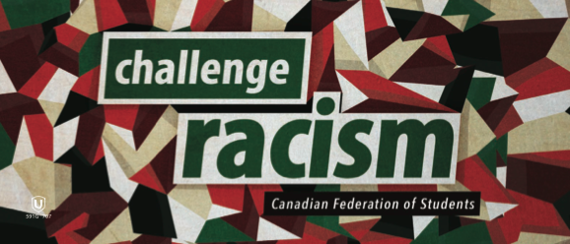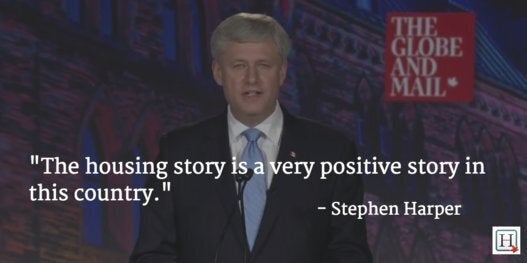 Best Quotes From Globe And Mail Election Debate