Your little cup of coffee in the morning may be causing big problems for the planet. Like, monster-sized problems.
That's the message of a new satirical video that plays off of the popular film "Cloverfield" to take aim at the waste created by the ubiquitous "K-Cup" coffee machine.
Egg Studios CEO Mike Hachey told CBC that working on the project led his company to get rid of the Keurig K-Cup machines at their office. He said Keurig, the company that owns the K-Cup® brand, got the humour of the video and wrote Egg Studios about the company's plans to make its cups recyclable by 2020.
Social Bean owner Doug Leblanc, whose company provides less wasteful coffee option to many Nova Scotia offices, told the Chronicle Herald that 2020 isn't soon enough. That's why the campaign includes a petition calling on Keurig to make its pods recyclable now.
Single-serving coffee systems have taken off in recent years and spurred intense competition between coffee companies. But the popularity of coffee pods poses serious environmental issues.
Some municipalities, such as Calgary, tell citizens to throw the pods away, according to the Globe and Mail. Cities that encourage recycling, such as Vancouver and Halifax, require people do things like separate the tin foil lid and plastic lining from the pod and wash out coffee grounds. Just the sort of measures that will lead most people to simply toss the pods in the trash.
That's something worth screaming about.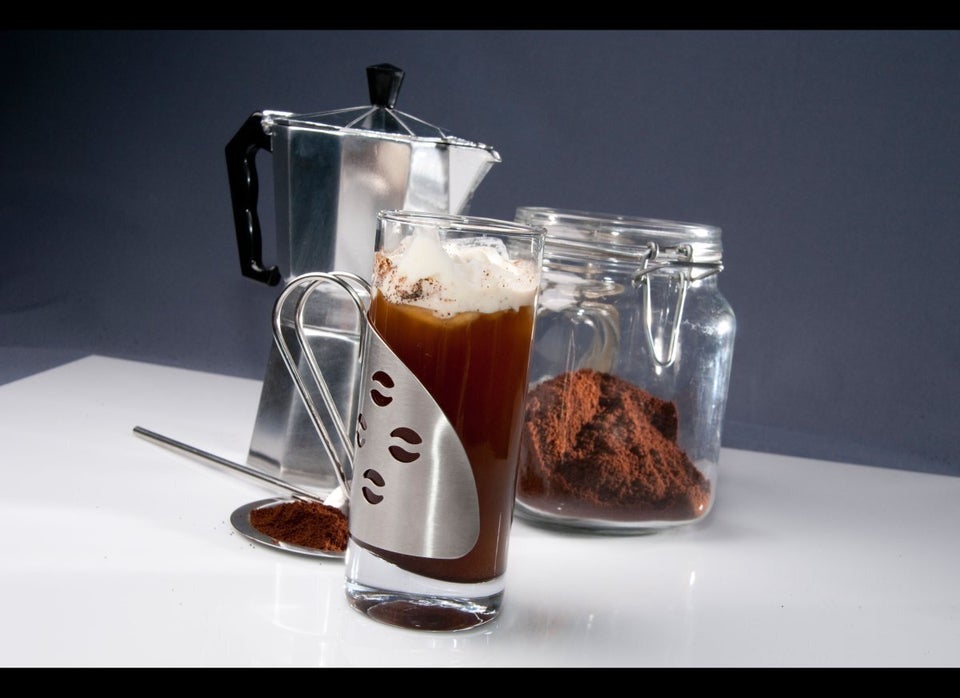 How much caffeine is in your fave drinks?
Popular in the Community