"I'm sick of reading about them in the news and I'm sick of them making us unsafe."
The latest "This Hour Has 22 Minutes" sketch shows women's worst nightmare come true: a Canadian judge moves into the neighbourhood.
"They don't treat women the way other Canadians do," comedian Cathy Jones says.
Actor Shaun Majumder tells his neighbour not to drink too many beers because, "Remember, a drunk can consent" — ridiculing Nova Scotia judge Gregory Lenehan.
Lenehan's acquittal of a Halifax cab driver — accused of sexually assaulting a young woman passed out in his car — sparked debate across the country.
The sketch also makes a reference to the infamous question that led to an Alberta judge's resignation: "Why couldn't you keep your knees together?"
It wraps with a kicker that would be hilarious if it wasn't so true.
"Judges: a danger to Canadian women. If you're alone with one, get out and call a cab. Wait no, call the RCMP. No, not that either. Call a senator. No, wait."
Watch the full video embedded above.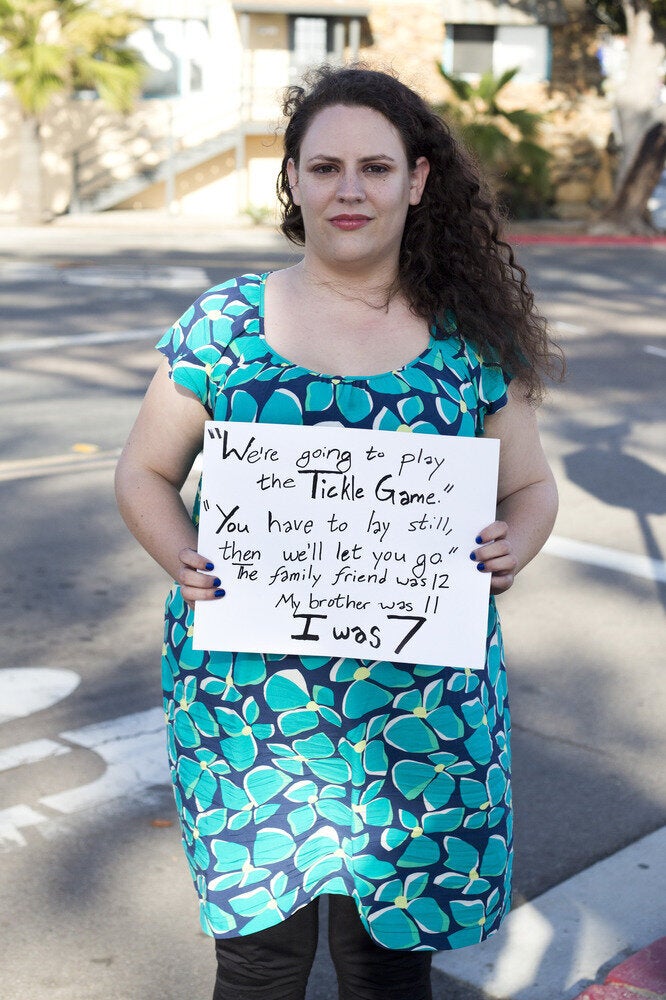 40 Powerful Images Of Surviving Sexual Assault