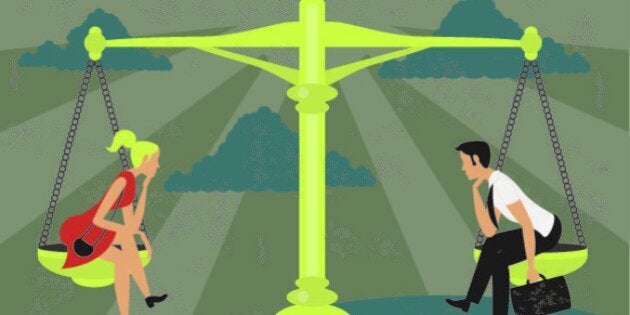 "It's our time to have equal rights and equal pay for the women of America"

--Patricia Arquette
Patricia Arquette's rousing words during her acceptance speech at this year's Oscars didn't just resonate with women living in the United States; it also struck a chord with those watching north of the 49th parallel.
Wage inequality continues to be an ongoing issue here in Canada, where women, on average, earn only 80 per cent of what their male counterparts earn. The wage gap varies significantly between occupations; the largest gap being in health-related occupations, where women earn just 47 cents for every dollar earned by men--a figure which has not changed since 1986. But determining why this wage gap exists in the first place can garner impassioned appeals from all sides. While some argue the wage gap is symptomatic of society's bias towards women, others say women themselves make concessions in their careers for the sake of their family.
There are several governmental initiatives that aim to remedy the wage gap. Federally, the Pay Equity Program is in place to help eliminate gender-based wage discrimination in the federally-regulated sector. But this only covers six per cent of our workforce.
Provinces are often better positioned to tackle wage inequality. In New Brunswick there is a Wage Gap Reduction Initiative which provides employers with tools to foster equal pay for equal work. Quebec has its Commission d'équité salariale du Québec which monitors the implementation and maintenance of pay equity in all companies subject to this Pay Equity Act. Nova Scotia and Ontario each has their own Pay Equity Commission as well and Yukon has a Government Equal Pay Provisions Bulletin.
If you happen to work for a union, there are usually built-in protections against wage discrimination, but you may have to fight for your rights. In November 2011, for instance, The Supreme Court of Canada ruled in favour of workers in a pay equity case involving women at Canada Post, a case that was originally filed 28 years earlier! Upwards of $250 million in owed pay may be at stake, including interest.
If you don't belong to a union and believe you are being paid unfairly, you may have to tackle the issue independently or perhaps join forces with colleagues that support your cause. But tread lightly -this should be handled with extreme tact.
Consider contacting a labour lawyer for advice. Depending on how severe the pay gap is where you work, you may end up having to take your case to the federal Human Rights Commission, or a provincial pay equity or human rights commission. Keep in mind that knowledge is power. The more you know about how much you should be paid, the better you can support your case.
Ultimately a wage gap does not just hurt women in Canada, it stifles our entire economy. It is in everyone's best interest to continue the dialogue on this important issue, not just on International Women's Day, but the days and years to come.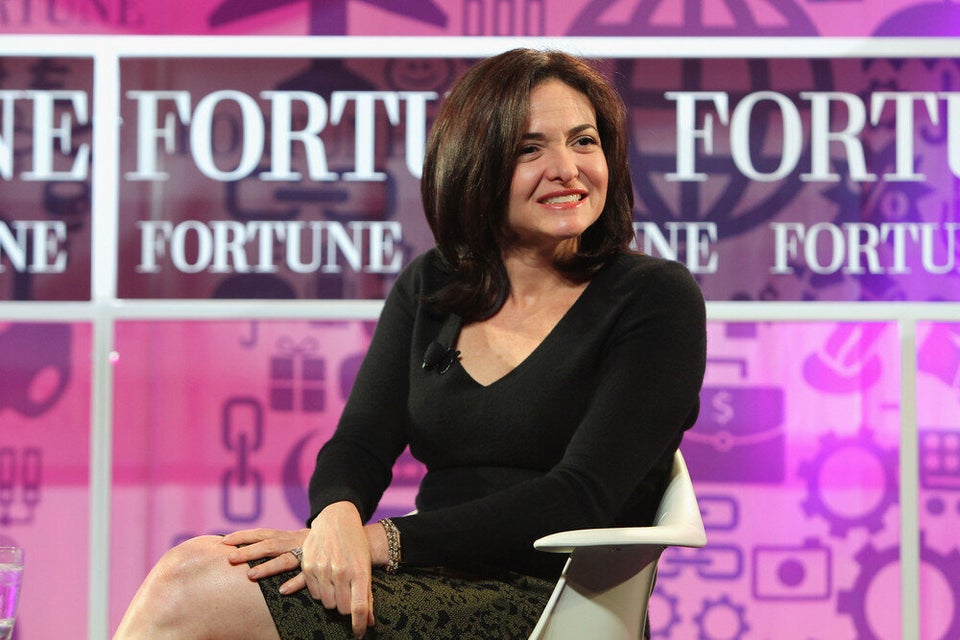 International Women's Day 2014
Popular in the Community