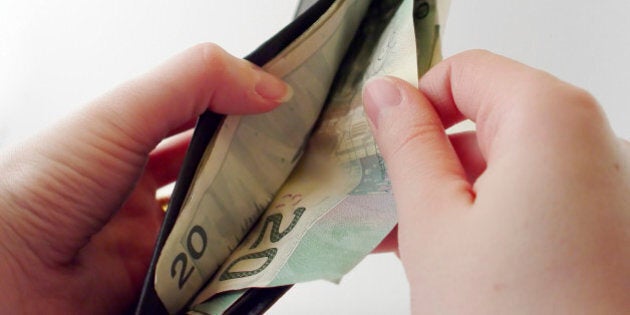 So we decided to compare what it costs to live in Calgary versus Edmonton, as a newcomer to the province.
Using data provided by expatistan.com, a company that crowdsources average prices for everything from toothpaste to apartment rent and generates a cost of living index for major cities around the world.
Based on their data, Calgarians pay 32 per cent more for clothing and 24 per cent more for entertainment, while Edmontonians pay 10 per cent less for transportation and seven per cent less for housing.
Check out the cost comparisons for a variety of items and activities in Calgary versus Edmonton: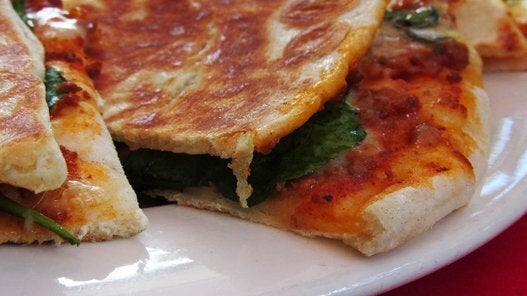 Cost Of Living - Calgary vs. Edmonton