Of all the reasons for a postal worker to not deliver the mail, this one has got to be the best. The beary best.
Like any other day, Matthew Fane went to check his mailbox up the street from his house in Greater Vancouver. He discovered a note from Canada Post that explained why a package he was waiting for hadn't made it to his door, and it made him paws:
When Canada Post replied saying they wanted to investigate, Fane said that there was no need.
We got in touch with Fane, who said bears are commonly sighted in his neighbourhood. However, he declined to give more details about the blocked package to "help protect the postal worker's privacy should the employer have issues with the situation."
UPDATE - Sept. 25: Fane tweeted this photo, which shows the bear that was outside of his house. He told HuffPost B.C. the postal worker took the picture as evidence in case Fane complained to Canada Post.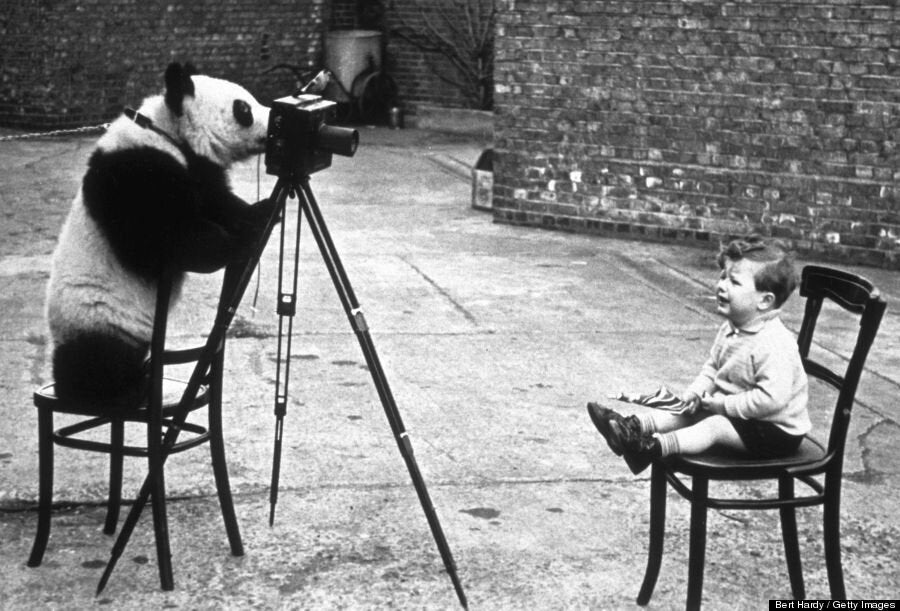 Why Bears Are Awesome
Popular in the Community