Forget your troubles for a few minutes and immerse yourself in one northern Ontario town's sorry situation after the government agency shuttered its only liquor store.
Back in February, a sign was put up on the door of the Larder Lake LCBO noting a temporary closure. It was announced earlier this month that the closure would be permanent.
"I was very upset," Helen Lewis, a waitress and bartender at the Muddy Moose Restaurant, told HuffPost Canada. She laughed and called herself more of a "vodka gal" than a beer drinker, so the closure would mean hopping over to the next town for booze.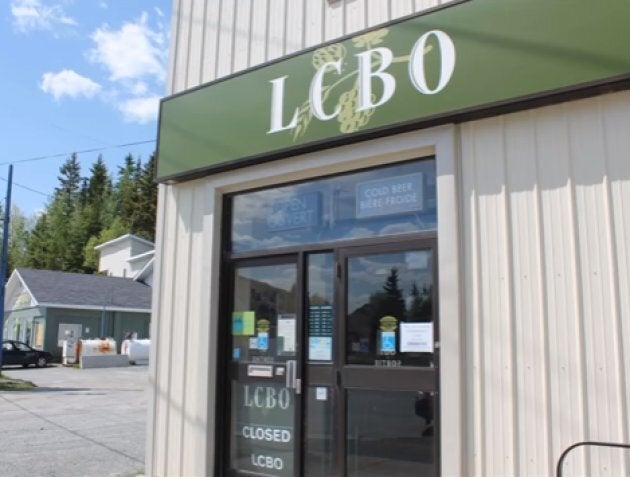 "For starters, I don't drive. It is more inconvenient for the Larder Lakers here. Because now we either have to go to Kirkland or out towards Rouyn-Noranda," she said on the phone.
Kirkland is Kirkland Lake, about a half-hour drive west on the Trans-Canada Highway. That's where the next closest LCBO is.
Rouyn-Noranda is in Quebec, approximately a 50-minute drive in the opposite direction. Being a city of 41,000 people, it's known for having cheaper beer, and a Walmart, too.
The closure inspired irritated residents to make a music video:
But despite Larder Lakers' clever and cheeky protest, the outlet will remain closed.
"LCBO investigated all potential alternative locations, unfortunately, there are no suitable move-in ready alternative locations in Larder Lake," said LCBO spokeswoman Christine Bujold. She cited "health and safety reasons related to the condition of the building" to be reasons behind the closure.
The two staff members who worked at the store off the main strip of town were transferred to other locations.
Mayor Gary Cunnington called the LCBO's decision "an aggravation," claiming the news came out of the blue and arrived as a shock to himself and town council.
There's been a liquor store in the town for 70 years, he told HuffPost Canada. "We're a small community, but it's an important part of our community," he said.
Cunnington explains with summer set to bring its annual spike of tourists to the area for stays at lodges and campgrounds, Larder Lake's grocery store is going to feel the hit.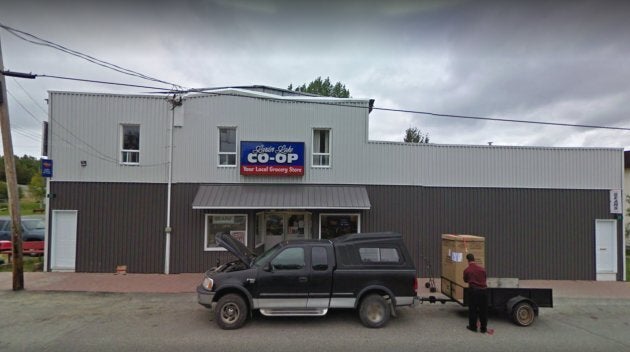 "During the summer months we see an increase in business in our local grocery store by about 20 per cent with the campers," Cunnington said.
The concern is that wherever campers pick up their alcohol, they're going to want to pick up their groceries nearby, too.
That's less money for the town's small business, he said.
Just keep tryin'Mayor Gary Cunnington
Cunnington, who made a cameo in the "Save the Larder Lake LCBO!" music video, said all that Larder Lakers can do now is to hope for the best and continue spreading their message.
"Just keep tryin'. It's an important facility to the community, and I don't think we're gonna to give up easily," he said.
CORRECTION: An earlier version erroneously stated Kirkland Lake is east of Larder Lake. This version has been updated.