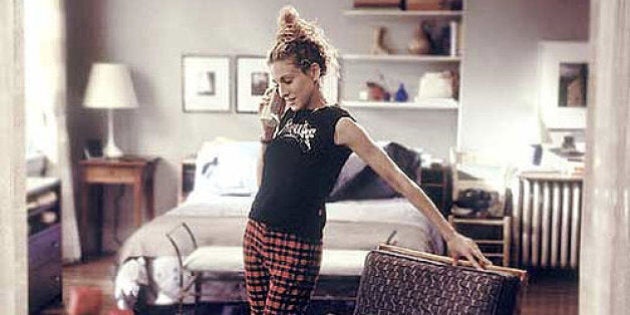 Iris Milanova really wants to live in New York City. We know this because she has written a blog post for Thought Catalog detailing her five reasons for wanting to move there.
Nothing wrong with that. Who among us can deny flirting with the idea of a marvelous Manhattan life at some point in our humdrum lives?
But the reason we didn't become an Internet laughing stock is because, frankly, we know that daydreams—or any dreams for that matter—are best kept to the confines of our own febrile minds.
Iris Milanova didn't get that memo. Oh no. She went full on frontal in her earnestness, sharing all the amazing, wonderful things about New York that presumably us lesser mortals have failed to grasp.
The result is jaw-dropping in its naiveté—as if Ms. Milanova believes "Sex And The City" was a documentary, and if she simply packs up her Manolos with her resume, and hotfoots it to the city that never sleeps, she will be welcomed her into "this bustling metropolis where you can actually touch opportunity in the air as it floats and sparkles beneath the gaze of the Statue of Liberty."
Yes, she really wrote that. And the 26-year-old Torontonian didn't stop there:
I dream of being in the same room with Marina Abramovic, not simply reading online reviews on her mesmerising performance art in the New Yorker. I secretly hope to run into Bill Cunningham, a living icon, on Fifth Avenue and watch him snap pictures of Iris Apfel. I want to grab a breakfast sandwich and devour it in-front of Tiffany's at 7am. I want to have the ability to frolic throughout the city, stumbling in on new exhibitions, shows, concerts, and theatre productions when I desire to do so. I want to have a date in Central Park and watch a screening of West Side Story while twinkling lights from the many skyscrapers shine in the night's sky. I want to "be a part of it, New York, New York."
Gawker took no time to take this starry-eyed young woman's dream to task, countering with "The Top Ten Reasons to Live in NYC, By An Alien", using direct quotes from Milanova's original post:
1) "I want to be able to grab a Cosmopolitan and gaze as hundreds of people walk by on the street, while indulging in some non-judgemental people-watching."
And Twitter wasn't far behind:
@bwtran suggested she was looking at things through rosy eyes:
In the end, perhaps it was just the kind of tough love Milanova needed: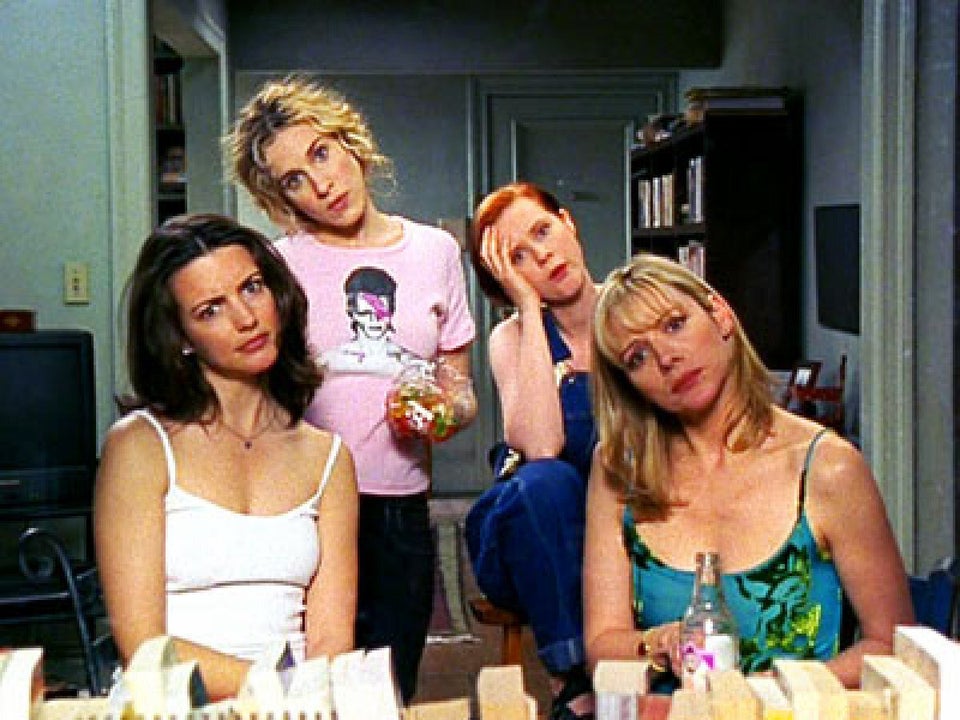 "Sex and The City": Style From The Early Seasons