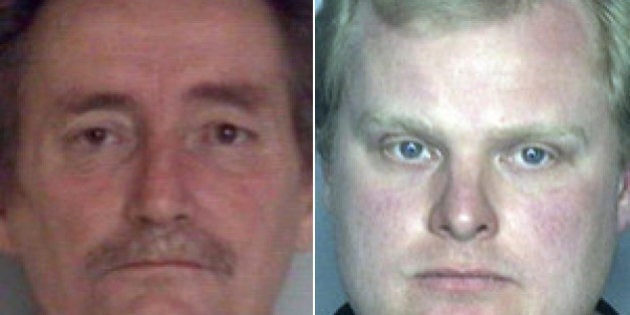 Just when you thought you couldn't feel any worse about Rob Ford...
Police arrested Barry Layne Moore, the mayor of Hampton, Florida, on Monday for allegedly procuring and selling OxyCodone. The Bradford Country Sheriff Gordon Smith issued the following statement soon after.
"This isn't Toronto. We will not tolerate illegal drug activity, in my jurisdiction, by anyone to include [sic] our elected officials."
Still, you know things are bad when Florida is laughing at you.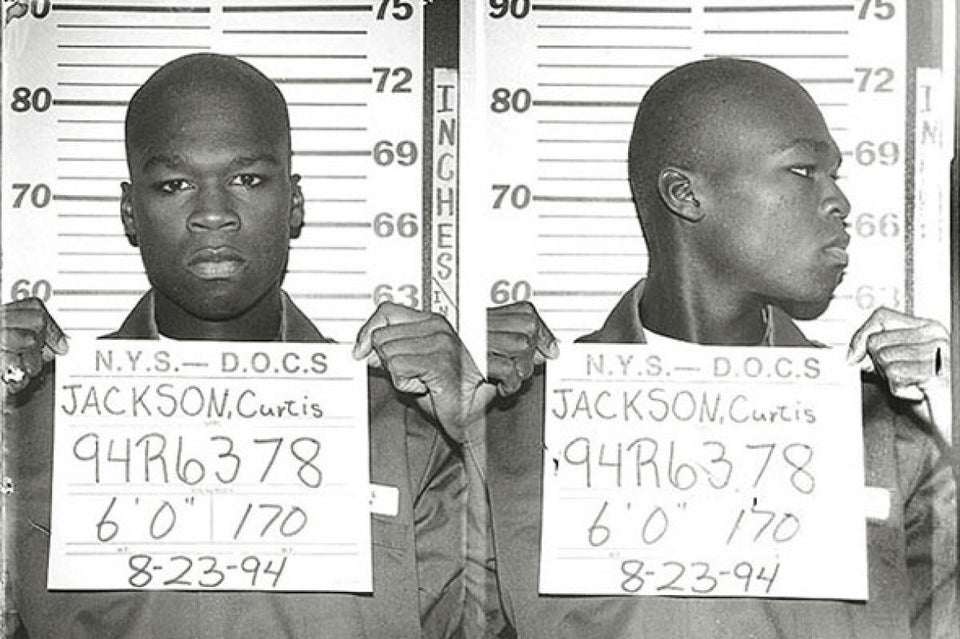 Celeb Mugshots
Popular in the Community