Birds and cats go together about as well as dogs and cats right? Well, for this tiny owl and kitten, that couldn't be further from the truth.
Fuku the owlet and Marimo the kitten are unlikely best friends. The adorable twosome often sleep and play together at their home, the Hukulou Coffee Shop in Japan.
Photos of the pair first appeared on the coffee shop's Twitter account on June 27 and they've continued ever since.
Check out the video above to see the playmates in action.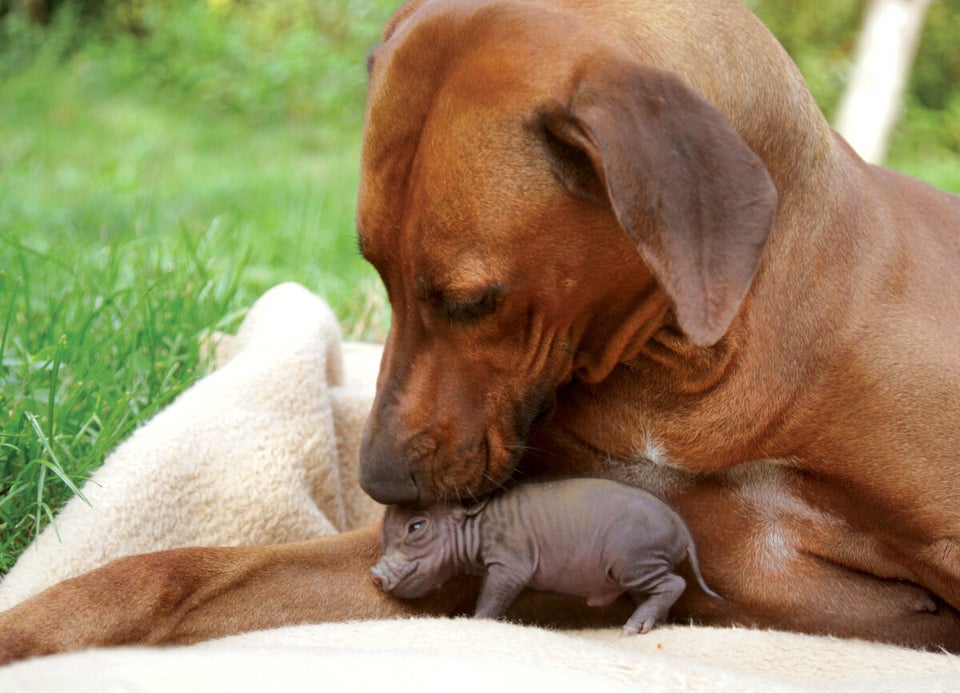 Unlikely Animal Friendships
Popular in the Community