In 2014, an image of Toronto couple BJ Barone and Frank Nelson tearfully holding their son Milo touched the hearts of Internet users around the world.
Today, that image is being used to boost anti-surrogacy campaigns in Ireland and Italy.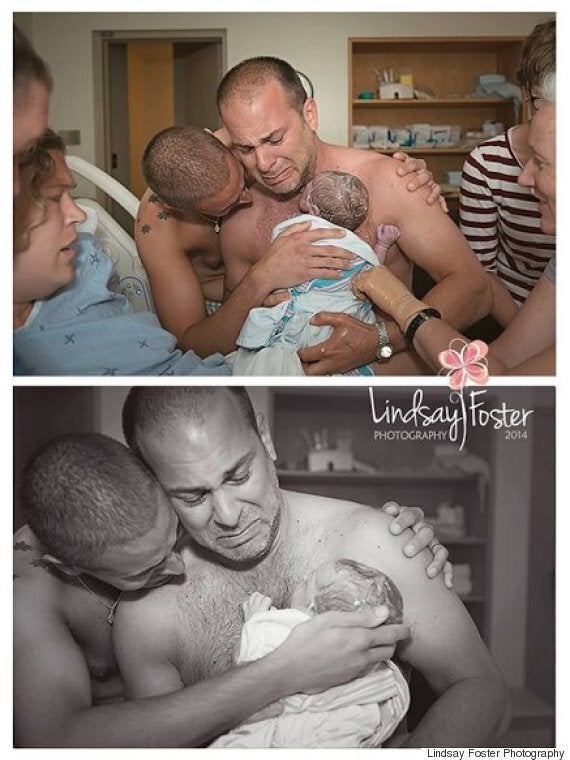 Ireland's The Journal reported Thursday that Barone was unhappy to see independent election candidate Mary Fitzgibbon using the photo to blast surrogacy.
She posted the following to Facebook earlier this month:
And she posted the following just this week:
Lindsay Foster, the photographer who took the photo, said she was disappointed to see it being used without her permission.
But Fitzgibbon, who is running to represent Kerry in the Irish parliament, responded by telling The Journal that Barone had asked people to share their photo with everyone.
But this isn't the only place that the photo has been used.
Daily Xtra reported on Friday that the photo has also been incorporated into a poster by Fratelli d'Italia, a right-wing party in Italy.
This is what the poster looks like:
The poster roughly translates to, "He'll never have the right to be called mom. Children have the right to be defended."
Barone and Nelson told The Huffington Post Canada that they're not happy the photo is being used in this way, but that they're also used to negativity.
"For us it's another chance to get a positive message out there," Nelson said. "We're trying to make it the most positive thing out of this negative situation."
Barone also sent a message to Fitzgibbon's supporters:
"Thank you for giving us this opportunity to teach our son that people may not agree with our family, that people have different views than us, that people have different religious beliefs than us. And that's OK. It gives us the opportunity to show our son to be tolerant of others, to respect others, and not to judge others just because they don't like the fact that he has two dads."
Barone and Nelson spoke with The Huffington Post Canada last year, about a year after their photo began circulating online.
"I was extremely emotional at that photo, it was one of the scariest moments of my life to be handed my baby," Nelson said.
"It's still overwhelming, how I feel about that photo. But what the photo represents now is something wonderful that he's going to get to share."
"It just evokes that burst of love you can have for someone," Barone added.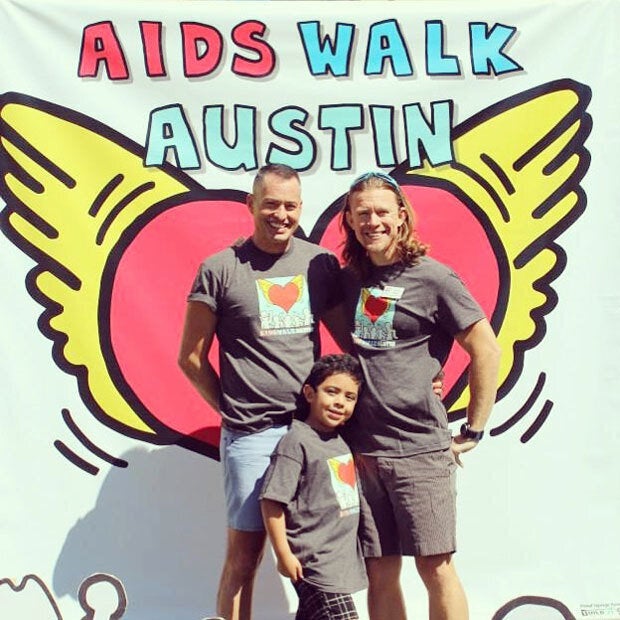 25 Reasons Having Gay Dads Is Awesome!