Canada: land-wise, it's one of the world's biggest countries, but population-wise, it's anything but.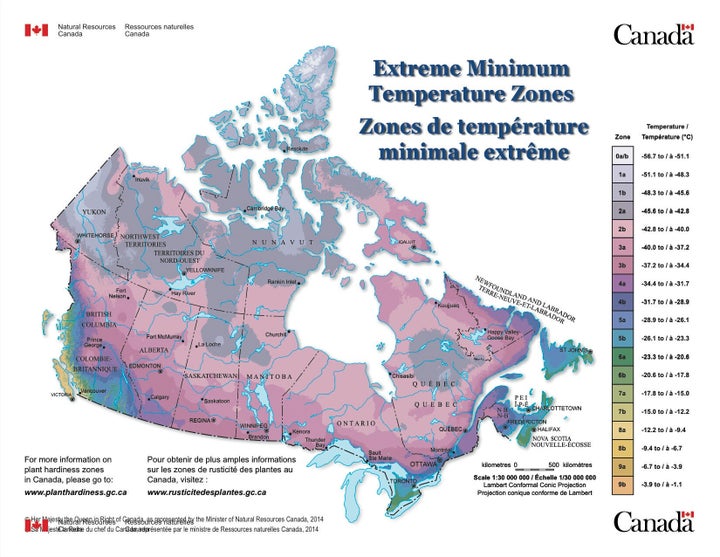 The map comes from the Government of Canada's "Plant Hardiness Site," which contains images showing "Extreme Minimum Temperature Zones" throughout the Great White North.
In so doing, it shows people what plants can grow where — and, by extension, why so many of Canada's people are concentrated in cities and along coastlines.
Ellesmere Island in the north, for example, shows a bone-chilling minimum temperature of anywhere between -56.7 and -51.1 degrees Celsius, while much of Baffin Island measures from -42.8 to -40 degrees Celsius.
It's only when you hit the cities and the coasts that the temperature becomes bearable. In the Toronto area, for example, extreme minimum temperature is measured at around -26.1 to -23.3 degrees Celsius.
But things really warm up when you travel to B.C.'s Vancouver Island, which appears in the map's warmer yellow range, covering temperatures -12.2 to -1.1 degrees Celsius.
Because really, if plants can't live in certain places, why should people?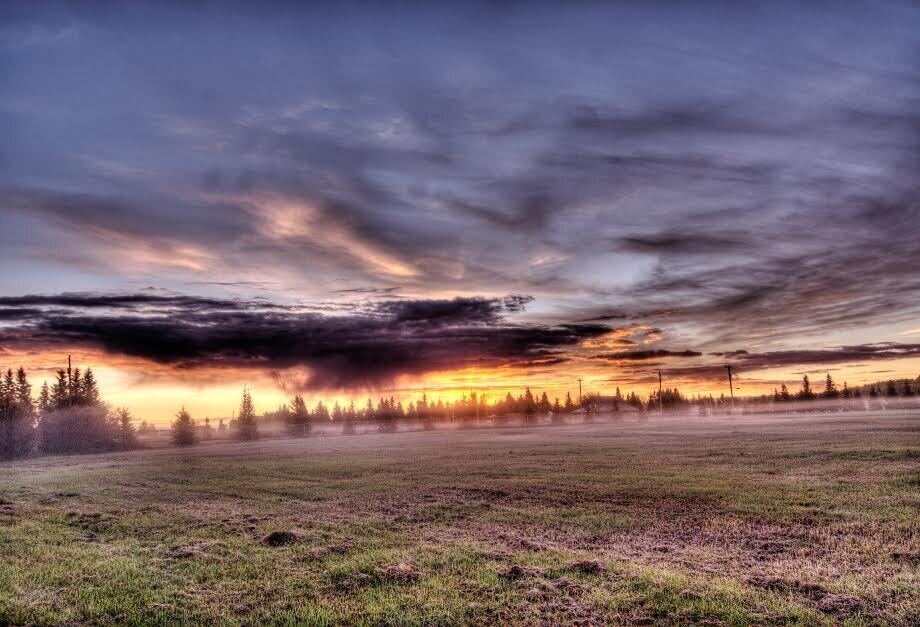 10 Of The World's Coldest Places In History
Popular in the Community