Hell hath no fury like the wave of mental and physical changes a new mother adjusts to in the first year of her baby's life.
So to celebrate moms everywhere, Pampers Japan decided to do something special.
They surprised unsuspecting women – with help from their husbands – with personalized photo galleries of flitting mother-and-child moments taken during "the most trying year of their life."
Outside the hospital, their husbands waited with adorable cakes to surprise their wives all over again.
After all, "a baby's first birthday is also a mom's first birthday," read the video's description.
Excuse us, we have to go find some tissues. There's something in our eyes.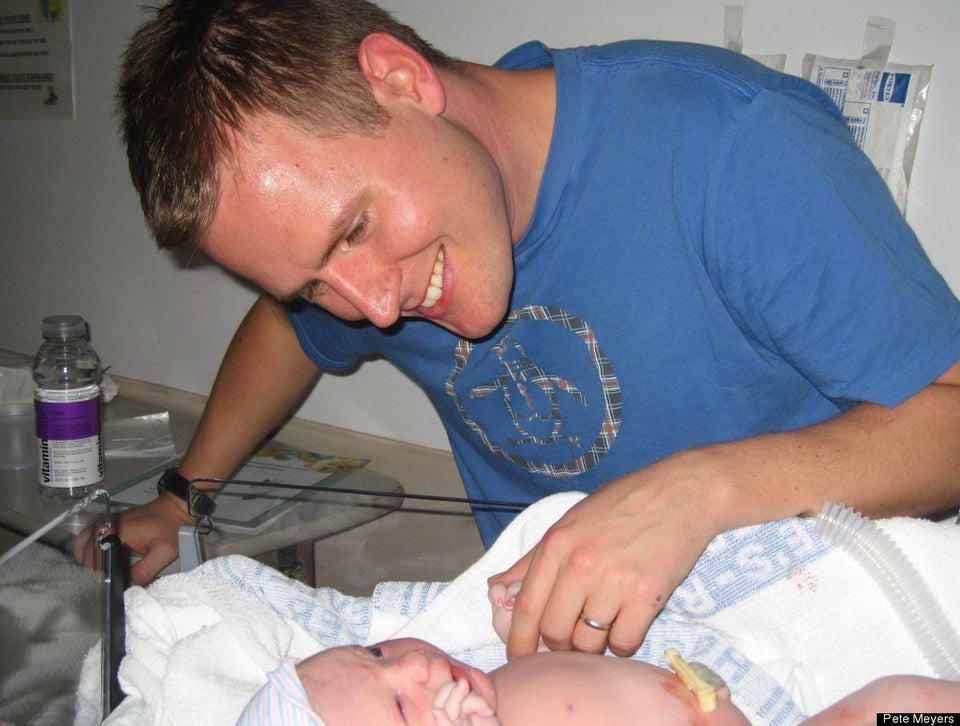 First Photos Of Dads And Babies