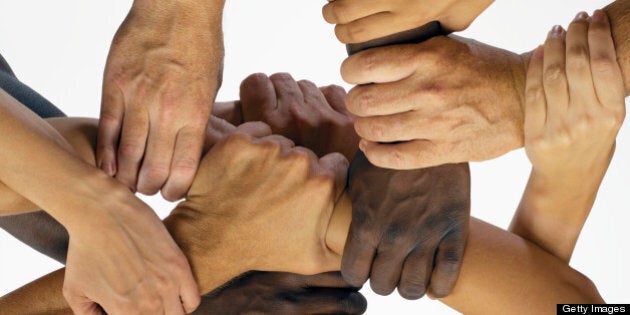 It is interesting to see how the House of Commons' composition reflects the population it is elected to serve in relation to Canada's demographic self-portrait. The electoral map was redrawn as all three major federal political parties* shifted status in the 2011 election. The National Household Survey (NHS) information allows Canadians to see the progress parliament has made towards including these three chronically underrepresented groups: women, aboriginals and visible minorities.
WOMEN: THE WEAKER-REPRESENTED SEX
From about 1993 until 2010, the numbers of women elected to the House of Commons hovered around the 20 per cent mark. Equal Voice, a national organization dedicated to electing more women to all levels of political office, saluted the progress made in the 2011 election. While the fairer sex makes up about half of Canada's population, women take up a quarter of the seats in the House of Commons.
"Equal Voice is pleased to see that women now constitute a quarter of all federal Members of Parliament. This is a historic high. In fact, it is the single largest increase Canada has seen in over a decade," said Donna Dasko, National Chair.
The NDP lead the way with 40 female MPs, or 39 per cent of its successful candidates. The Liberals and the Conservatives lag far behind in the number of women in their roster: at 18 and 17 per cent.
ABORIGINALS: GRADUAL ASCENSION
The percentage of Aboriginals on Canadian soil went from 100 per cent to almost nil over the past 500 years. Since 2006, Aboriginal Canadians have increased their numbers by 20 per cent, now making up 4 per cent of the total Canadian population.
VISIBLE MINORITIES: MINIMAL GAINS
A 2006 article from Elections Canada's magazine noted that "visible minorities continue to have a relatively limited presence in elite-level politics." The NHS revealed that one out of every five Canadians is a visible minority, an increase of 1.2 million individuals over the 2006 census. In Parliament, only 9 per cent of MPs belong to this group, compared with 19 per cent of Canada's general population.
If we dig a bit deeper, Canadians of South Asian heritage count for 5 per cent of the Canadian population, Canadians of Chinese descent account for 4 per cent, and Black Canadians are 3 per cent. Only South Asian-Canadians have managed to reach a balanced representation in the House of Commons, which speaks to the strength and dexterity of this rich community.
While women and Aboriginals boast national, bilingual, uniting associations to leverage their respective voices from coast to coast, Canada's visible minorities do not. It is unclear if this is a factor in the slow progress they've made in integrating the decision-making tables of Canadian society. Overall, however, it is clear that the Conservatives and NDP caucuses "look" more like Canada than ever. Perhaps it is an ingredient in their respective success.
The Liberal Party of Canada will have a chance to signal a tide turn in the upcoming by-elections in Labrador, where an Aboriginal woman is running, as well as in Bourassa, one of Montreal's most multicultural ridings.
Some say Bourassa, soon-to-be-vacated by the venerable Denis Coderre, will be the Liberal Party's golden opportunity to prove its bad habit of offering up Ol' Boys Club members as candidates in Canada's most diverse ridings is a thing of the past.
As the demographics of Canada evolve, it will be interesting to see how all three parties leverage diversity and inclusion within their ranks to woo voters in 2015. The evolving mosaic that is the Canadian lansdcape was rightly embraced by the Conservatives years ago. The NDP has recently awoken to it as well. Once an after-thought, the NDP indicated it will work on their "embrace." As the third-place Liberals renew and rebuild, they might be wise to emulate the nation's demographic self-portait.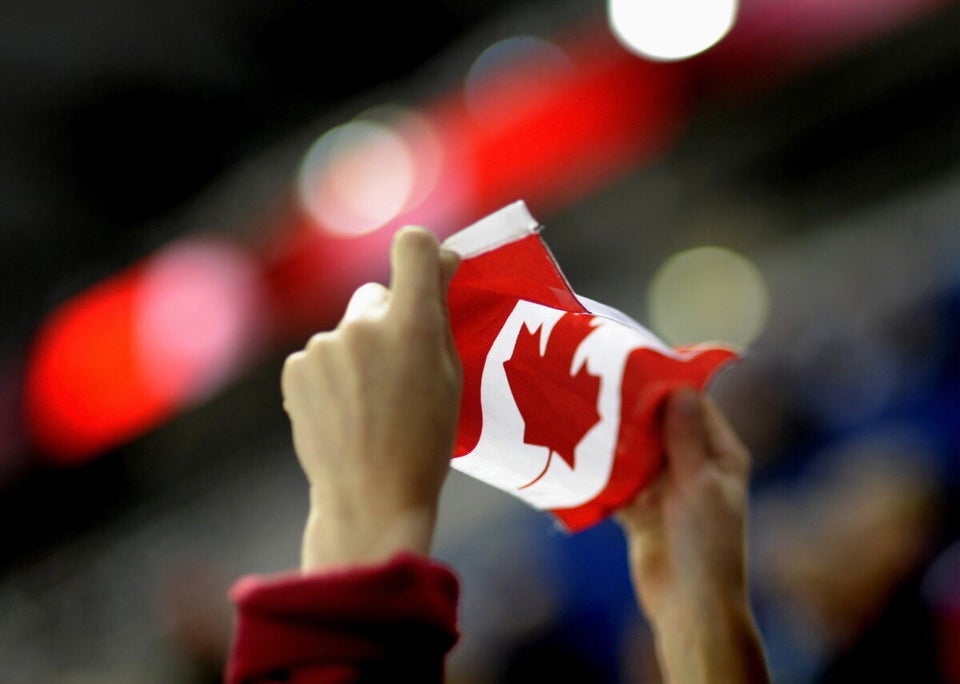 National Household Survey Highlights
Popular in the Community