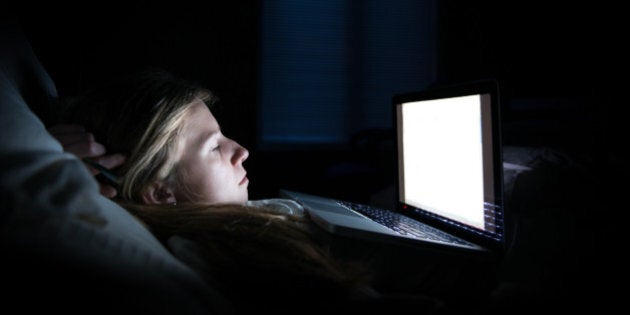 Even more shocking, perhaps, is the statistical fact that a single pedophile will abuse an average of 120 children, most of whom will not report it. For some of us, this may be a rude awakening to the fact that our children are vulnerable to these predators every time they log on to the Internet.
A parent's primary function is to ensure the safety and well-being of our children. Unfortunately, technology has usurped many of our parental controls. Our children must use the computer to complete their homework, we typically allow use of their personal electronic devices to distract them while we make dinner, and of course they simply can't live without keeping in touch with their friends using social media.
This incessant use of technology by children has resulted in an abrupt change in the landscape of parenting. Parents are just beginning to recognize that we must protect our children as well as the avatars that represent them online.
Until recently, I believed that my children would be safe if they used a computer that is in the common area of the house, or while they are in view of me while they're using their PEDs, or because there is an adult present while they (and perhaps up to 31 others) are working in a computer lab. I know now that I have been extremely naive -- the sad fact is that pedophiles and digital predators take advantage of this naiveté.
In light of recent developments, we must finally admit the glaring fact that today's technology is so complex that the majority of adults (myself included) simply don't understand how technology is being used to lure our children into dangerous situations.
Fortunately, a Canadian organization exists that can give us the answers we need. We can arm ourselves with knowledge that we can use to help protect our children from the dangers that exist on their "digital playground" that is the Internet.
Child Pornography Hurts is a Canadian charity (CRA# 80415 1439 RR 0001) founded by Charlene Doak-Gebauer. The mission of CPH is to end child pornography and, importantly, to help victims become survivors.
As the founder, chair and spokesperson of CPH, Ms. Doak-Gebauer, has dedicated herself to educating parents, caregivers, teachers and other professionals about the crimes involving child digital luring and how we, as adults, can include in our parenting skills new methods that will help us protect our children against the multitude of digital dangers.
Ms. Doak-Gebauer has developed a theory called Digital Supervision, which redefines parenting methods to include digital technology. She presents this invaluable information at CHP Internet Sense for Internet Safety sessions that can be tailored to groups of adults/professionals, for families for children ages 12 to 18, and for children ages eight to 12.
My children are only six and three, so I still have a firm hold on the reins when it comes to the amount of time they spend on any given device and which sites they can and cannot visit. That luxury of control will soon be gone, as they learn to read, type and become more tech savvy.
Although I use technology for work, to shop, to Pin, to connect with friends, there are other adults out there who are using it for much more sinister purposes. I am relieved to know that a resource like Child Pornography Hurts is available in Canada to help me better protect my children.
Renee Frances is an English teacher, former professor of psychology, and mom of two beautiful dreamers. Her Good Night Fairy children's picture book series is written to give families real tools to help them deal with common sleep issues and has been acknowledged by the Canadian Sleep Society as "...fun and informative... making bedtime a positive and empowering experience."
Follow HuffPost Canada Blogs on Facebook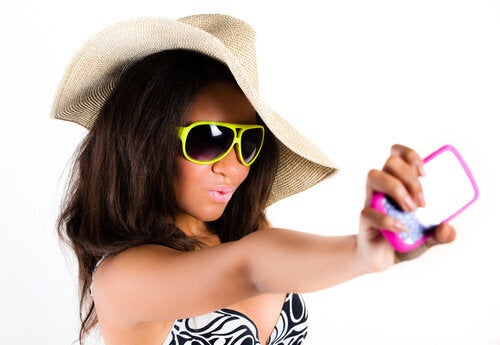 Online Safety for Teens
Popular in the Community