Liam Neeson will look for you, he will find you and he will wish you a happy St. Patrick's Day.
Or at least the above advertisement will.
Tourism Ireland teamed up with the Irish actor to produce a video in honour of St. Patrick's Day and to promote its four-day "very big, very beautiful and very green party."
"Every year, on St. Patrick's Day, the world goes green," the Irish actor says.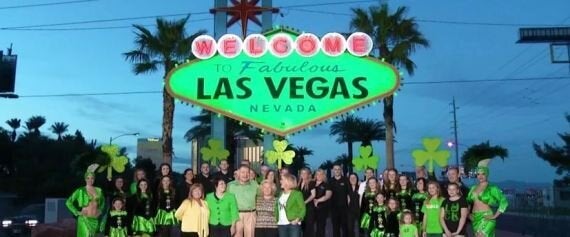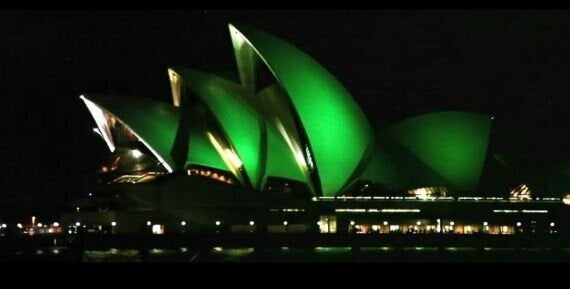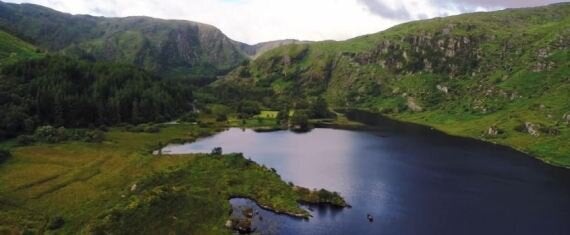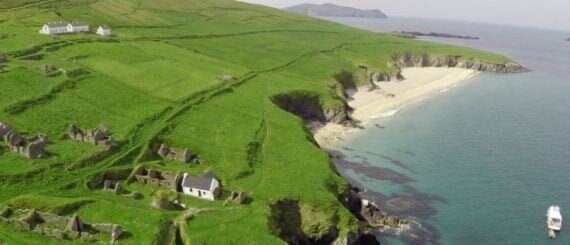 The video is beautifully shot, and features incredible aerial footage of Ireland, although some lines like "rugged coasts and grassy hills collide, and time can stand still or fly by" only get by thanks to Neeson's voice.
"Happy St. Patrick's Day, from everyone here in Ireland."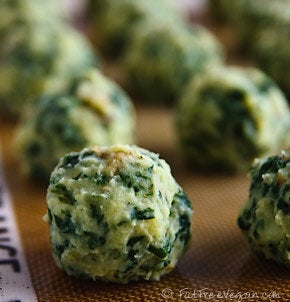 St. Patrick's Day Recipes
Popular in the Community