Just when you think the American media maybe — just maybe — is over the whole "Justin Trudeau, so young and agile" beat, someone digs up a five-year-old photo and decides it's news.
And they were right. People gobbled it up.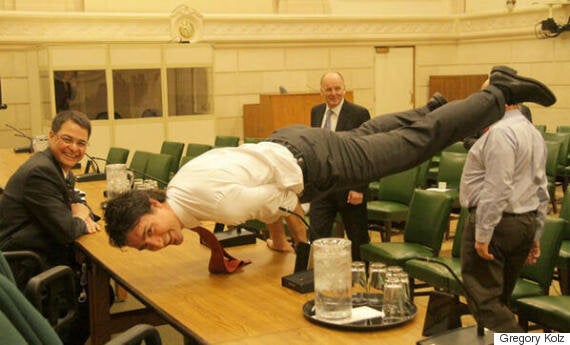 (Photo courtesy Greg Kolz)
But between the 😍 😍 😍 reactions, there was one obvious one-liner people couldn't resist cracking over and over.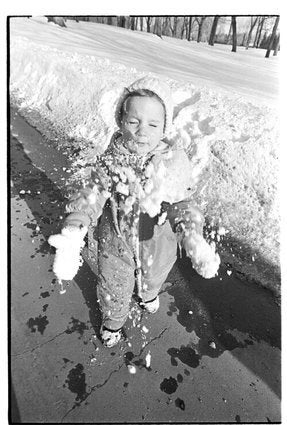 Photos Of Justin Trudeau Playing In Snow In 1974 Are Just So Canadian
Popular in the Community