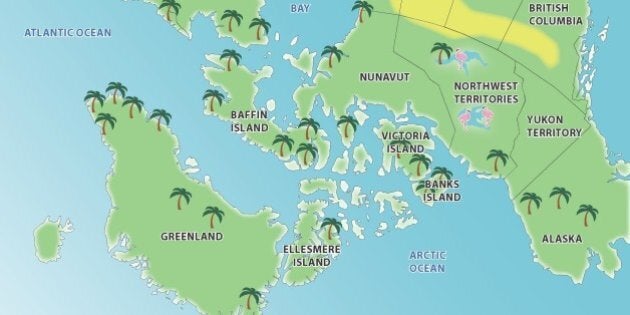 Imagine if Canada were flipped upside down, with its northern regions pointing towards the South Pole, and vice versa.
It might look something like this.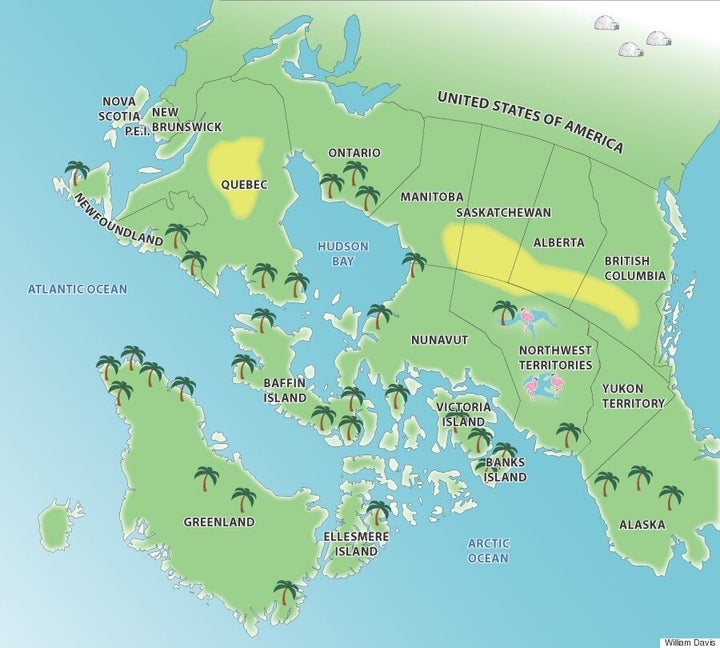 Toronto-based data visualizer William Davis posted the map to Reddit today, and it shows Canada's north looking like a tropical paradise, compared to its south.
Regions such as Baffin Island and the Northwest Territories look like Caribbean destinations, as does Ontario's north.
Davis said on Reddit that the map was inspired by the "horrible winter" that had taken hold in central and Eastern Canada.
The arrangement would certainly do no favours for Toronto, which would only be shifted further north, and possibly endure even worse winters than it does now.
Now if only Earth could somehow reverse its poles, we'd be booking an all-inclusive vacation to Ellesmere Island.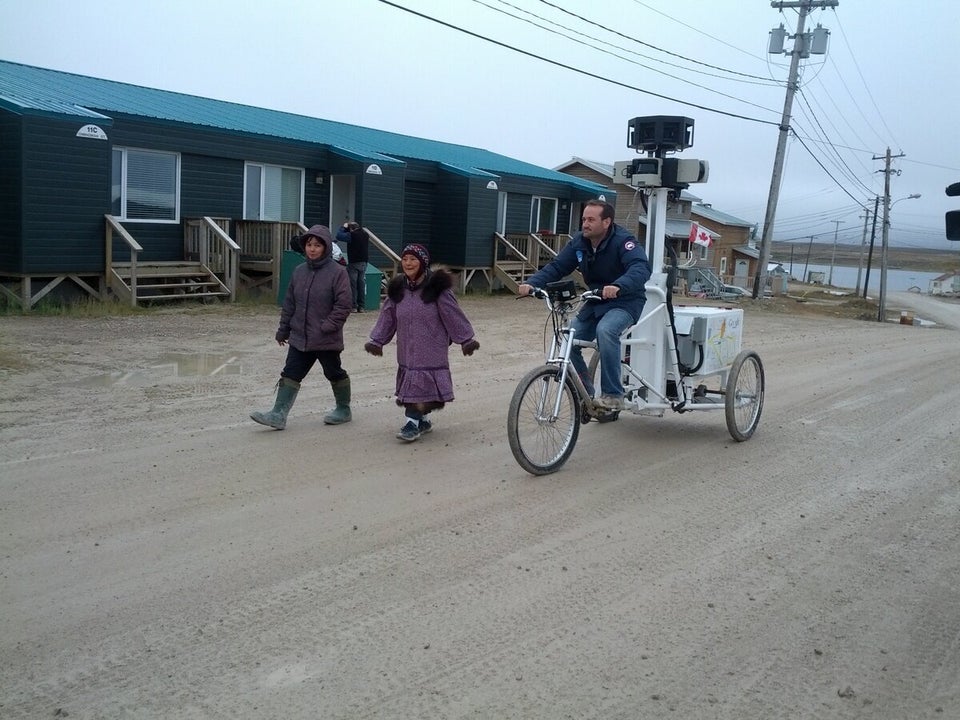 Google Canada Maps The Great White North