Just when you thought Vancouver housing couldn't get any crazier, along comes an $11-million bungalow.
That's the asking price for a three-bedroom, one-bathroom, one-storey house currently listed near Vancouver's Queen Elizabeth Park.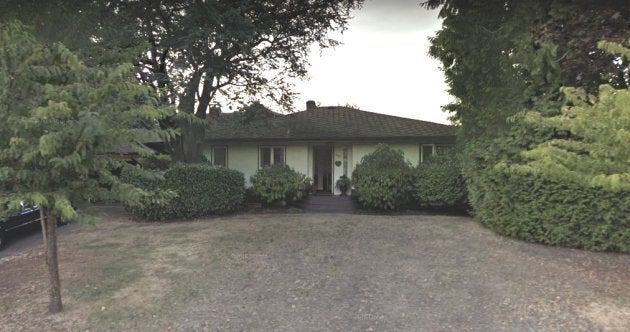 What's more, the company that owns the property bought it a year ago for $5 million, Global News reports. Overall, detached house prices in Vancouver grew by just 1.9 per cent over the past year.
But there is some method behind this madness: The area around the house is being redeveloped as a higher-density neighbourhood.
The house sits on the corner of Cambie Street and 35th Avenue, directly above the Canada Line, the underground light rail the city built in time for the 2010 Winter Olympics.
Much of Cambie Street is lined with single-family homes similar to this bungalow, but the city is working overtime to turn the strip into high-density housing.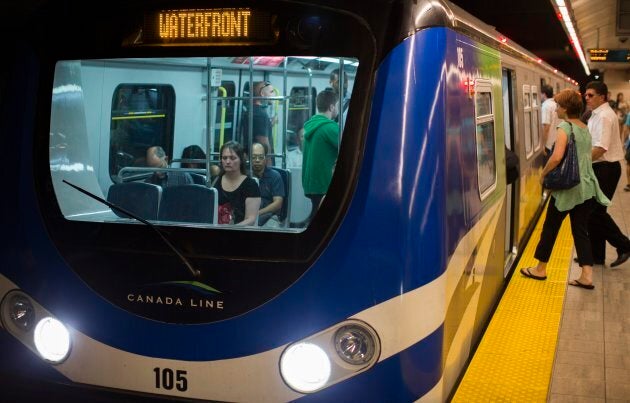 This past June, Vancouver unveiled the next phase of its plan to redevelop the Cambie Corridor, as the area is known. The plan is to add 11,500 residential units by rezoning land to allow for denser housing.
The listing makes it clear the owners want to sell to a developer: It offers "renderings, environmental reports, surveys and other documents" to the winning bidder.
What's Going On In Housing?

Our weekly newsletter delivers the news and analysis you need on Canada's housing market. Sign up below and don't miss an issue.
In areas under redevelopment, massive price hikes like this aren't uncommon, said Tsur Sommerville of UBC's Sauder School of Business, in an interview with CBC News.
"As we're getting rezoning and increasing densities, what that's doing is basically providing a source of value," Sommerville told the broadcaster.
"A piece of land when you can only build a single family house on it might be worth $2 million, but that same land, if you can build a six-storey condo building or a six-storey rental apartment building, might be worth $4 million."