There are several ways to reach pleasurable orgasms anytime of the day, but one alarm clock company wants you to wake up happy.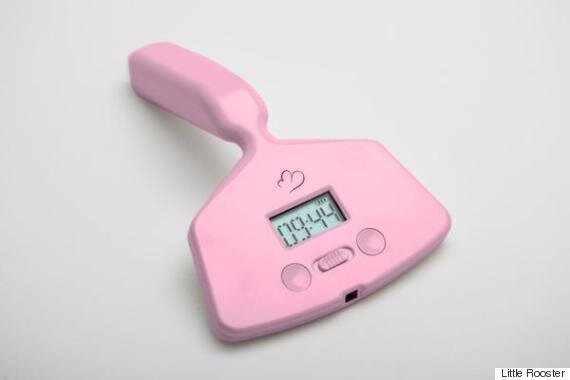 Although the alarm clocks were first released in 2014, Little Roosters are available again to pre-order for an October re-launch. Each alarm clock is equipped with 27 silent levels (how can there be more than one?), 30 power levels that increase as time goes by, and vibrating motions that stimulate the clitoris and labia, the site notes.
One reviewer left this testimonial on the website:
"Early morning is my favourite. I like to lie on my side with my partner behind me. What I love about Little Rooster is how it gets stronger without me having to fiddle with it. I wear it in my g-string, I don't have to hold it, I don't have to adjust the power. It just does its thing, slowly increasing, leaving my partner free to run his hands all over my body."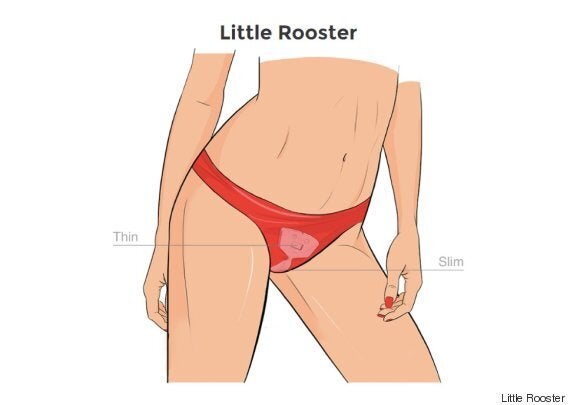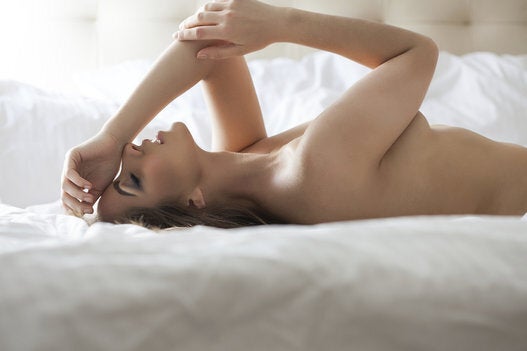 9 Things You Should Know About Orgasms
Popular in the Community