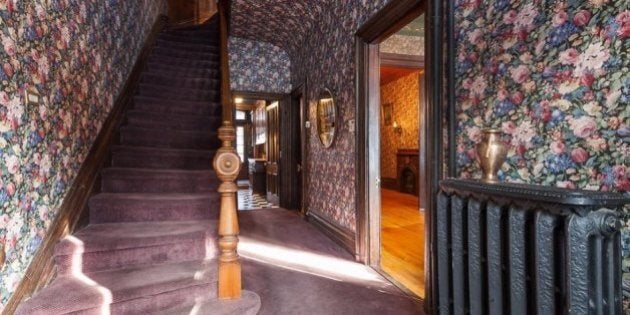 Now, there's another beautiful, yet chilling property on the market.
The two-storey home, which is located on Laval Street, in Montreal's Plateau-Mont-Royal neighbourhood, was built in 1875. It is 1,415 square feet in size, plus a little apartment adjacent to the house. It has been listed on the market for $799,000.
The owner, architecture and antique enthusiast Éric Gil Lanctôt, has taken great pains to preserve the home's historical character in the 33 years that it's belonged to him.
For more details, visit the blog "De la Ruelle au Salon," where writer Isabelle Clément recounts visiting the property and meeting Lanctôt himself.
Or, you can check out photos of the home in this slideshow: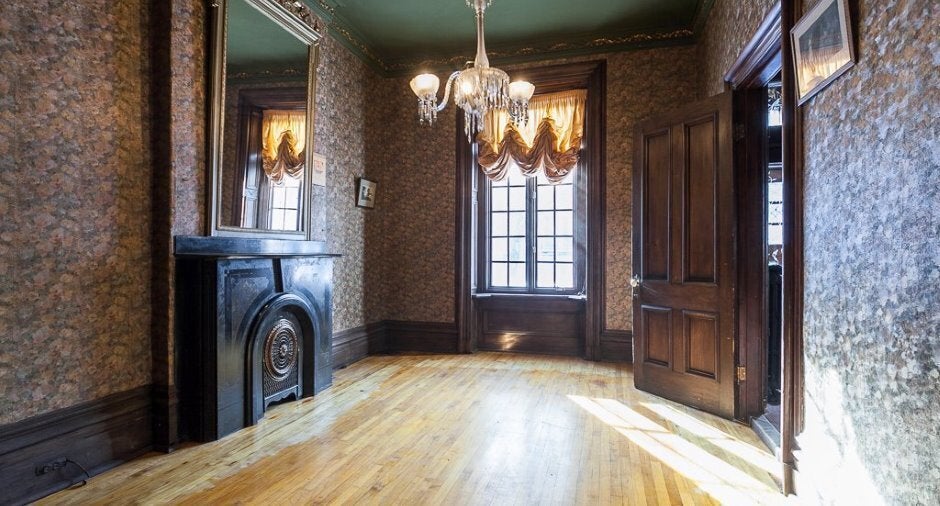 Victorian Home For Sale In Montreal